Studying abroad in Australia is an enriching experience that offers excellent educational opportunities and a vibrant multicultural environment. However, it's crucial for international students to understand and budget for living expenses to ensure a smooth and enjoyable stay. 
In this blog, we will break down the various costs of living in Australia and provide practical tips to manage your finances effectively.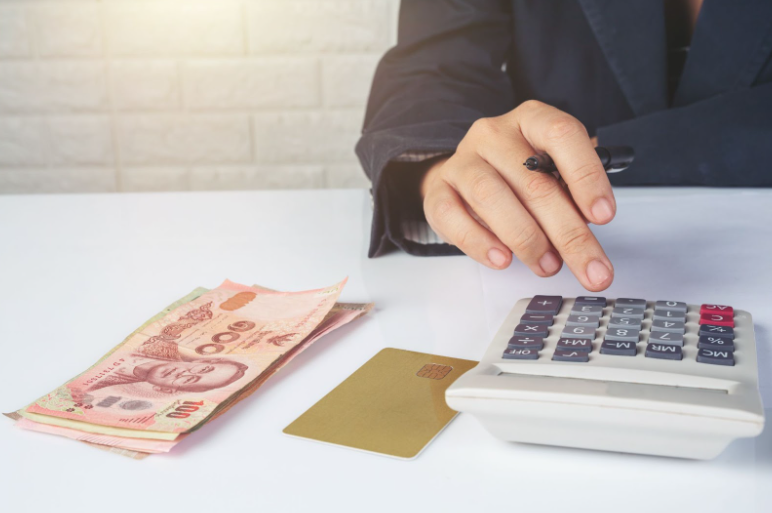 One of the most significant expenses for international students is accommodation. The costs may vary depending on the city you choose to live in. On average, renting a one-bedroom apartment in a city center can cost around $1,500 to $2,000 per month, while shared accommodation or living outside the city can be more affordable, ranging from $800 to $1,200 per month. If you opt to live on-campus in university-managed housing, costs can vary between $800 to $1,500 per month, depending on the location and amenities.
Apart from rent, you'll need to budget for utilities like electricity, water, and internet. These utilities can add up to around $150 to $250 per month, depending on your usage and the region you are living in.

Apart from rent, you'll need to budget for utilities like electricity, water, and internet. These utilities can add up to around $150 to $250 per month, depending on your usage and the region you are living in.
| | |
| --- | --- |
| Type of Accommodation | Average Cost (in AUD) |
| Hostel | 90 to 150/weekly |
| Shared Flat | 95 to 215/weekly |
| Rented Flat | 185 to 440/weekly |
| Campus Accommodation | 110 to 280/weekly |
| Homestay | 235 to 325/weekly |
| Boarding School | 11,000 to 22,000  |
Australia boasts an extensive public transportation system, which can be cost-effective for students. Monthly transportation passes range from $120 to $200, depending on the city. For example, in Sydney, a monthly public transport pass costs around $150, while in Brisbane, it may be closer to $120.
If you decide to own a car, keep in mind that apart from the initial purchase cost, you'll have to consider ongoing expenses such as fuel, insurance, registration, and maintenance. As a student, it might be more budget-friendly to rely on public transport or use ride-sharing services when needed.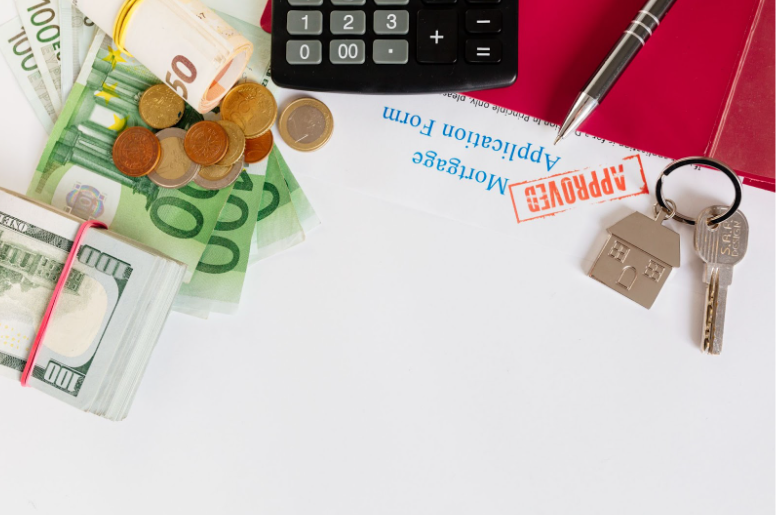 Food and Grocery Expenses
Eating out in Australia can be pricey, especially in major cities. A meal at a restaurant can cost anywhere from $15 to $30. However, being mindful of your spending allows you to enjoy dining out occasionally without breaking the bank.
To save money, consider cooking at home and shopping at affordable grocery stores or local markets. Monthly grocery expenses for a single person can range from $200 to $400, depending on your dietary preferences and cooking habits.

Many universities also offer on-campus dining options or discounted meal plans for students, which can be more budget-friendly and convenient.
Health Insurance and Medical Expenses
Health insurance is mandatory for international students in Australia. The Overseas Student Health Cover (OSHC) typically costs around $40 to $60 per month, depending on the coverage and the provider you choose. This insurance provides access to medical services, including doctor visits and hospital stays.
In addition to OSHC, it's essential to budget for additional medical expenses, such as prescription medicines and dental care. A visit to the doctor can cost around $70 to $100 without insurance, while dental check-ups may range from $100 to $250. Find out more here. 

Entertainment and Leisure Expenses
Australia offers an array of entertainment options for students to enjoy during their free time. Many museums, art galleries, and cultural events offer discounted or even free entry for students. Taking advantage of these opportunities can help you save money while still enjoying your time in Australia.
Additionally, many universities organize social and recreational activities for students, which can be both enjoyable and affordable.

Communication expenses, including mobile phone plans and internet, can vary depending on your usage and provider. Budget around $30 to $50 per month for a mobile plan and $60 to $100 for internet services.
It's also wise to set aside some funds for unexpected expenses, such as study materials, printing, or emergencies. A buffer of around $100 to $200 per month can help you manage any unforeseen costs that may arise.
| | |
| --- | --- |
| Activity | Average Living Costs (in AUD)  |
| Groceries and Eating Out | 250 – 410 / week |
| Gas and Electricity  | 35 – 140 /week |
| Phone and internet | 20 to 55/week |
| Public transport | 15 to 55 /week |
| Entertainment  | 80 – 150 /week |
| Car | 150 – 260 / week |
Expenses in Australia depend a lot on where you reside. 
| | |
| --- | --- |
| City | Cost |
| Sydney | 1900 AUD/month |
| Brisbane | 1,400 AUD/month |
| Melbourne | 1,500 AUD/month |
| Adelaide | 1,300 AUD/month |
Practical Tips and Takeaways
Create a monthly budget and track your expenses to ensure you stay within your means.

Look for affordable accommodation options and consider sharing expenses with roommates.

Utilize public transportation and student discounts for entertainment and leisure activities.

Cook at home and explore cost-effective grocery shopping options.

Stay informed about free or discounted events and attractions.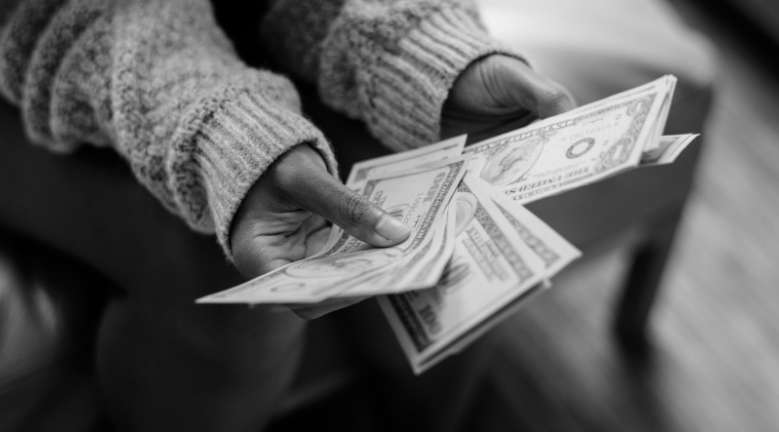 How Executive Study Abroad can help you
As an international student, you may find it challenging to navigate the financial aspects of studying abroad. At Executive Study Abroad, we can guide you in managing your finances, understanding healthcare coverage, and finding cost-effective solutions to meet your needs as a student in Australia. 
We also have a guide on working in Australia as an International Student. Find out more here. 

Embarking on a journey as an international student in Australia is an exciting adventure filled with educational and cultural experiences. To make the most of your time Down Under, take proactive steps to understand and plan for living costs. With careful budgeting and practical tips, you can enjoy a fulfilling and financially sound experience as you pursue your academic dreams in Australia.
Australia warmly welcomes international students, offering a nurturing environment for academic growth and personal development. By understanding the various living costs and implementing money-saving strategies, you can focus on your studies and fully immerse yourself in the diverse and beautiful Australian culture. Embrace this opportunity, and with our support, make the most of your unforgettable experience in Australia!