Study In Australia from Bangladesh
Apply now to join 2024 Session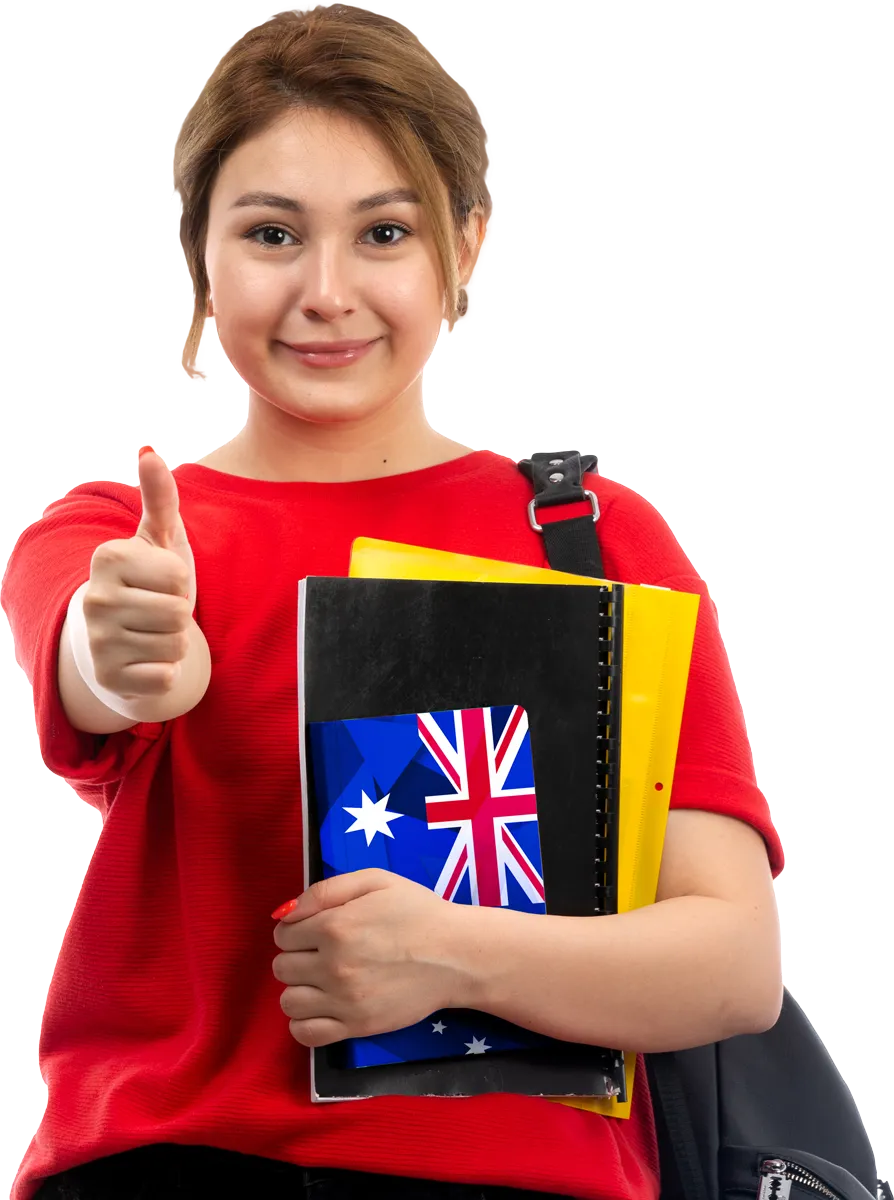 Our Australian Partner Universities

























Australia is currently home to nearly 700,000 international students.
7 of the best student cities are located in Australia.
Australian universities rank in the world's top 50 in a huge range of study areas.
The Australian Government has invested over AUD $300 million in
scholarships for international students.
You can gain work experience while you study in Australia.
An Australian qualification will attract potential employers in Australia, at home, and around the world.
Read more about why Australia is the best choice for you.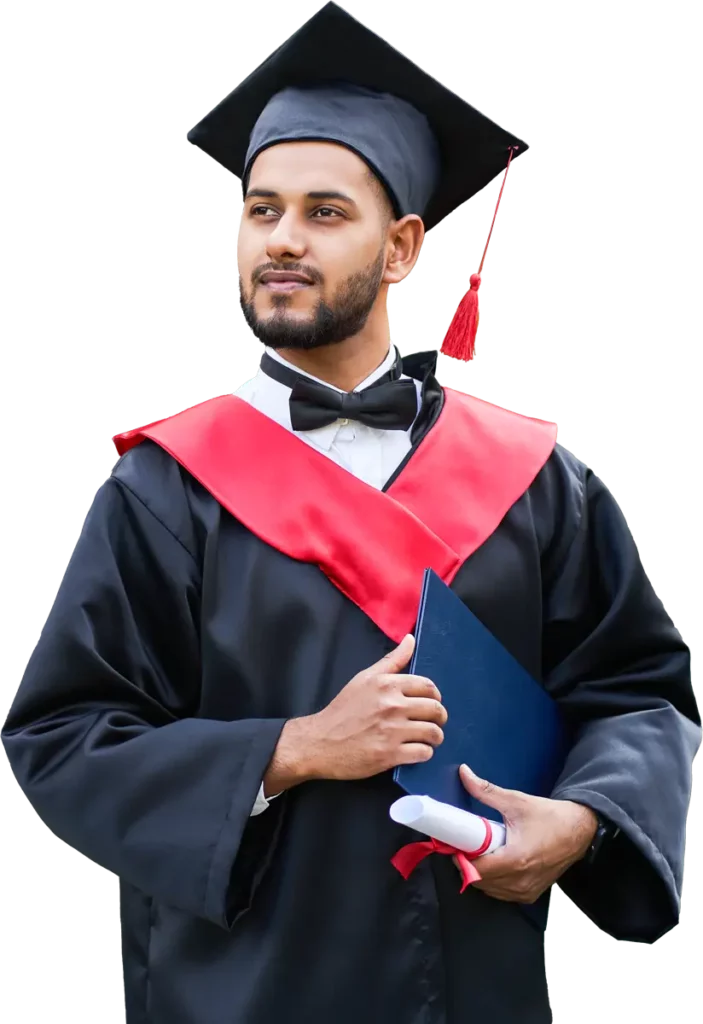 How Much Does it Cost
to Study in Australia
| Course | Fees |
| --- | --- |
| Undergrad Bachelor's Degree | A$ 15,000 - 49,500 / Annually |
| Post-Graduate Master's Degree | A$ 20,000 - 50,000 / Annually |
Find more details about study costs here.
We can help you get a scholarship.
1. Destination Scholarships – up to A$15,000
2. Australian Government Research Training Program (RTP)
3. Provider scholarship, e.g.
→ South-Asian Student Scholarship – A$10,000 – 20,000
→ General Scholarship – 15% to 25% (on annual tuition fees)
→ Merit Scholarship – 50% to 75% (on annual tuition fees)
→ Completive/Merit based Scholarship – 100%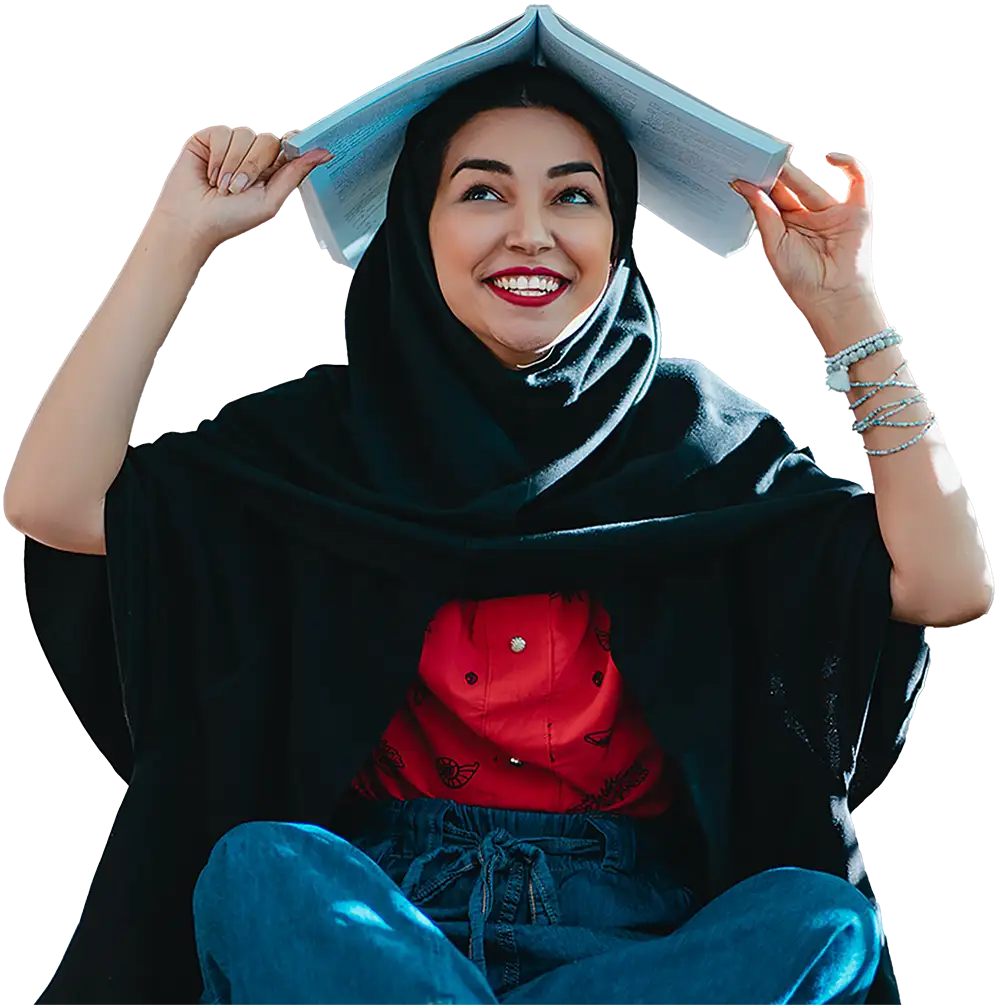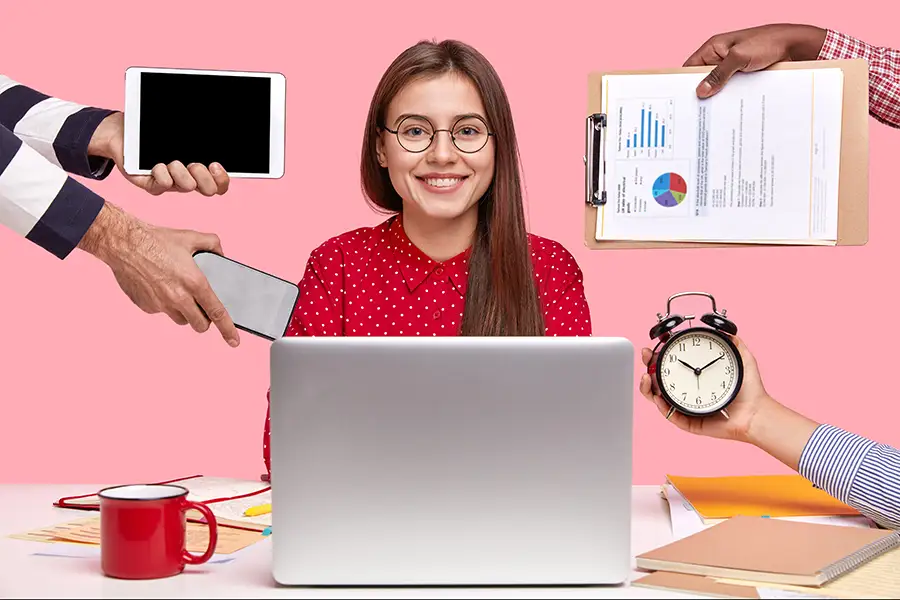 The Australian Government temporarily removed restrictions on working hours for international students. This means there is currently no restriction on the number of hours that you can work while studying in Australia.
Why Executive Study Abroad?
We've been inspiring students to excel in their pursuit of higher education for nearly 22 years. We're highly acquainted with the study abroad process and have succeeded with 99% of the students we've helped getting recruited.
As an award-winning education consultant, we're the official representative in Bangladesh for a wide range of well-reputed universities across Australia, Canada, Malaysia, the UK, and the USA.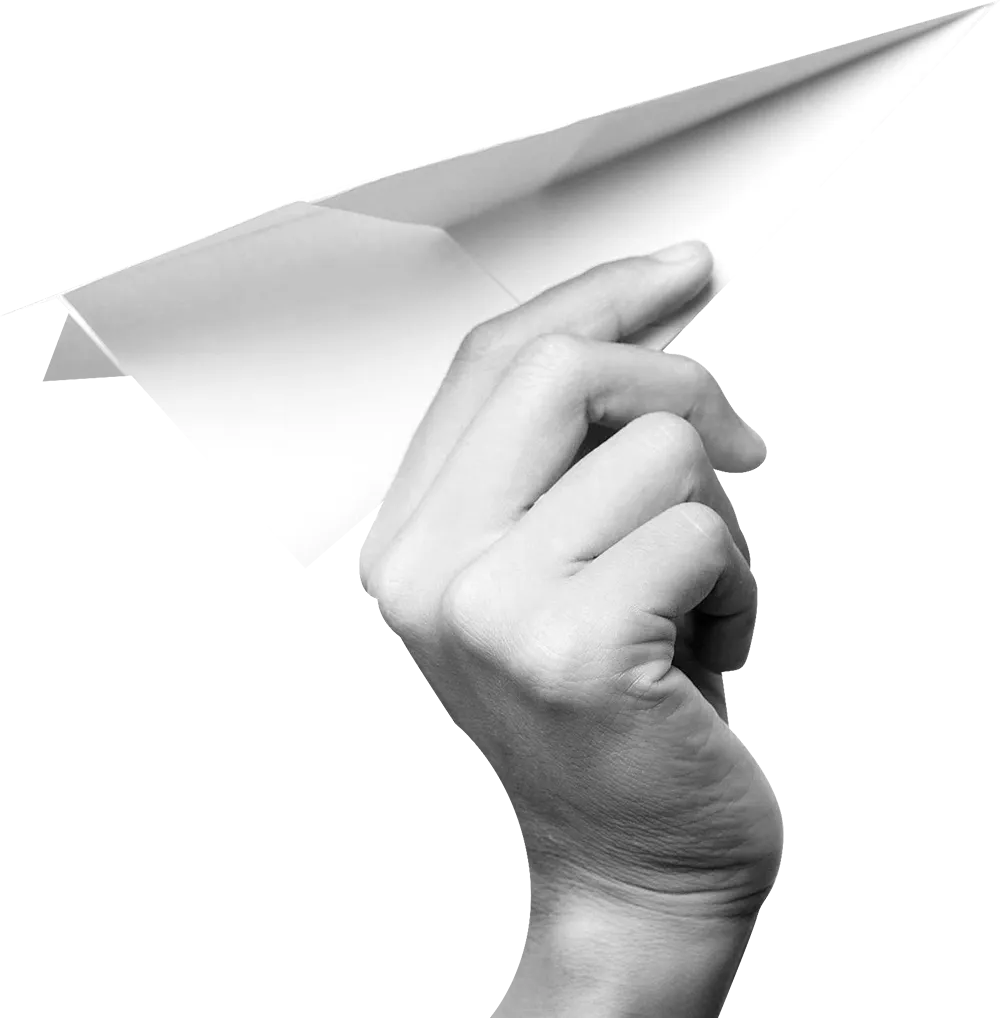 Don't take our word for it
See what our students say about us
tahmid islam bafi
November 9, 2023.
ONE OF THE BEST AGENCIES FOR AUSTRALIAN STUDENT VISA. Thanks to Rabbani uncle for giving me enough confidence to apply in Monash University and also Sabrina apu and Ashiqe bhaiya for helping me a lot during my office days as I couldn't make my time to go there in person. They did all the process very professionally.
Rozy Kulsum
November 9, 2023.
Alhamdulillah I have got the student visa with spouse and kid for my 'Master of Good Manufacturing Practice' at 'University of Technology Sydney', Australia with 30% scholarship. Extremely grateful to Allah and then thankful to team members of 'Executive Study Abroad' who were always there for our support. I am impressed with their cordial service in every step from file processing to visa submission.
Farhan Anjum
November 9, 2023.
The best consultancy ever. I got my Australian student visa through them. The service they provide is unmatched. Highly recommended
Feruz Sha Rakin
October 30, 2023.
First of all i have visited more than 6/7 agencies and most of them are popular. However, i choose Executive Study Abroad because they are 100% professional and fast. I got my offer letter within 4 days and complete my GTE within 7 days. Alhamdulillah finally i got my visa. They very very supportive when i faced problem with SOP their sop team helped me. Thanks although its a short word i really mean it. Best wishes for Executive Study Abroad for their upcoming journey.
Al NAHIAN
October 25, 2023.
They really helped me a lot and did quick service as well.Managed all my documents and enhanced my University enrolment process and then VISA process in no time.I have received my VISA in one week.Thanks a lot for the service. appreciate it very much.❤️
Shouvik Atuno
October 21, 2023.
I am very much grateful to ESA.They help me a lot for gaining my Australian University admission and student visa. Their behaviour is humble & they treat me like a member of this part. Again Tnx🖤
Muttakin Islam
October 17, 2023.
Executive Study abroad has been a pillar for everything that i need. They have successfully achieved all my needs and made it possible for me to study abroad. Thanks to them I got accepted to Griffith University and will be flying soon.
Akib Rahman
October 10, 2023.
I have received my Australian Student visa through Executive Study Abroad. I received my offer letter from University of Tasmania within a week. They have helped me in every step through out the whole process. I would highly recommend Executive Study abroad if you are looking forward to study abroad. They are very friendly and professional in their field.
Tahsin Hasan RaFy
October 10, 2023.
I got my visa through Executive Study Abroad. They are very professional at their own job. I got my offer letter from dhanmondi branch and lodged the visa from banani branch. Special thanks to Rabbani uncle and Mashiat apu (Dhanmondi Branch) and Zunayed bhai , Tonmoy Bhai and Sajjad sir (Banani Branch)
We're just one phone call away
Concord Royal Court (3rd floor), House 40, Road 27 (old), Dhanmondi, Dhaka 1209

Bay's Bellavista (8th Floor),
House 96, Road 11, Block C,
Banani, Dhaka 1213