Let Your First Step Be Your Only Step
Consult
Come meet our expert counselors
for a free consultation
Apply
With the help of our team get admission
at your desired university
Fly
Get your visa done with our team,
and fly to your dream
22 Years of Proven Excellence
Since 2001, Executive Trade International has been inspiring students to excel in their higher education aspirations by helping them choose the right university abroad.
Being an award-winning education consultant, we are the official representative in Bangladesh for a wide range of well-reputed universities in Australia, Canada, Malaysia, UK and USA.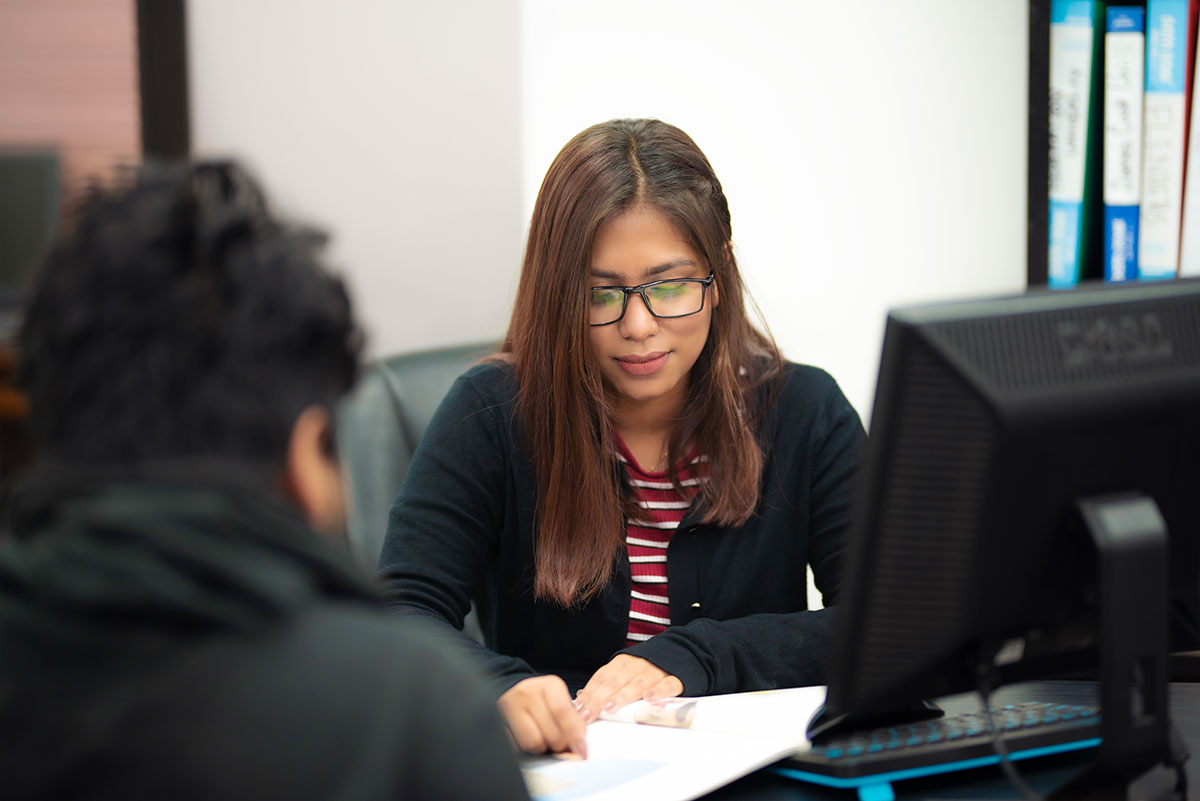 Special occasions when our partnered university representatives arrive at our office to personally meet and greet students and parents. These events are FREE to participate in and offer highly valuable information to students and parents.

Shafayet Islam
Student
As an educational consultancy agency, Executive Study Abroad offered me a friendly environment where I could share my initial preferences for higher studies.

Sandip Saha
Student
I am very thankful to the entire Executive Study Abroad team for their immense support throughout the whole process to make my dream of studying in Australia a success.

Ahadul Islam Refun
Student
I have received my Australian university admission (University of Technology Sydney) and student visa through Executive Study Abroad. They're excellent in terms of service quality.

Tanveer Shuvo
Student
Highly recommended. They are very much professional and highly skilled and helped me a lot throughout my whole journey. It was a great experience with them.

Iqra Risalat
Student
Their service is honestly extraordinary. They are well experienced and are great in guiding you along the path. Also, the team is very friendly which was a pleasant experience for us, and they made sure that our journey went smoothly. Highly recommended! 💯
You can read more reviews from our students on our Google page. Don't forget to leave a review while you're there.