In today's globalized world, pursuing education abroad has become a popular choice among students seeking both academic excellence and cultural enrichment. As more students flock to countries like Malaysia for their higher education, the opportunity to work part-time during studies has gained significant importance. This not only helps students ease their financial burdens but also provides valuable exposure to the local work environment. In this blog, we will delve into the myriad work opportunities available for international students in Malaysia, focusing on the regulations, guidelines, and benefits of part-time work.

Importance of Part-Time Work for International Students:
Balancing academic commitments with financial responsibilities can be challenging for international students. Part-time work offers a viable solution, allowing students to gain practical experience, develop essential skills, and earn an income to support their living expenses. Moreover, working part-time enhances cross-cultural communication, fosters independence, and enriches the overall study abroad experience.
Overview of Work Opportunities Available for International Students in Malaysia:
Malaysia, with its diverse economy and vibrant culture, presents a range of part-time work opportunities for international students. These opportunities extend to various sectors such as hospitality, retail, customer service, tutoring, and more. 
Regulations and Guidelines for International Students Working in Malaysia: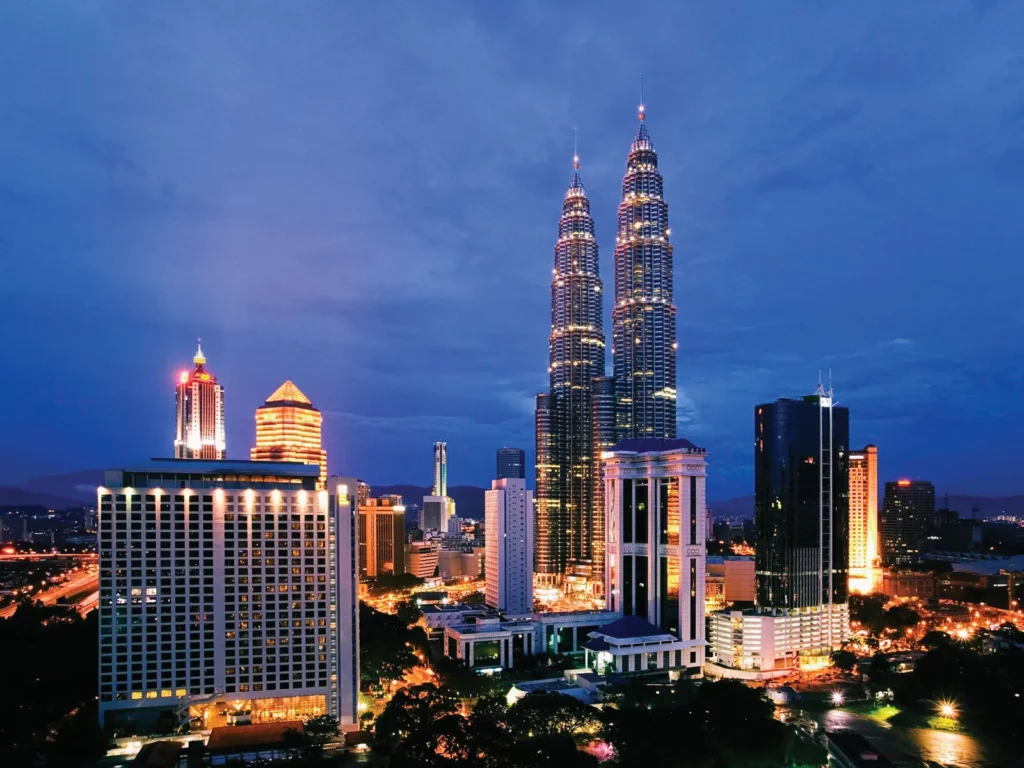 A. Work Eligibility and Restrictions for International Students:
While Malaysia is welcoming to international students seeking employment, there are specific eligibility criteria and restrictions to be aware of. Generally, students pursuing full-time courses at recognized institutions are allowed to work part-time during their studies. However, it's essential to understand the limitations to avoid any legal complications. You can find jobs here. 
B. Limitations on Working Hours and Types of Work Allowed:
International students in Malaysia are usually permitted to work up to 20 hours per week during academic sessions. During semester breaks, this limit can extend to 40 hours per week. However, students are restricted from engaging in certain types of work, such as jobs deemed harmful to public morals or security. It's crucial to adhere to these limitations to maintain legal status.
C. Legal Requirements and Documentation for Working in Malaysia:
To work legally in Malaysia, international students must obtain a valid work permit. This permit is usually endorsed by the institution where they are enrolled and is tied to the student visa. The permit ensures that students are abiding by the regulations and are eligible for part-time employment. It's imperative to follow the application process diligently and keep all documentation up to date.
D. Visa and Work Permit Regulations for International Students:
International students must hold a valid student visa to study in Malaysia. To work part-time, students must apply for a work permit, which is often processed through the institution's international office. This permit allows students to legally engage in work during their academic pursuits. It's important to note that violations of visa and work permit regulations can lead to severe consequences, including deportation.
Part-Time Work Opportunities for International Students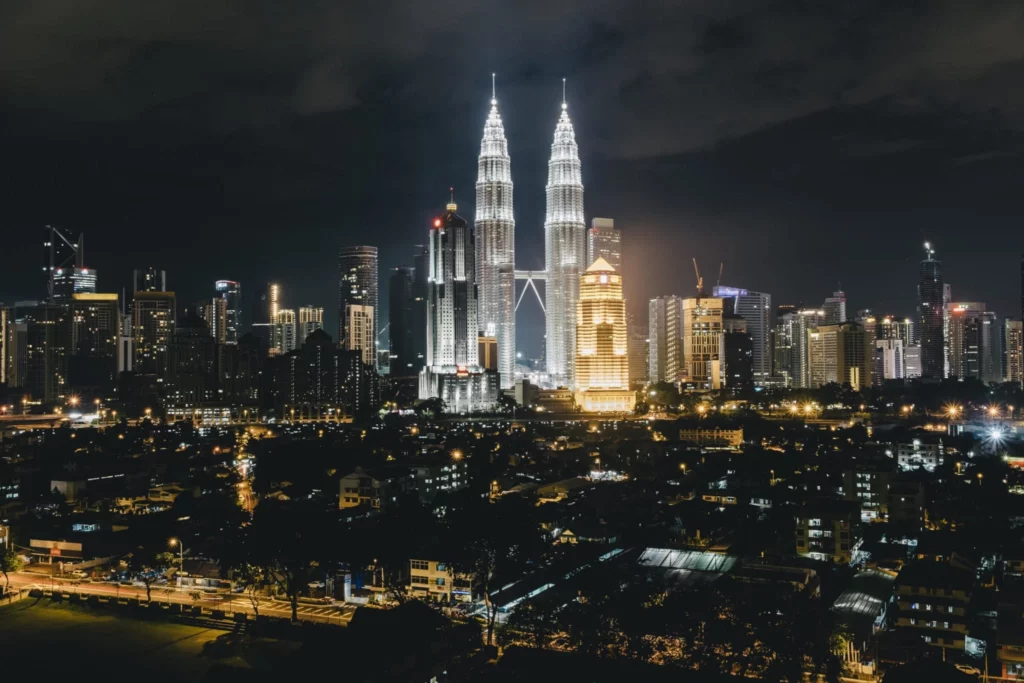 A. On-Campus Employment Options:
Work Opportunities Within the University Campus:

Many universities in Malaysia offer on-campus employment options for international students. These positions can include working at the library, student center, administrative offices, or even in academic departments. On-campus jobs provide the convenience of working within the university premises, making it easier to manage both work and academic commitments. You can learn more  regarding top universities in Malaysia here. 
Roles and Positions Available for International Students:
International students can find a variety of roles tailored to their skills and interests. These roles might include student ambassadors, research assistants, event coordinators, library assistants, or tutors. These positions not only provide monetary benefits but also contribute to the students' personal and professional growth.
B. Off-Campus Employment Options
Internship and Co-op Programs for International Students:
Many industries in Malaysia offer internship and co-op programs for international students. These programs provide hands-on experience in a real-world work environment, allowing students to apply their theoretical knowledge and develop practical skills. Industries like engineering, business, and hospitality often have well-structured programs that integrate classroom learning with industry exposure.
C. Freelancing and Remote Work Opportunities
Online Platforms and Gigs Suitable for International Students:
The digital age has opened up a plethora of freelance opportunities for international students in Malaysia. Students can explore online platforms that offer tasks ranging from content writing, graphic design, and programming to virtual assistance and language tutoring. These opportunities provide flexibility, allowing students to work on projects that align with their expertise and schedule.

Remote Work Options to Consider:
Remote work has become a viable option for international students due to technological advancements. Students can collaborate with international companies and clients from the comfort of their accommodation. Roles such as social media management, data entry, and digital marketing often lend themselves well to remote work arrangements.
Benefits of Working While Studying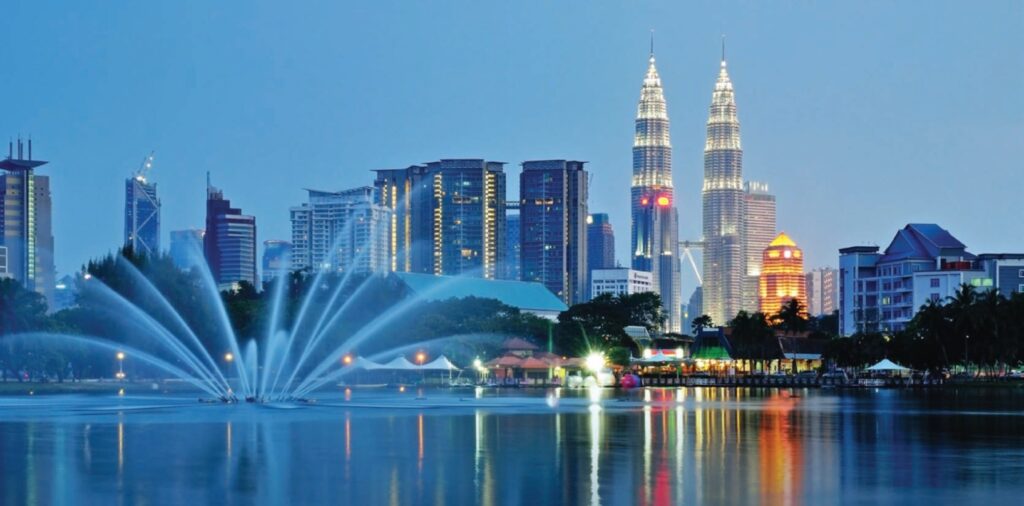 A. Financial Independence and Reducing the Burden of Expenses:
One of the most immediate benefits of working part-time as an international student in Malaysia is achieving financial independence. By earning a portion of their living expenses, students can reduce the financial burden on their families and manage their day-to-day costs more effectively. This financial freedom can contribute to a more fulfilling and stress-free study abroad experience.
B. Gaining Practical Work Experience:
Part-time work allows international students to gain firsthand experience in their chosen fields. Whether it's an on-campus role or an off-campus internship, students can apply the theories they learn in the classroom to real-world situations. This experience not only enhances their understanding of their field but also provides insights that textbooks alone cannot offer.
C. Developing Essential Skills and Enhancing Employability:
Part-time work equips international students with a range of essential skills that are highly valued by employers. Communication, teamwork, time management, problem-solving, and adaptability are just a few examples of skills that students can hone while working. These skills significantly enhance their employability and prepare them for a competitive job market upon graduation.
D. Building Professional Networks and Connections:
Engaging in part-time work exposes international students to a diverse network of professionals, colleagues, and peers. These connections can open doors to future career opportunities and provide insights into different industries. Building a strong professional network can be an invaluable asset as students navigate their career paths.
Challenges and Considerations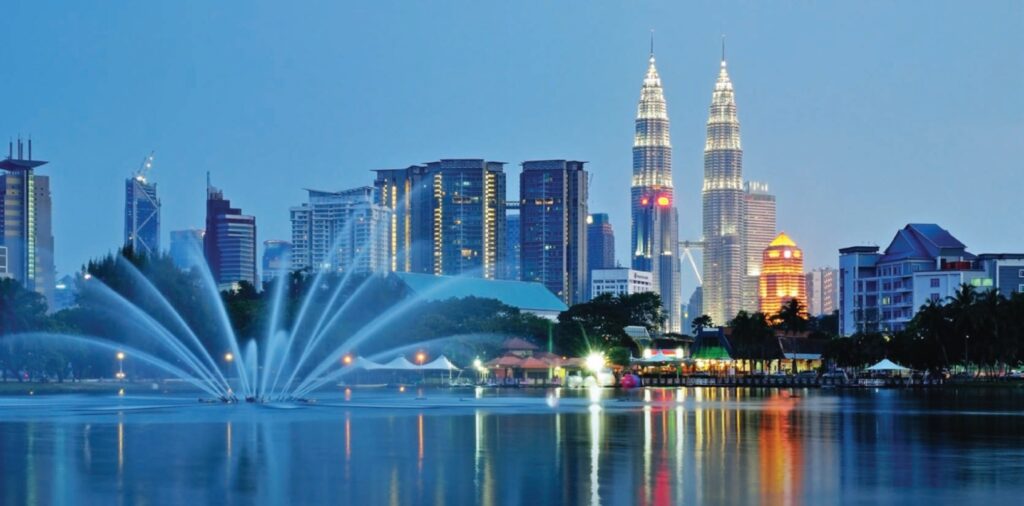 A. Language Barriers and Communication Skills:
While English is widely spoken in Malaysia, international students may still encounter language barriers, especially in certain work environments. Overcoming these barriers requires strong communication skills and adaptability. Engaging in work can also enhance language proficiency, helping students become more effective communicators.
B. Work-Life Balance and Potential Impact on Academic Performance:
Balancing work commitments with academic responsibilities can be challenging. Students must prioritize effective time management to prevent work from affecting their grades and overall academic performance. Striking the right balance ensures they can excel both in their studies and part-time roles.
C. Legal and Tax Considerations for International Students Working in Malaysia
Working as an international student in Malaysia comes with legal and tax implications. Students must ensure they adhere to visa and work permit regulations, as violating these rules can lead to serious consequences. Additionally, understanding tax requirements and obligations is crucial to avoid any legal complications.
How to Get Help Through Executive Study Abroad
Seeking assistance from a study abroad agency can greatly streamline your journey to Malaysia. We offer personalized guidance, helping you choose the right course, navigate visa and admission processes, and even explore part-time work options. With our expertise, you can make informed decisions, ensuring a smooth transition to studying and working in Malaysia.
Is It Easy to Get a Job in Malaysia?

The ease of finding a job in Malaysia as an international student depends on various factors, including your field of study, language proficiency, and networking efforts. While part-time work opportunities are available, competition can vary. Engaging in on-campus activities, internships, and building a strong professional network can enhance your job prospects.
Can I Stay in Malaysia After My Studies?

Malaysia offers post-study work options for international students to stay and gain practical experience after completing their studies. The Post-Study Work Visa allows graduates to remain in the country for a designated period, typically ranging from 6 months to 2 years, depending on the level of qualification attained. This period provides an excellent opportunity to transition into the workforce or explore further educational avenues.
Studying and working in Malaysia as an international student opens a world of opportunities. From part-time work to post-study options, Malaysia offers a welcoming environment that fosters personal and professional growth. By understanding the regulations, benefits, and challenges, students can make the most of their time in Malaysia, gaining an enriching experience that sets them on a path towards a successful future.