Experience World-Class Teaching
Being the hub of innovation and education, UK universities constantly sit among the world's top universities.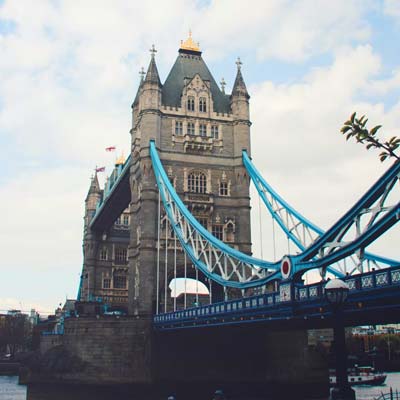 Why UK?
The UK welcomes over 400,000 international higher education students each year.
3 out of 10 of the world's top universities are located in UK.
UK is home to 50 of the top 500 universities in the world.
Choose from over 50,000 courses, in more than 25 subject areas in the UK.
UK higher education degrees and qualifications are recognized by employers and academics worldwide.
The UK holds the highest student satisfaction rates amongst English speaking countries, with over 90% of the whopping 2.32 million students are happy with their experience.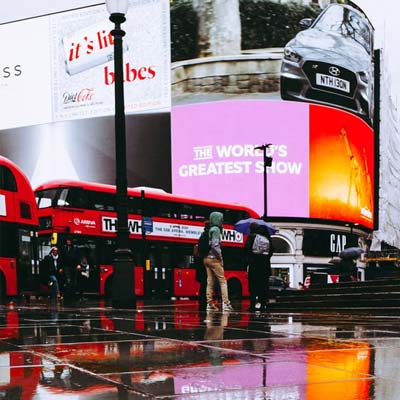 Study & Living Expenses
(Annual Expenses)
Tuition Fees: GBP£10,000 – GBP£24,000 (approximately)
Health Surcharge: GBP£470
Living Cost: GBP£12,006 (Inside London), GBP£9,207 (Outside London)
Travel: GBP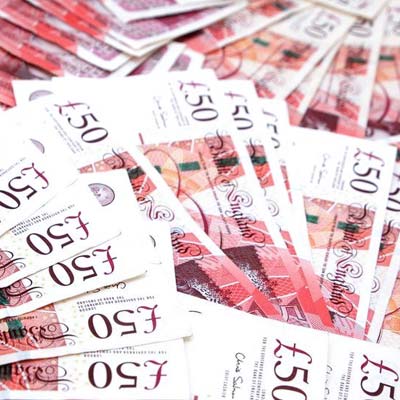 Scholarships
Our philosophy is that the student comes first. Our counselors work hard to ensure that they help you make an informed decision about your study choices. We will not market a course or an institution to you just because we may gain from it in some way. Instead, our counselors work with you to find out what suits you the best.
Each week our editors add new content to our blog, you can find many useful topics, exclusive for Essentials owners.
Consult
Come meet our expert counselors for a free consultation
Apply
With the help of our team get admission at your desired university
Fly
Get your visa done with our team, and fly to your dream university
Our UK Partner Universities
What Our Students Say About Us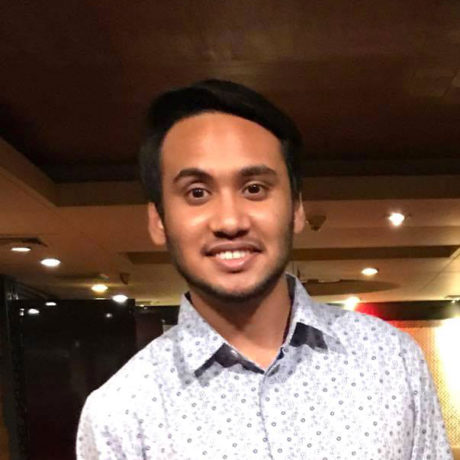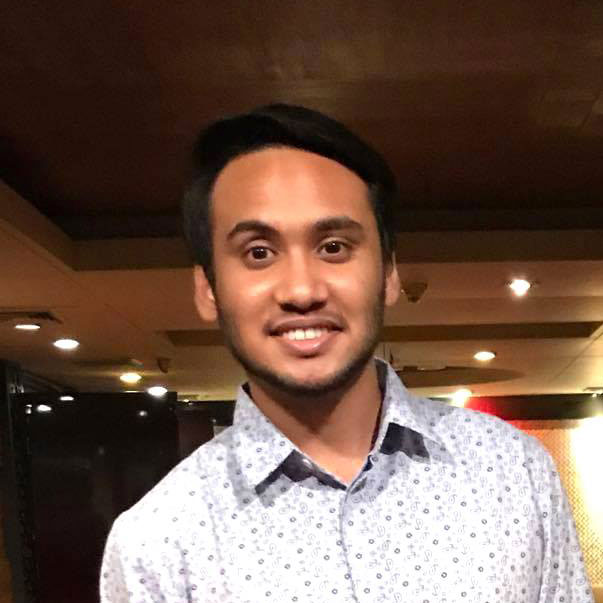 Hands down the best agency in town. They helped me in every regard with a smile and were always available. Would highly recommend them above any agency.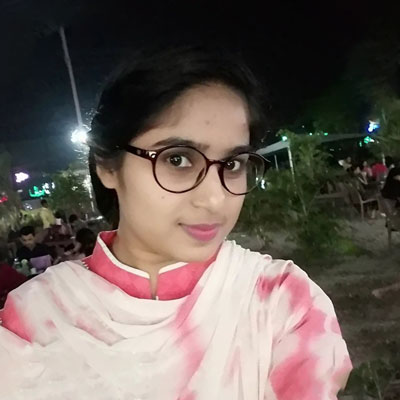 I have received my Admission for Master of Management - HRM at the University of Huddersfield, UK. Thanks to the Executive team. they also helped me with visa application lodgement. I'm thankful for their genuine and transparent services regarding my admission and UK student visa. Highly recommended!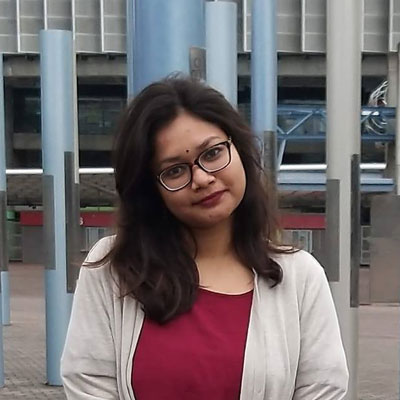 I had a very short time left, but within this short time Executive Study Abroad helped me to get admission at UTS. The whole team supported and helped me a lot throughout the entire process. Highly recommended.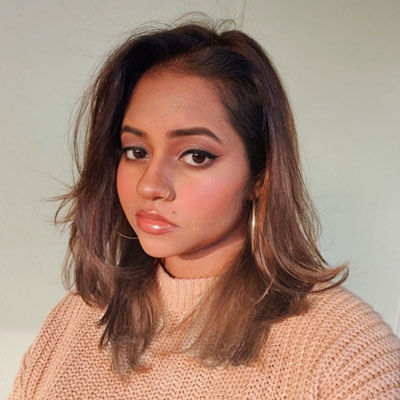 I want to thank ETI for helping me to transfer from IUB to James Cook University. They are extremely professional and I would recommend this agency to anyone who is trying to move abroad.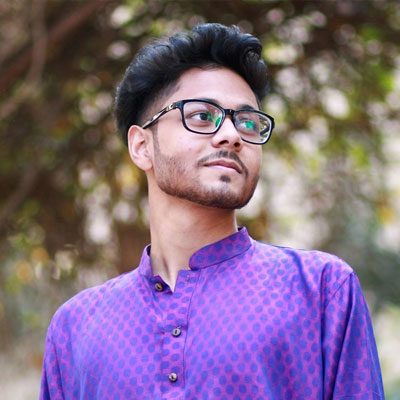 It was a good and healthy experience. They are very sincere in their work and always kept me updated about my application and admission status. And my purpose to study abroad was successful because of them. I highly recommend Executive Study Abroad if you are looking to pursue your higher education abroad.
Featured
Events
News
Articles

Exclusively for You!