Study Abroad! Plan with a team who knows the way and cares for you.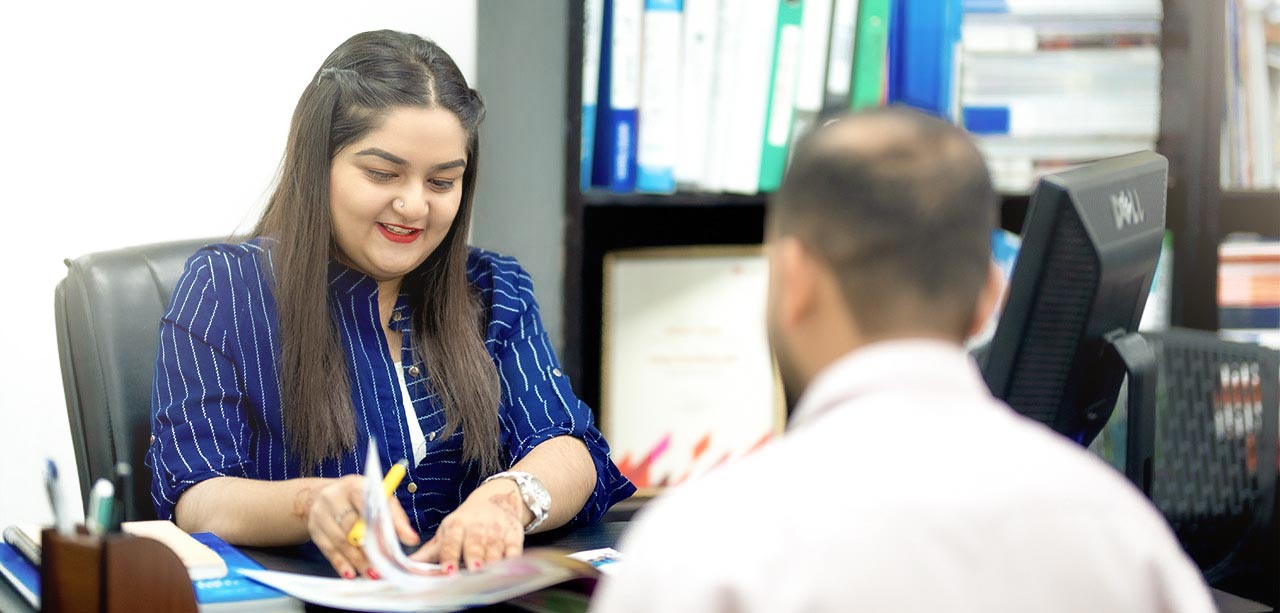 Executive Trade International (ETI) has been a one stop solution for all your Study Abroad ambitions since 2001. We help students simplify and plan their study abroad aspirations with personalized consultations. ETI aims to give all students accurate facts and guidelines to help them make informative decisions. We are the official representatives of leading and wide ranged universities in Australia, Canada, Malaysia, UK and USA. Our team is eager to help you today for you to excel tomorrow. Unlock your true potential with ETI. Executive Trade International (ETI) is also known as Executive Study Abroad.
We have come a long way and we seek to reach farther
We want the best for you!
Consultation sessions aim to help you find the right program and university. Our Team will walk you through all the ins and outs of the entire study abroad process. And it's completely free.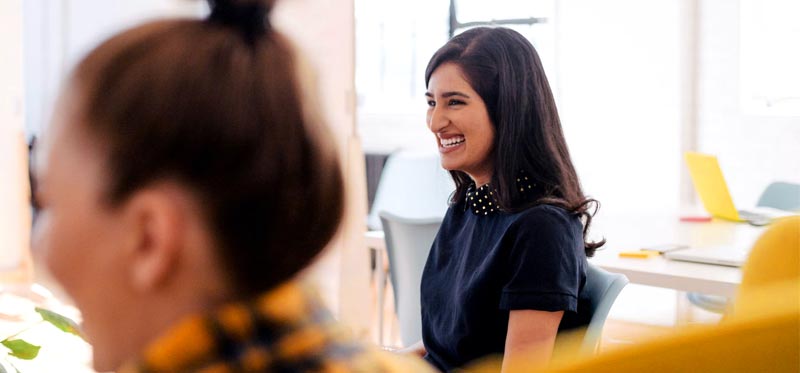 We offer a wide choice of courses and institutions
We assist you to find the best program and universities according to your requirements. Our admissions team will take care of the application and admission process to help you secure your place at your preferred institution.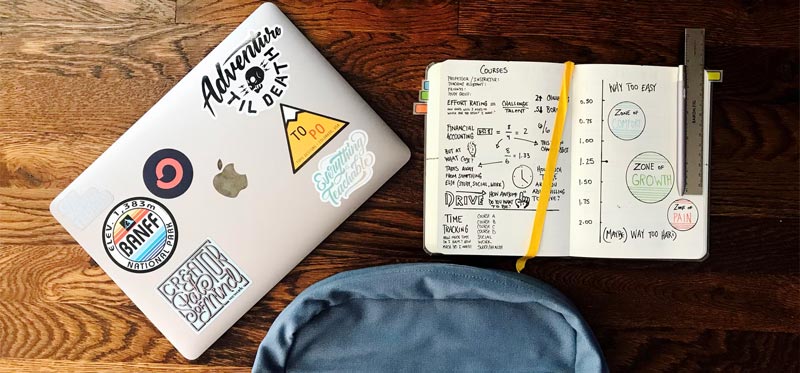 We have a 'one-stop shop' service
We will simplify and guide you to prepare your visa documents. Our Team will take care of your visa application and help you obtain your Student Visa/ Permit.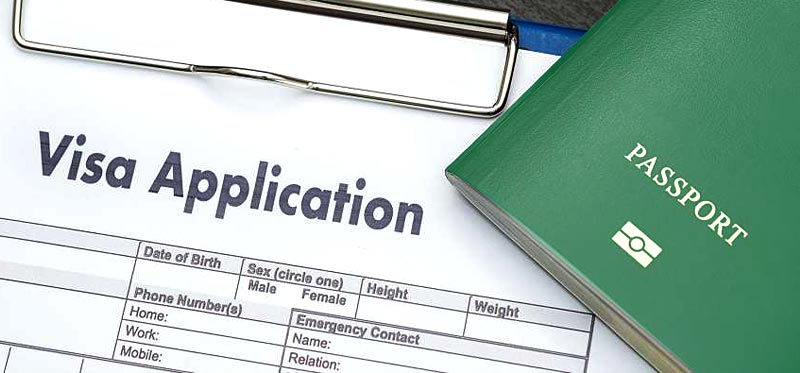 Our services are free
To help you be well-prepared for your journey overseas we will provide: pre-departure briefings, help you arrange accommodations, airport pickup, etc.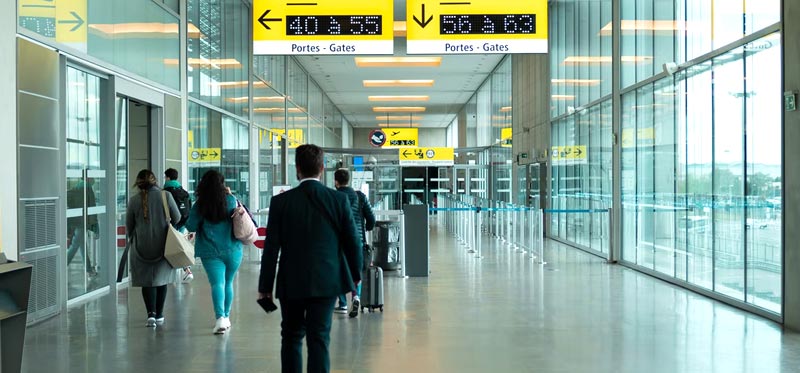 Our services are free
We at Executive continue to provide our support and help even when you reach a new country. We'll assist you with: open bank account overseas, university enrollment, etc.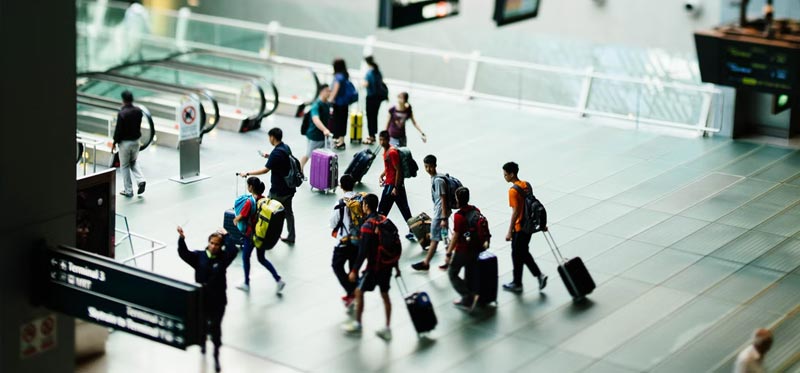 Our services are free
We will help you find a caring and experienced guardian if you are under 18 and require a legal guardian.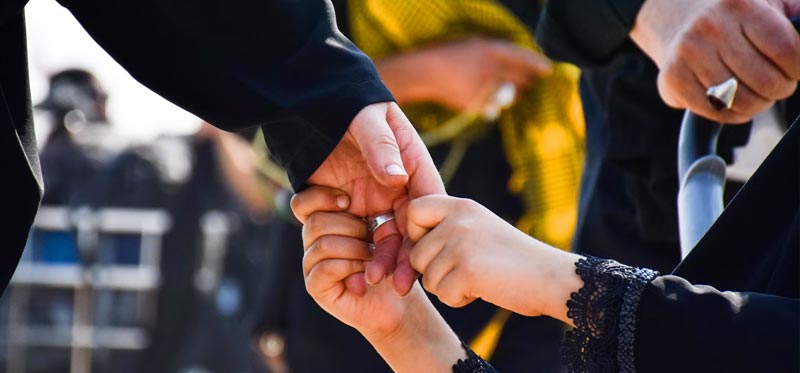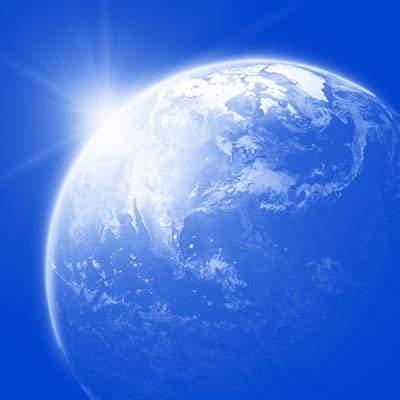 Mission
Executive has and continues to transform the international education industry by providing a comprehensive global platform for Bangladeshi students.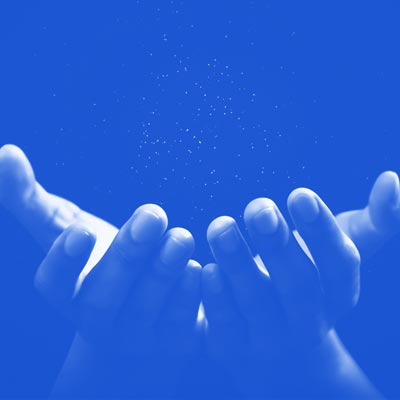 Values
Our 3 Ps: Professional, Principled and Perseverance
Executive performs with integrity and has strict business values:
We focus on building a strong relation to work closely with both our students and partner institutions
Our students' and partners' needs are put first over profits
We are not biased when counseling students. Our Counselors work with transparency and diligently to find the perfect university for students
We are constantly educating ourselves to be to stay updated with university requirements and visa/immigration laws to deliver quality expertise
We strive to find innovative ways to provide higher studies solutions to all students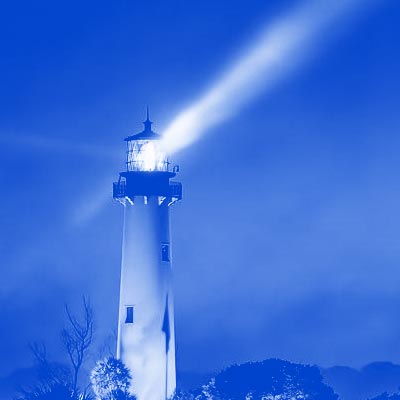 Vision
Executive has set its heart on helping the youth reach their true potential. We strongly believe education does not only define the future of an individual but the future of a nation as well.
Awards we have earned over the years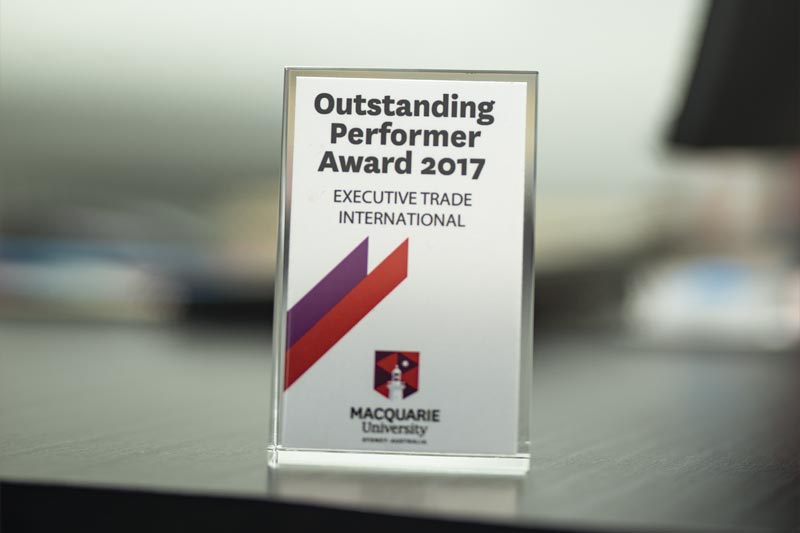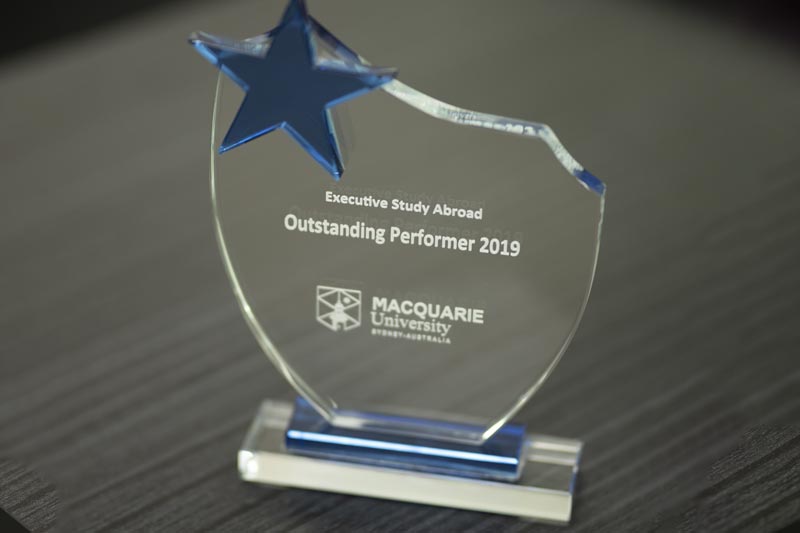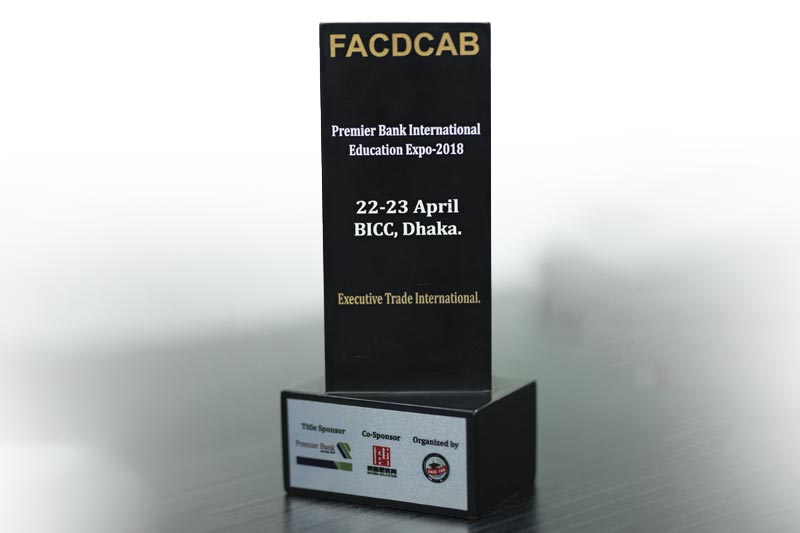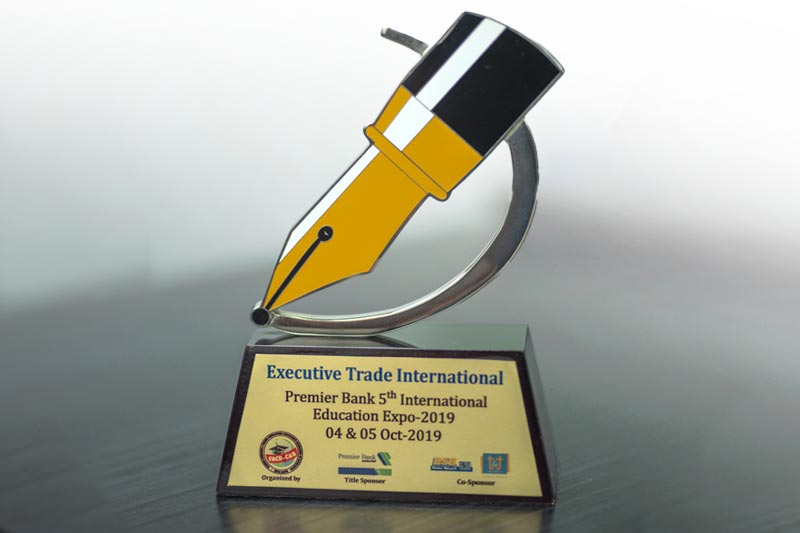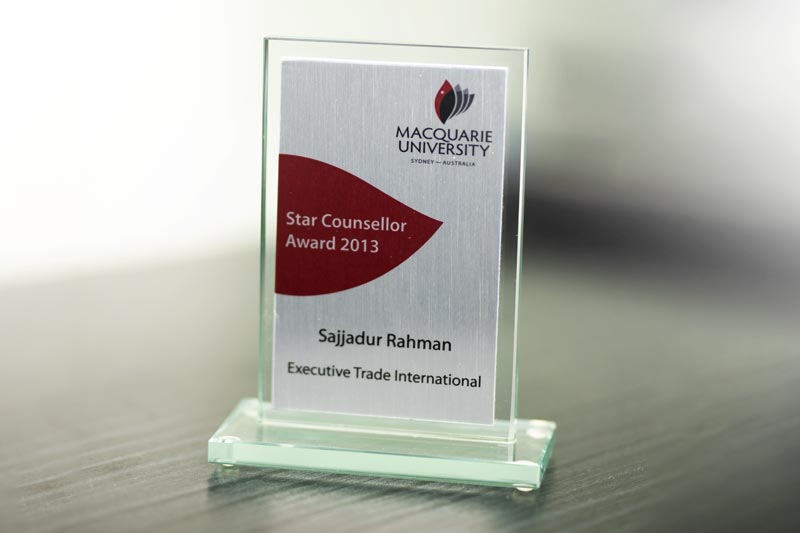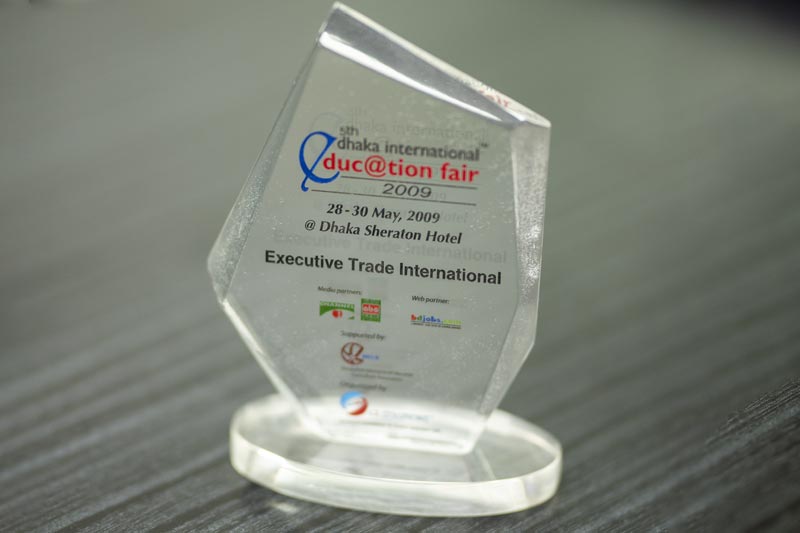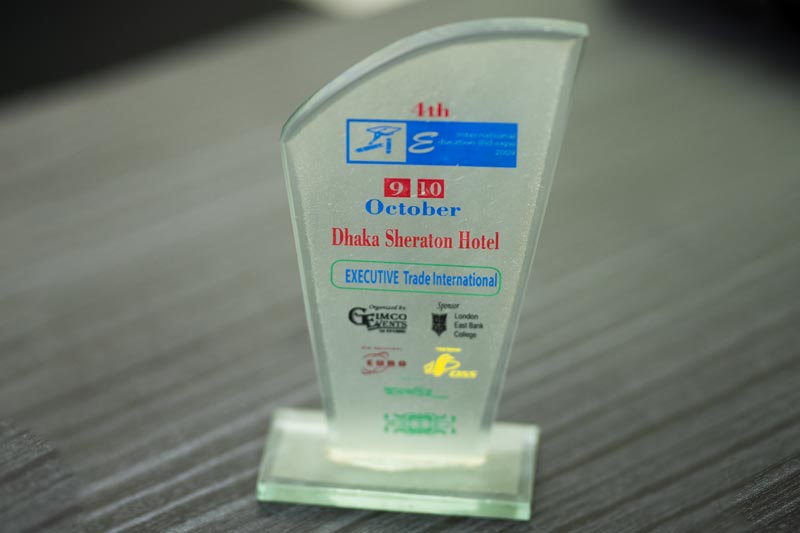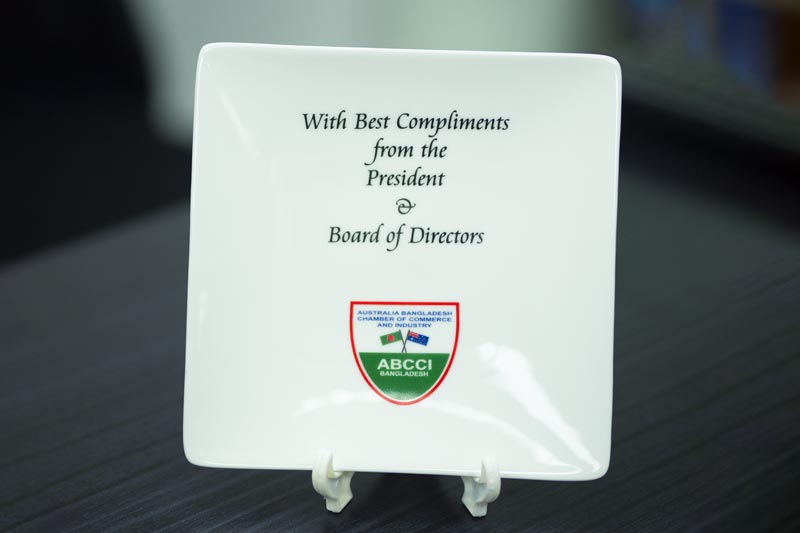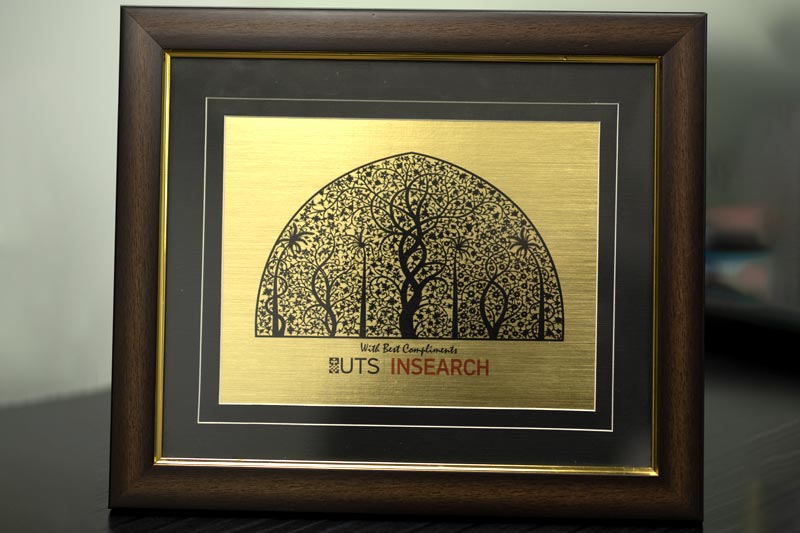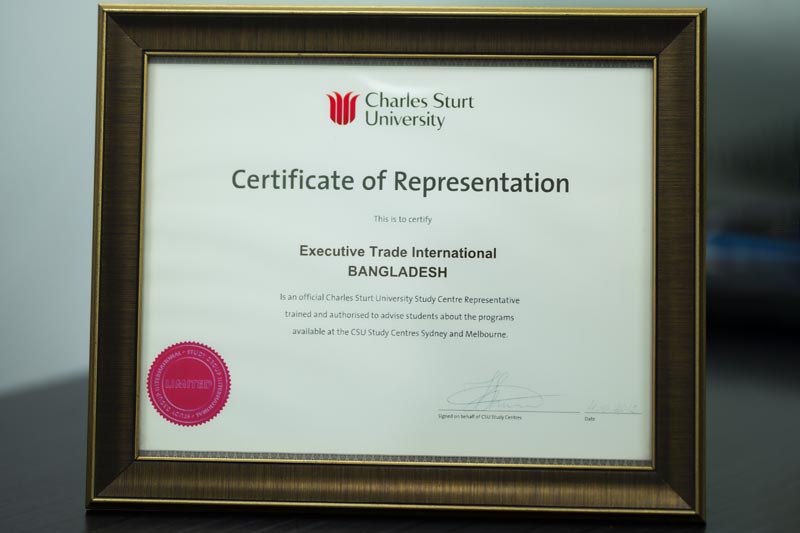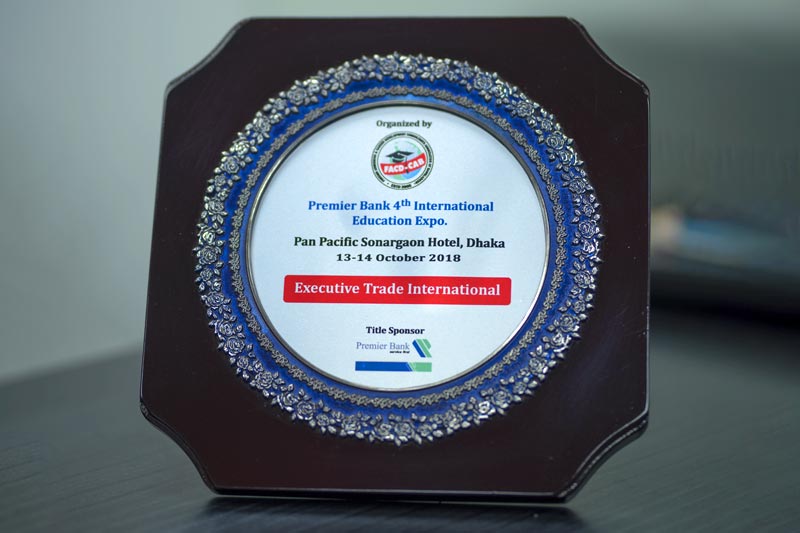 Partners and Accredited by