Studying in USA and glimpse into the "American Dream"
The United States of America offers a wealth of higher-education opportunities that you will not find anywhere else in the world! Hosting the most number of international students and offering them a multi cultural setting with abundant opportunities, USA is where all your higher studies dreams come true.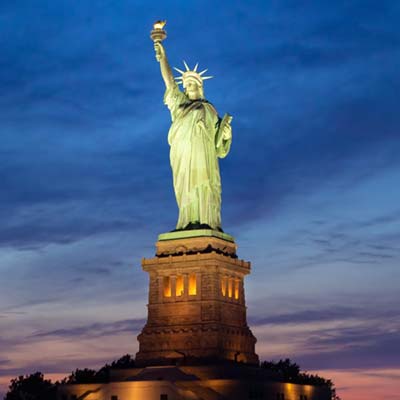 Why Study in USA?
About 1 million international students are enrolled in the USA each year.
16 of the top 20 universities in the world are located in USA.
USA is home to 58 of the top 100 universities in the world.
Choose from over 4000 Universities across the USA.
American society is the epitome of freedom, fun and opportunity.
Nearly every university in the U.S. takes diversity to be one of their defining pillars.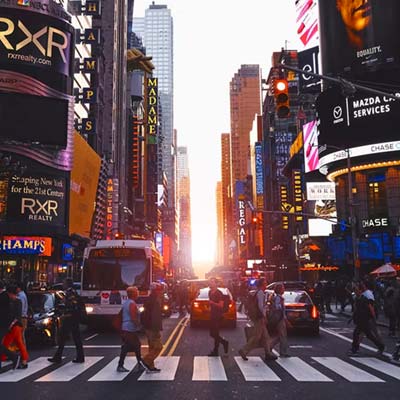 Study & Living Expenses
(Annual Expenses)
Tuition Fees: USD 20,000 – USD 40,000 (approximately)
Overseas Student Health Coverage
(OHSC) (For the entire study period): USD
Living Cost: USD
Travel: USD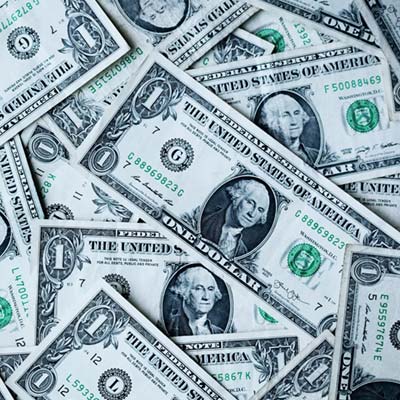 Scholarship
Each week our editors add new content to our blog, you can find many useful topics, exclusive for Essentials owners.
Consult
Come meet our expert counselors for a free consultation
Apply
With the help of our team get admission at your desired university
Fly
Get your visa done with our team, and fly to your dream university
What Our Students Say About Us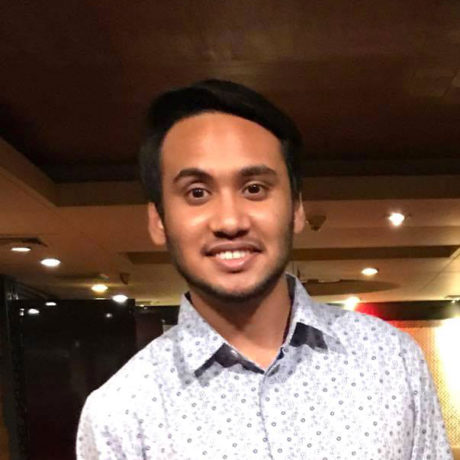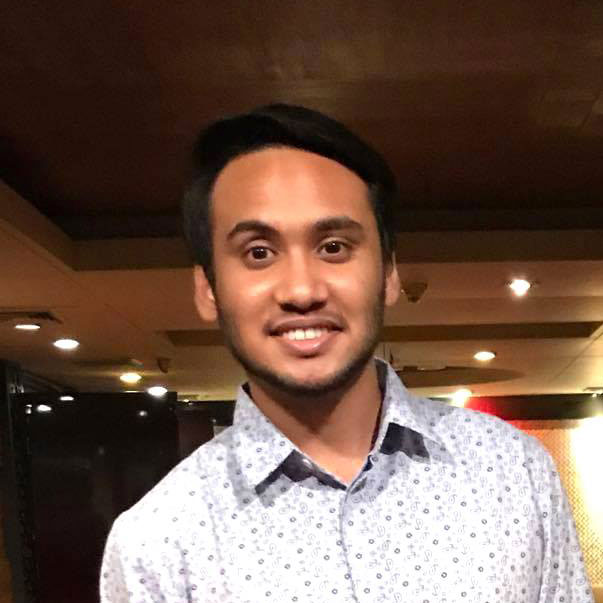 Hands down the best agency in town. They helped me in every regard with a smile and were always available. Would highly recommend them above any agency.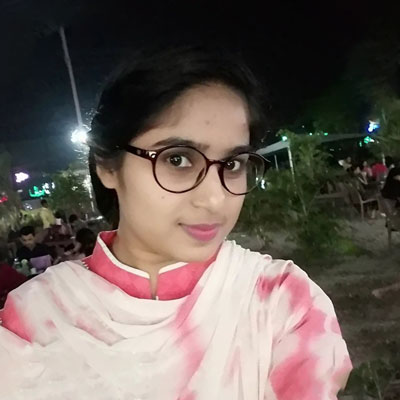 I have received my Admission for Master of Management - HRM at the University of Huddersfield, UK. Thanks to the Executive team. they also helped me with visa application lodgement. I'm thankful for their genuine and transparent services regarding my admission and UK student visa. Highly recommended!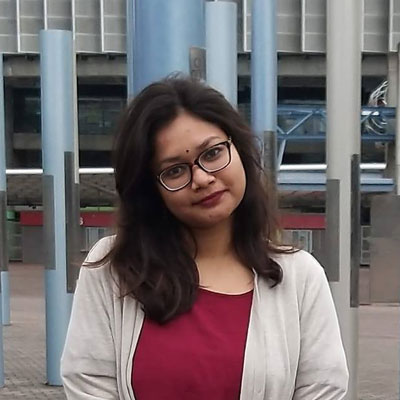 I had a very short time left, but within this short time Executive Study Abroad helped me to get admission at UTS. The whole team supported and helped me a lot throughout the entire process. Highly recommended.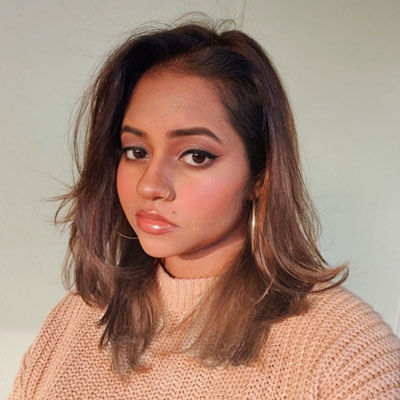 I want to thank ETI for helping me to transfer from IUB to James Cook University. They are extremely professional and I would recommend this agency to anyone who is trying to move abroad.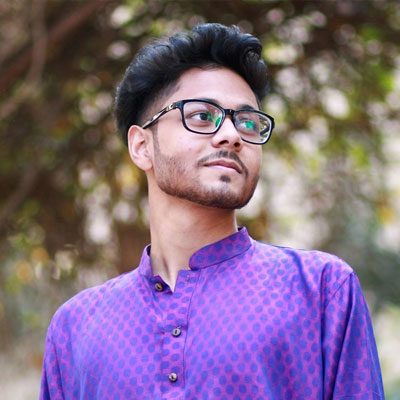 It was a good and healthy experience. They are very sincere in their work and always kept me updated about my application and admission status. And my purpose to study abroad was successful because of them. I highly recommend Executive Study Abroad if you are looking to pursue your higher education abroad.
Featured
Events
News
Articles

Exclusively for You!