For international students studying in the United States, having a car can be a game-changer, offering convenience, freedom, and the ability to explore their new home. While securing a car loan as an international student may seem like a daunting task, there are practical steps and valuable information to simplify the process. In this comprehensive guide, we will provide international students with essential tips and insights to navigate the car loan journey successfully and make their dreams of car ownership a reality.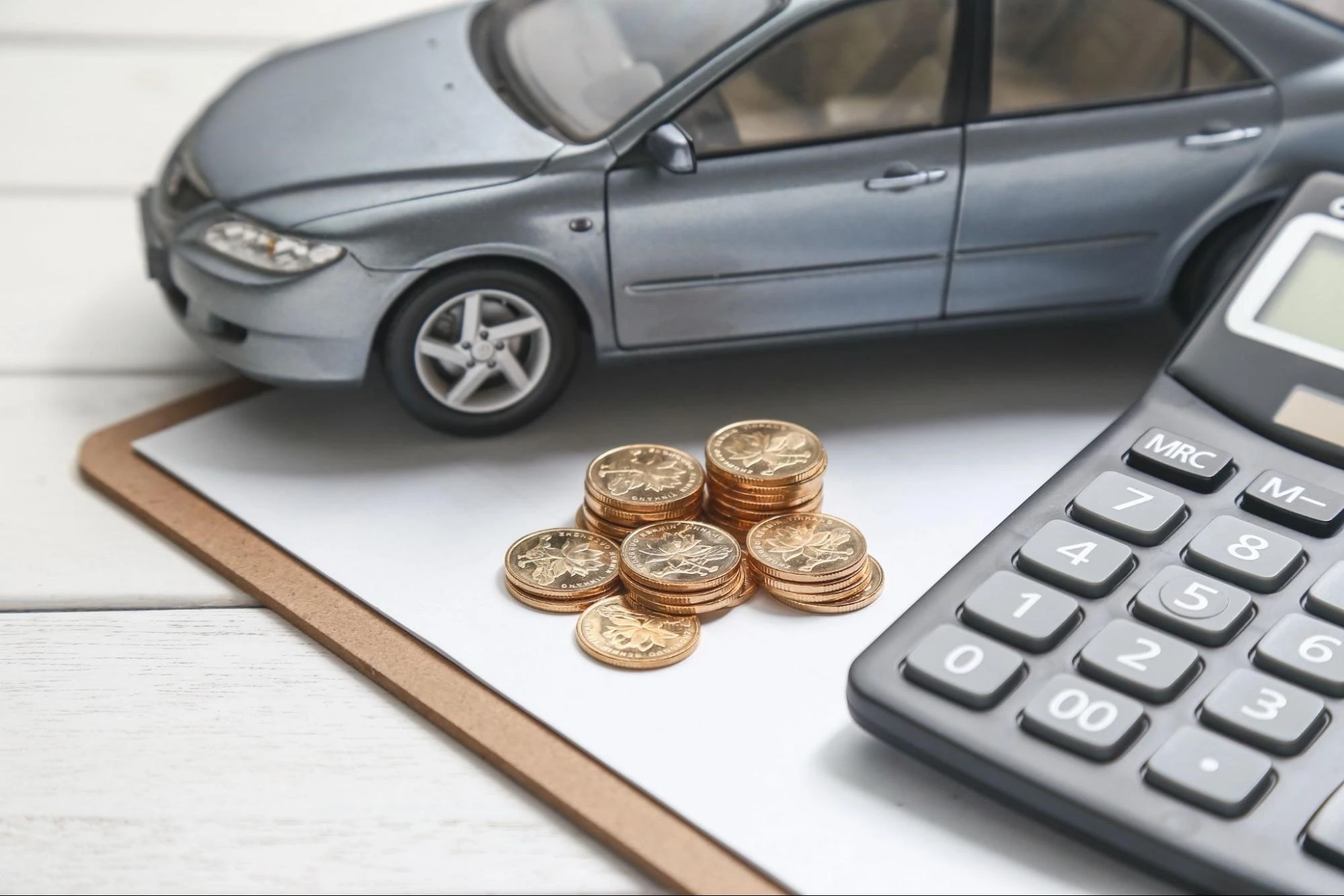 Eligibility Criteria For International Student Car Loans
Valid Student Visa and Legal Status in the USA:

Having a valid student visa and maintaining legal status throughout the loan term is crucial for international students seeking a car loan. Lenders will typically request copies of your visa and relevant immigration documents to verify your eligibility. Your visa should cover the duration of the loan to assure the lender that you have the legal right to stay in the country and repay the loan.

Proof of Income or Ability to Repay the Loan:

Demonstrating a stable income or the ability to repay the car loan is a vital factor in the approval process. International students can showcase their financial capability through various means:

Part-Time Job

s: Providing pay stubs or employment contracts from part-time jobs, both on-campus and off-campus, can be beneficial.

On-Campus Employment: If you have a job on campus, obtain a letter from your employer confirming your position, salary, and employment duration.

Scholarships: Include documentation of any scholarships or grants you receive as part of your income evidence.

Financial Support: If you have financial support from your family or sponsors, provide official letters or documents that confirm the support and its duration.

Minimum Credit History Requirements:

Building a credit history in the USA is often a significant challenge for international students. Credit history is essential for lenders to assess your creditworthiness and determine the risk associated with offering you a loan. Some lenders may be more lenient and consider applicants with limited credit history, while others might require additional measures, such as:

Co-Signer: A co-signer with a good credit history can strengthen your loan application, as the co-signer becomes equally responsible for the loan if you default.

Down Payment and Collateral Requirements:

A down payment is a common requirement for car loans, and international students should be prepared to make a down payment when applying for a car loan. The amount of the down payment may vary depending on the lender's policies and your creditworthiness. A larger down payment can positively impact the loan terms, making it easier to get approved.
In some cases, lenders may also ask for collateral to minimize their risk, especially if you have limited credit history. Collateral can be in the form of a valuable asset, or a co-signer who agrees to take responsibility for the loan if you are unable to repay.

Documents and Paperwork Required
Valid Identification Documents:

Ensure you have essential identification documents, including your passport, student visa, and any other relevant IDs.
Proof of Enrollment in the U.S. Educational Institution:
Lenders will require official documentation confirming your enrollment status in a U.S. educational institution. An acceptance letter or enrollment certificate will be necessary.
Proof of Address and Residence in the USA:
Provide documentation that verifies your current address and residence in the USA. Utility bills, rental agreements, or official mail can be used as proof.
Proof of Income or Financial Support:
Compile documents supporting your income or financial backing, such as recent pay stubs, employment contracts, scholarship award letters, or letters from sponsors.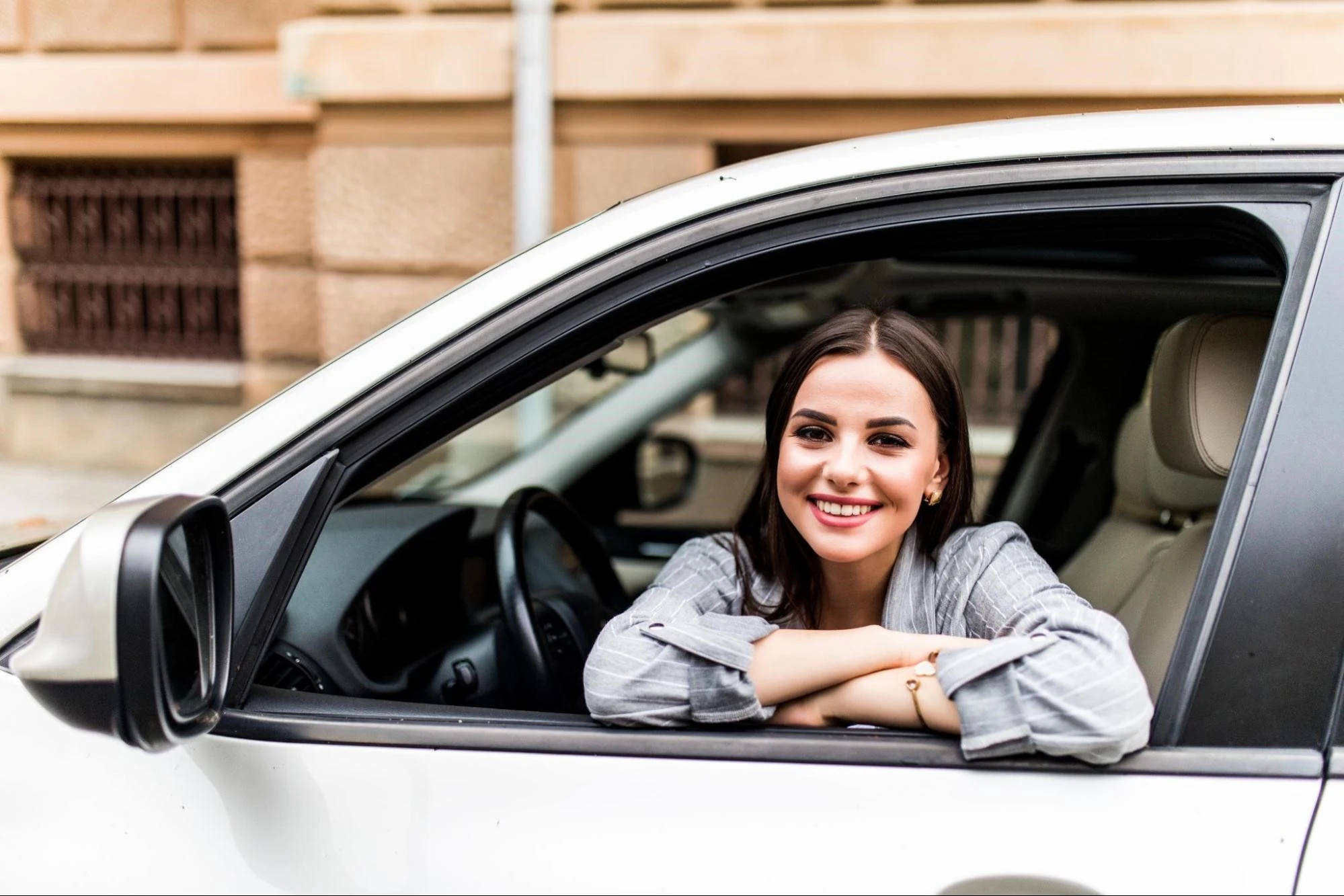 Options for International Student Car Loans:
Traditional Banks and Credit Unions:
Reputable banks and credit unions are reliable sources for car loans. Some institutions may have special programs for international students, simplifying the application process. Thoroughly research and compare loan requirements, interest rates, and repayment terms from different banks.

Dealership Financing:
Certain car dealerships offer in-house financing options designed for international students. While this can be convenient, be sure to review the terms and conditions, interest rates, and any additional costs associated with dealership financing.

Online Lenders and Alternative Financing Options:
Numerous online lenders cater specifically to international students, providing accessible and user-friendly financing solutions. Take advantage of online resources to compare loan terms, interest rates, and eligibility criteria for alternative financing options.

Building Credit History as an International Student
Importance of Establishing a Credit History in the USA: 

A positive credit history is essential for your financial future in the USA. Building credit not only helps with car loans but also impacts your ability to rent apartments, apply for credit cards, and secure other loans.
 Ways to Start Building Credit as an International Student: Begin building credit by applying for a secured credit card, becoming an authorized user on someone else's credit card, or exploring credit-building loans designed for international students.
 Strategies to Improve Creditworthiness for Future Loan Applications:
Practice responsible financial habits, such as making timely payments, keeping credit utilization low, and avoiding excessive debt. Responsible financial behavior will lead to an improved credit score over time.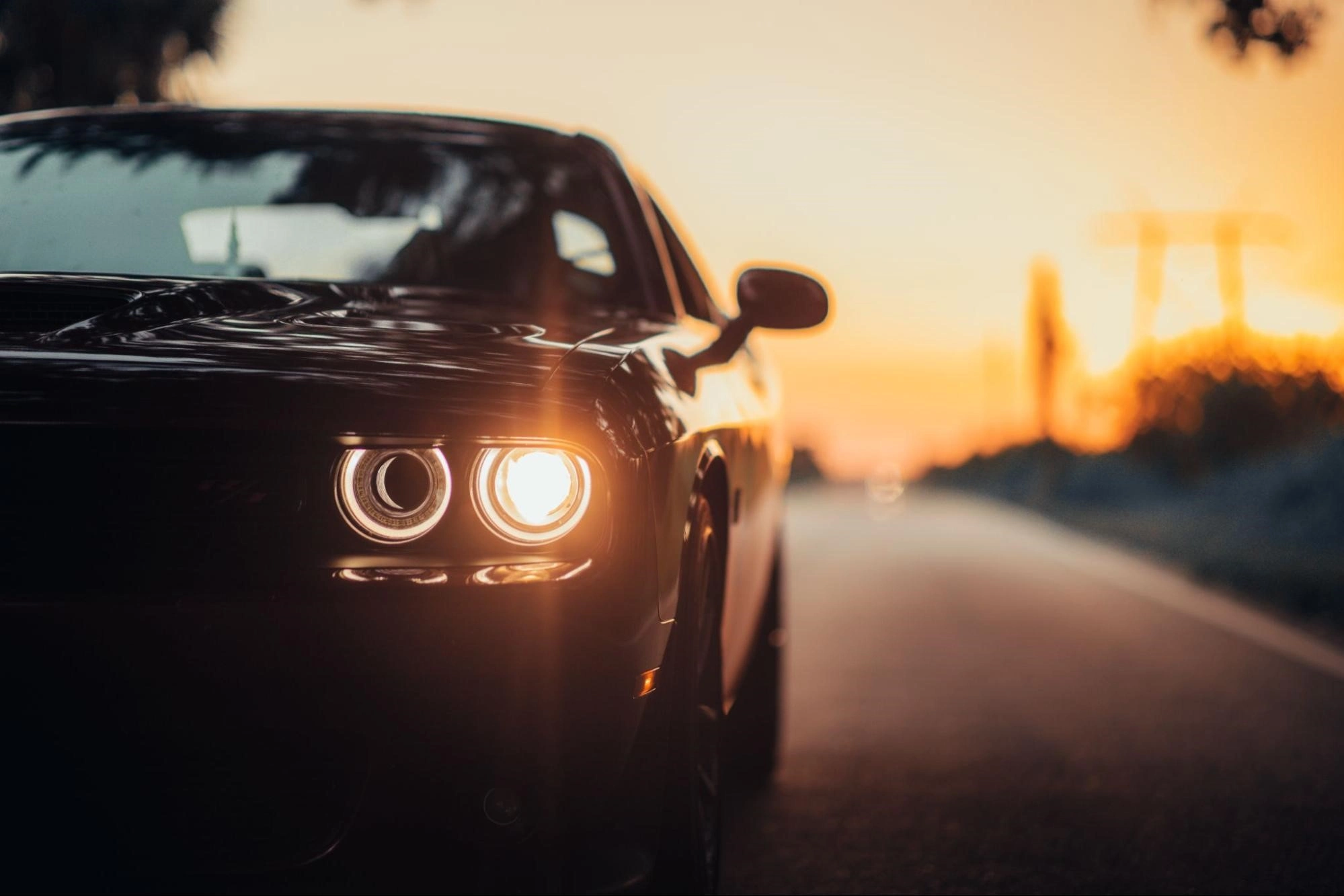 Considerations and Tips for International Student Car Loans
Budgeting and Affordability Assessment: 

Before applying for a car loan, create a comprehensive budget that includes all related expenses, such as insurance, maintenance, and fuel costs. This will help you determine an affordable monthly payment.
 Researching and Comparing Loan Options: Conduct thorough research to explore various loan options from different lenders. Compare interest rates, loan terms, fees, and incentives to find the most suitable car loan for your unique financial situation.
 Understanding Loan Terms and Conditions:  Read and understand all aspects of the loan agreement before signing. Pay attention to the interest rate, repayment schedule, potential prepayment penalties, and any clauses related to default or early termination.
 Seeking Advice from Trusted Sources or Financial Advisors: Seek guidance from reliable financial advisors or experienced individuals who can provide valuable insights into navigating the car loan process as an international student.
How Executive Study Abroad Can Help
At Executive Study Abroad, we can assist you in studying at reputable universities abroad, which can have a positive impact on your future car loan applications. When you attend well-regarded universities, it enhances your credibility and responsibility in the eyes of lenders. As a result, you may be eligible for better car loan terms. Our support allows you to build a strong foundation for your financial future, including potential car loans, by gaining valuable academic experiences during your time studying abroad. Let us help you make the most of your educational journey and future financial opportunities!
Acquiring a car loan as an international student in the USA may seem daunting, but with careful preparation and knowledge of available options, it is indeed achievable. By meeting eligibility criteria, gathering the required documents, exploring different financing avenues, and building a positive credit history, international students can transform their dreams of car ownership into reality. Embrace the newfound freedom and convenience that comes with owning a car, and make the most of your academic journey in the United States. Remember to research thoroughly, seek advice from trusted sources, and make informed decisions to ensure a successful car loan experience that enhances your overall student life.