Australia as a country draws students from all over the world for a variety of reasons. This country is home to some of the world's top universities. Consistent innovation, top-notch faculty, and high-quality instruction continue to support these universities' growth. And while the academics increase the value of the call, it's possible that it's the only nation that also appeals because of its superior living conditions and the promise of a fantastic student experience.
Average Cost for Different Levels of Degree
The cost of tuition varies depending on the degree level, the field of study, and the university where you enroll. Those in the humanities, arts, and education are typically a little less expensive, whereas courses in the sciences and engineering are going to be more expensive. As engineering degree differs from medical & arts degree, and it has different tools & labs; the cost of these vary greatly.
(cost will vary depending on field)
| Level of Study | Approximate Cost |
| --- | --- |
| | |
| | |
| | |
| | AUD 350 - 450 per week (depending on the course length) |
Undergraduate Degree from Australian Universities
Bachelor's degrees for undergraduate students can cost anywhere between 20,000 and 45,000 AUD each year, depending on the field and the university. As a Bangladeshi student applying to study in Australia, you are welcome to apply for scholarships. Here are the steps you can follow to apply for an international scholarship in Australia from Bangladesh.
| Field Of Study | Approximate Estimated Cost (varies in different universities) |
| --- | --- |
| Architecture, design and planning | |
| | |
| Education and social work | |
| | |
| | |
| | |
| Engineering and Computer Science | |
| | |
| | |
| | |
Masters Degree from Australian Universities
According to a poll done in 2021, the costs of an MBA program have gone up by 3.34% from 2020. As a result, the cost of an MBA program in Australia typically ranges between AUD 45,000 to AUD 82,000 per year. Although tuition costs differ from university to university, you can always apply for a scholarship that is offered by the Australian government, as well as by universities and other organizations, and that is acceptable for you.
You can estimate the cost of the MS courses provided in Australia by the various universities using the brief table provided below.
| Subject | Full Course Program Fees (approximate) |
| --- | --- |
| | |
| MS in Information Technology | |
| MS in Civil Engineering & Structural Engineering | |
| MS Information Technology | |
| MS in Mechanical Engineering | |
| | |
Living Cost and Accommodation in Australia
Aside from tuition fees, applicants must manage Australia's living expenses, which rank second in importance. The exceptional standard of living that distinguishes Australian cities also translates into a slightly higher cost of living. To pay for all of their living expenditures, which include housing, food, and social activities, international students residing in Australia require between 1,400 and 2,500 AUD per month.
Living Costs in Australia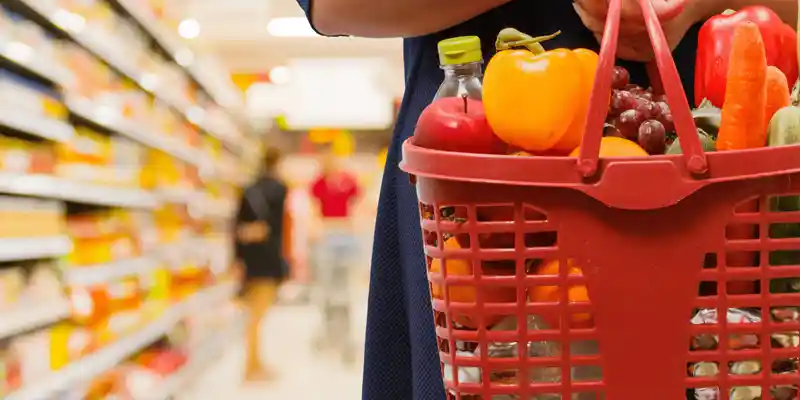 International students who want to study in Australia need to be aware that, in addition to planning for the course, the university of your choice, and the location, they also need to make sure they are ready for the additional costs they will pay while they are there. As a result, you should be careful not to overspend and keep track of your costs. An average International student often spends between AUD 20,000 and 27,000 annually.
| Activity | Average Living Costs (in AUD) |
| --- | --- |
| | |
| | |
| | |
| | |
| | |
| | |
Your financial planning should include knowledge about the average cost of living in Australia. The price of housing is not always fixed because it depends on your location, the size of the apartment you rent, your location (urban areas are frequently more expensive), whether you share a flat or not, and other factors. You can always choose to get a roommate who is from the same country as you are.
| Type of Accomodation | Average Cost (in AUD) |
| --- | --- |
| | |
| | |
| | |
| | |
| | |
| | |
Study Visa in Australia from Bangladesh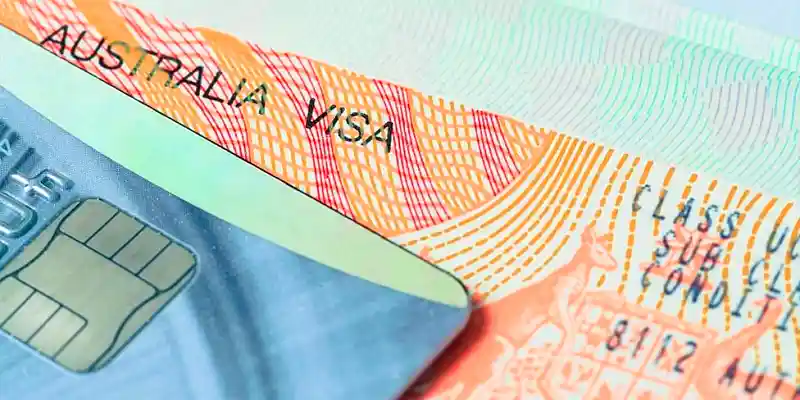 For a student visa, you would have to apply for 'Student Visa Subclass 500' which is applicable for students applying for secondary school exchange programs, Bachelor's and Master's degrees, higher education postgraduate research, vocational education and training (VET), and ELICOS are eligible for student visas (Subclass 500). (English Language Intensive Courses for Overseas Students). In most circumstances, the application fee for an Australian student visa is roughly AU$620.
Health Support and Insurance for Bangladeshi Students in Australia
Before beginning their program, all students from Bangladesh who are scheduled to travel to Australia must obtain medical insurance. The average annual cost of medical insurance is in the region of AUD 500. (indicative). For all international students studying in Australia, a wide range of health and support services are easily accessible.
Scholarship in Australia for Bangladeshi Students
While some scholarships for study in Australia may additionally include living or travel costs, the majority just pay tuition. Research programs may provide students with scholarships covering their entire tuition and living costs, up to 100%. Please be aware that your institution may have different restrictions on the amount and type of awards available. It is advised that you begin the process 8–12 months before the preferred intake period.
There are 4 scholarships that you can apply for.
⦁ Australian Government Research and Training Program (AGRTP)
⦁ Australia Awards
⦁ Endeavour Leadership Program
⦁ John Allwright Fellowship (JAF)
Part Time Job Opportunities for Bangladeshi Students in Australia
In order to share the fact that they are looking for work, international students in Australia should make connections with one another. Postings on grocery store bulletin boards, college employment notice boards, and neighborhood periodicals are other sources. International students looking for work should look online because many big businesses post job openings there. As an international student, you are only allowed to work 20 hours per week. If you are an international student from Bangladesh thinking about getting a job, here are a few places that you can apply to.
Australia's advancement in education has recently made headlines. Every international student has access to a wide range of alternatives for colleges, programs, teaching styles, and tuition costs. Now that you are aware of the costs associated with studying in Australia, you should consider the steps (Link: blogs to Australia jobs) you can take to make it easier for you. An average International student often spends between AUD 20,000 and 27,000 annually (excluding tuition fees).

In Australia, picking the correct academics is important, thus it is preferable to acquire an expert opinion before making a decision. Of course, our counselors are there to help you with that.