We're sure you are already familiar with what a SOP (Statement of Purpose) is. This is an essay that is needed in your application process when you apply to different countries. In Australia, the department of home affairs has recently made SOP limitations to 300 words. It is important for you to write good SOPs to make sure your one stands out in the crowd.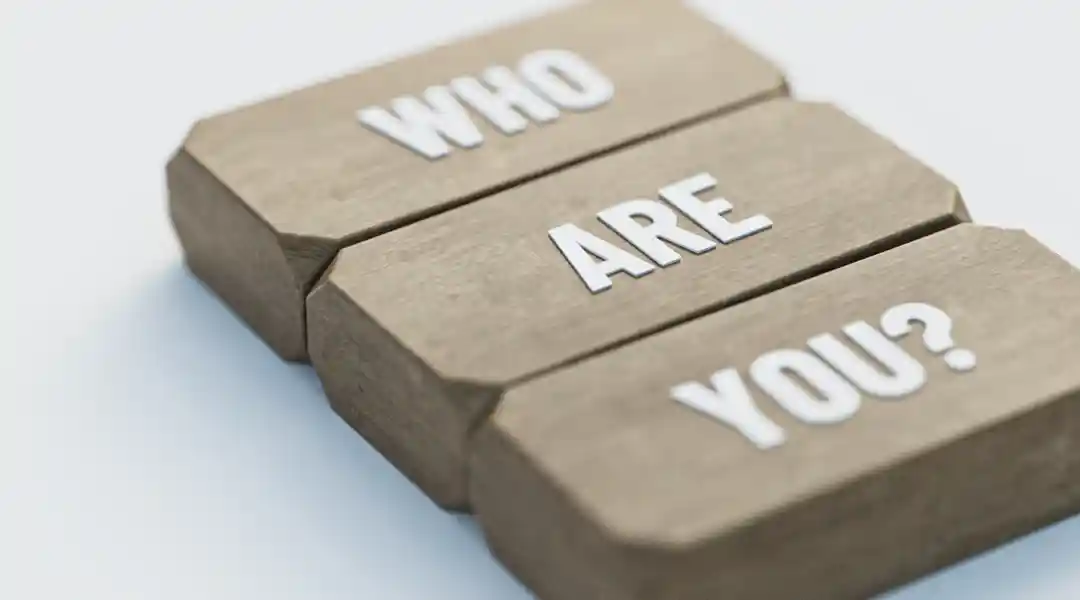 SOP is an essay that is needed as part of the application process by international universities. Statement of Purpose, or SOP for short, is a document that highlights a student's motivation for applying to a specific programme at a specific university. SOP aims to comprehend a candidate's life and the driving forces behind his or her chosen career path and objectives. What you have done, what you are doing, and what you plan to do in the future are all summarized in this essay.
SOP for Australian Student Visa
The Statement of Purpose (SOP) is very important if you want to pursue your dream of attending an Australian institution. A solid SOP can make your application stand out from the competitors. Along with grades, achievements, and experiences, this document is often a deciding factor for admission to the university of your choice.
By writing a strong Statement of Purpose, you should take advantage of this chance to highlight your objectives, skills, and experiences (SOP).
The SOP for Australian Student Visa is necessary to demonstrate that a person is a genuine temporary entrant (GTE), and it is a key factor in determining whether or not an applicant from outside Australia will be admitted. It aids in demonstrating students' merit in the eyes of the selection committee.
New 300 Word Statement of Purpose
Previously, the SOP students had to write for Australian student visas that did not have any word limit. Now, Australia's Department of Home Affairs has required student visa SOPs to be only 300 words. This means you would have to provide more important information about yourself in a limited number of words. Therefore, make sure it is written well and is concise.
6 Steps to Writing the Best SOP in 2023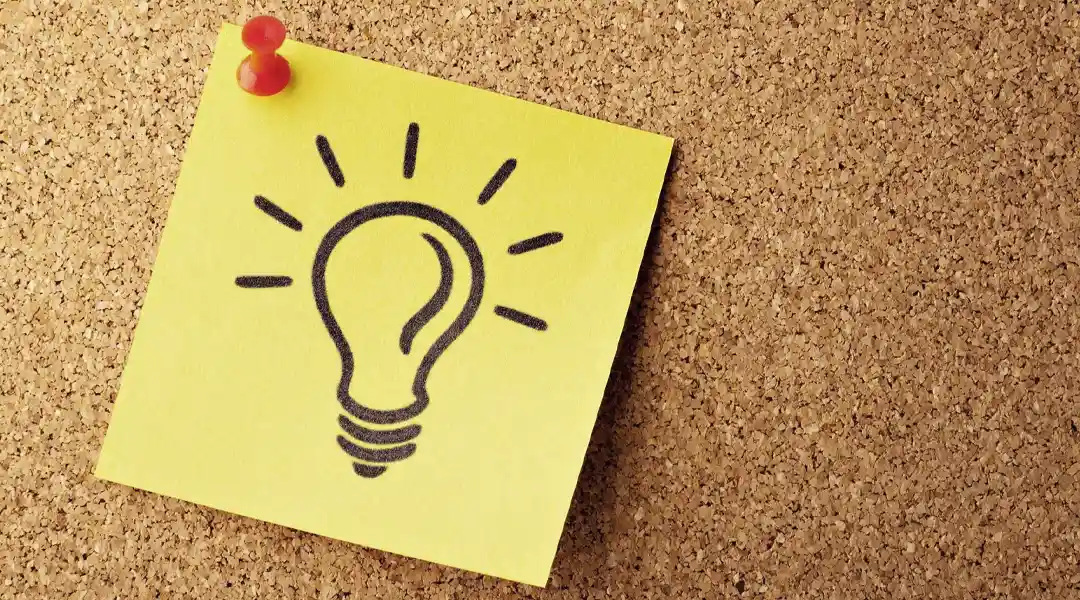 These are a few tips you can follow to make sure your SOP stands out in the crowd.
1. Less use of generic or common statements
Make sure you use less generic sentences like "I would love to study in Australia." The visa office is already familiar with sentences like these. Make sure your sentences are unique, and well-structured to help you stand out.
2. Avoid wasting words on details that can be found in the supporting documentation, including academic achievements
As the new Australian visa requires you to put your SOP within 300 words, it is better if you use fewer words to explain your previous academic experiences. This will easily be found in supporting documents like transcripts and other certificates. Therefore, it is not needed for you to explain your academic qualifications in your SOP.
3. Less emphasis on your past experiences
Your CV, employment letter, and transcripts will be showing your previous employment and academic details. You can choose to mention these in your SOP in a few sentences, but a lot of detail is not necessary.
4. Study plan and proper research
Let's assume that you are planning to study in an MBA program. Make sure you are familiar with what you are going to study once you enroll. Mention in your SOP what you plan on achieving with the knowledge you will be gaining from the course and talk about what career you might go into once you finish the program. Make sure you have your career plan mapped out.
5. The Future
Your education is an investment you're making in your future and your SOP should reflect that. Talk about what you will gain from the education and why it makes sense for you to study in Australia. Once you return to Bangladesh, what do you plan on doing?
If you have a long-term plan, which you should, mention how this course fits in your plan and what kind of positions you'd like to achieve in companies and what you expect your future to be like in a few years. Answer questions like:
⦁ What is the value of the course? What is the return on investment?
⦁ Does it make sense for you to study in Australia?
⦁ What are your reasons for returning home?
⦁ How does the course fit your career plan?
⦁ What kind of positions will you be aiming for after graduating?
⦁ Be specific about companies, job titles, duties, and salaries.
6. Research
Your SOP should prove that you've conducted sufficient research before choosing to go to Australia. Provide relevant documents, photographs, and numbers in PDFs as supporting information.
Sample SOP for Australian Visa
Here is an example of how you might decide to write a SOP for an Australian student visa as a student applying for an undergraduate degree in Business. For more examples, click here.
My name is (Full Name), and I live at (Permanent Address). I'm the son/daughter of (Parent's Name) in Dhaka, Bangladesh. To pursue my undergraduate degree at ________, Australia, I'm drafting this statement of purpose.
As an only child of a businessman, I have seen my father perform business operations quite closely ever since I was young and that has truly inspired me to pursue a degree in Business which focuses on Finance along with Information Technology. I wish to obtain a higher degree in a field that interests me both theoretically and in terms of practical knowledge and skills.
Therefore, I have chosen this three-year academic degree which is designed to prepare students in both business as well as information and communication technology. This will provide me with a greater idea on managing information systems in businesses. Besides that, Australia's high standard of living, diverse culture, hospitable locals, creative and hands-on learning opportunities, and distinctive teaching approaches have played a huge role in my decision.
I decided on ______ university for my professional growth so that I might be qualified and accepted in a crowded market like Bangladesh. One of Australia's most creative, vibrant, and culturally diverse institutions is ______ with a lot of students from Bangladesh as well. The business programs will motivate me to employ the abilities needed in the actual world: teamwork, critical thinking, and problem-solving.
I think that by getting a better education in Australia, I will be able to land a good career back home. Bangladesh is performing quite well in the Fintech industry which encourages me to pursue this degree even more. I therefore aim to return to Dhaka after completing my academic studies to pursue a high position in Finance and Information Technology in any of the MNCs available in the country.
It helps the decision-maker and the admission committee assess you as a person. Your goals, plans, and other important aspects of your life are given in the description in your SOP.
If your SOP is not up to the mark, it might be the only reason why you are not granted an Australian student visa, it would be best for you to start writing as soon as possible.
Writing an SOP is a crucial step for the application process in Australia. Recent changes by the Australian Department of Home Affairs has limited SOPs to only 300 words, making sure you create a bigger impact in a lesser number of words.