22nd of April was more like a rollercoaster and less like a busy day at the office in a cool way. We say this because of the huge number of counseling sessions we've successfully conducted on this day.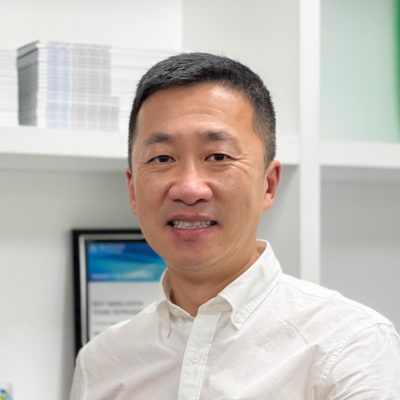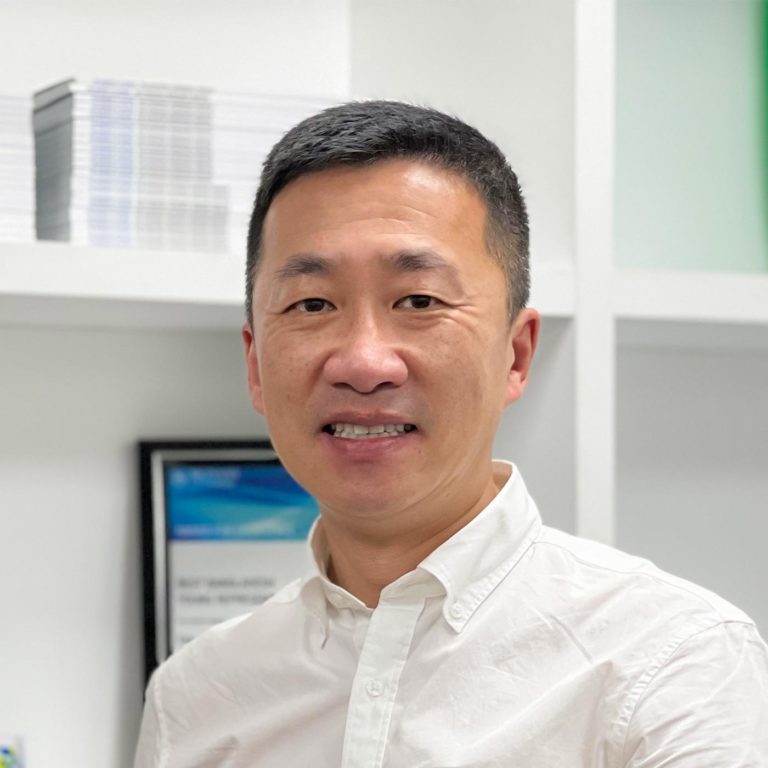 The Star of the Show
Mr. ZiPing is the Director of Marketing and Recruitment at the Thompson Rivers University, Canada, and a close friend to the Executive Study Abroad family. In our 21 years of service to the students and parents, Mr. ZiPing has been a huge support. We are thankful beyond words to have this blessing as a friend.


Thompson Rivers University is one of the best in Canada and it is ranked among the highest universities. A prime location for the majority of students for studies, work and life. Canada is one of the most welcoming countries with a highly diverse group of ethnicities, making it the most sought after destination.
We take great pride in these students, because they're our future
All of this could not have been possible without God's infinite mercy and compassion. We at Executive have received them in the form of colleagues.