The decision to complete one's higher education outside of Bangladesh is indeed a powerful, well-thought one that often requires careful aspiration and several factors to be analyzed while the student is being able to make up one's mind. Especially nowadays amongst the wide range of higher educational institutes abroad offering students such undeniable, lucrative offers almost make it quite tough for them to reach conclusions. Keeping the dilemma in mind, let's have a look at some of the aspects that make Australia a commonly desired destination for higher education amongst Bangladeshi students with wonderful opportunities for a bright and successful future ahead.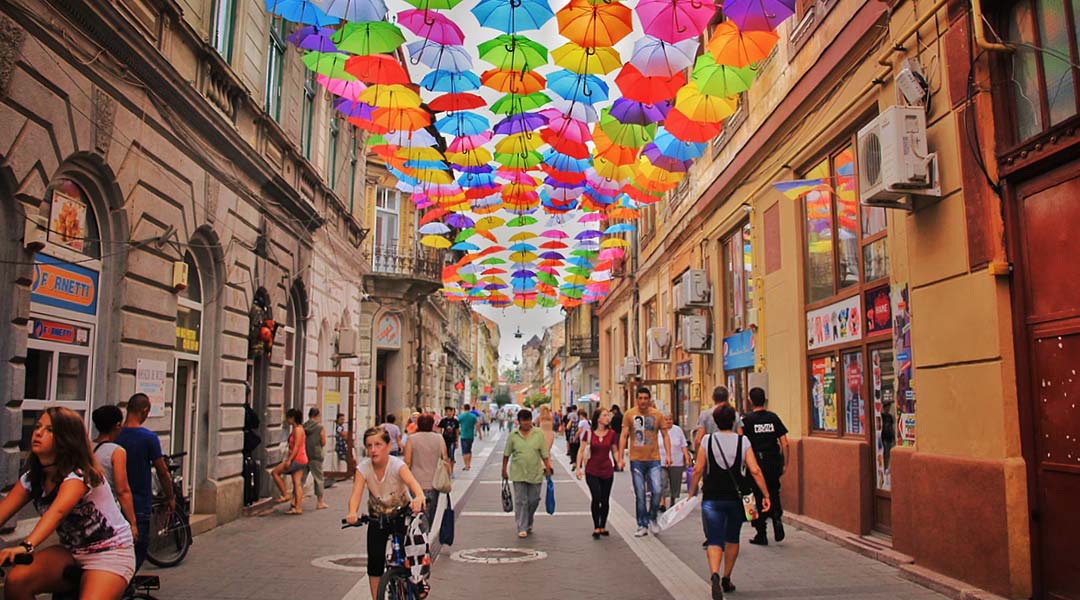 Educational institutes and urban cities in Australia include a huge volume of immigrants and internationals which allows students to acquaint themselves with a variety of traditions and provides the opportunity to simultaneously educate the locals about the domestic culture one hails from. This is a very common phenomenon in most cities of Australia, whilst in other developed countries such practices can be rarely noticed.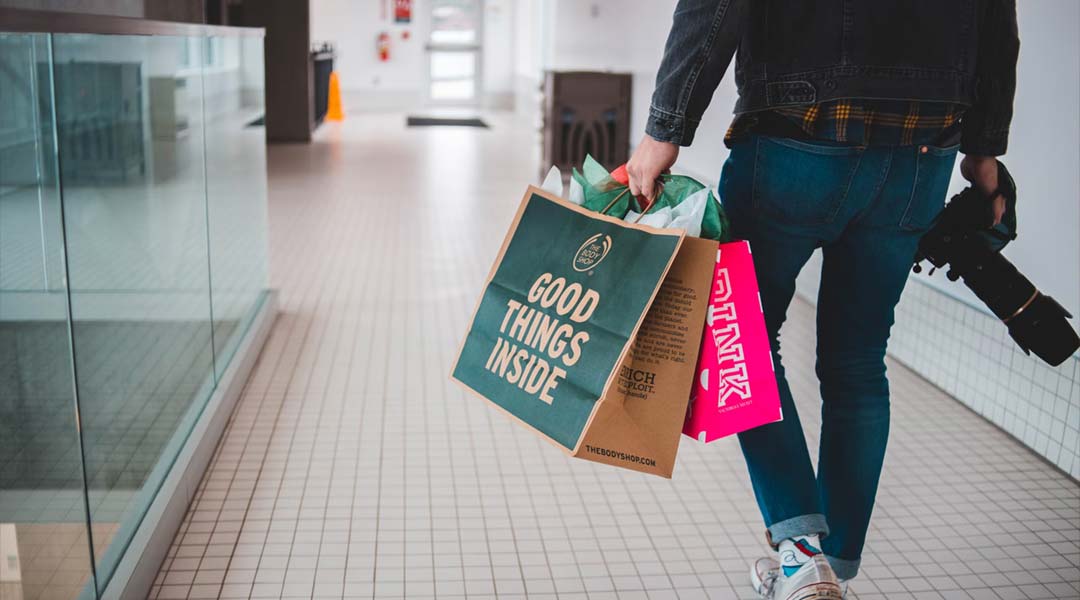 Australia is widely known for the casual and relaxed lifestyle it offers. Moreover, English being the primary language of communication definitely makes Australia much more appealing since it's a global language. Australia also offers incredible experiences to the students and if you're a nature lover, some of the most renowned activities include snorkeling in clear waters and hiking in the amazing wilderness of the outskirts. Lastly, let's not forget about the most cooperative and friendly social culture in Australia, that's embedded in the locals giving international students a warm welcome and making them feel at home.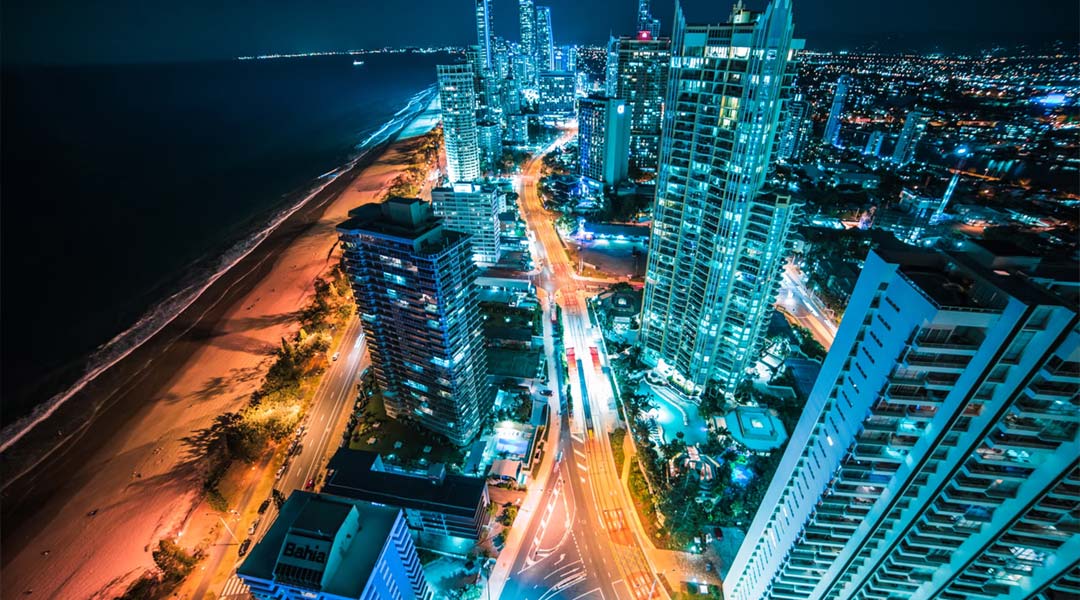 Australia ranks among one of the lowest cities where severe crimes are committed. With a combination of firm political stability and almost zero existence of any kind of outlaws, Australia has been regarded as an overall sheltered city to a certain degree. Let's not forget about the extensive transportation system that's all across the country facilitating thousands of commutators safely and successfully to their respective destinations.
4. Globally Recognized Institutions
Australian schools and universities are accredited and regulated annually by the government institutes thus, ensuring the quality of higher education is widely acknowledged by employers worldwide successfully. Universities are often generous with their various intakes, and numerous scholarship opportunities while offering the most updated diploma, undergraduate, postgraduate and vocational courses with a considerable degree of choices.
5. Availability of Employment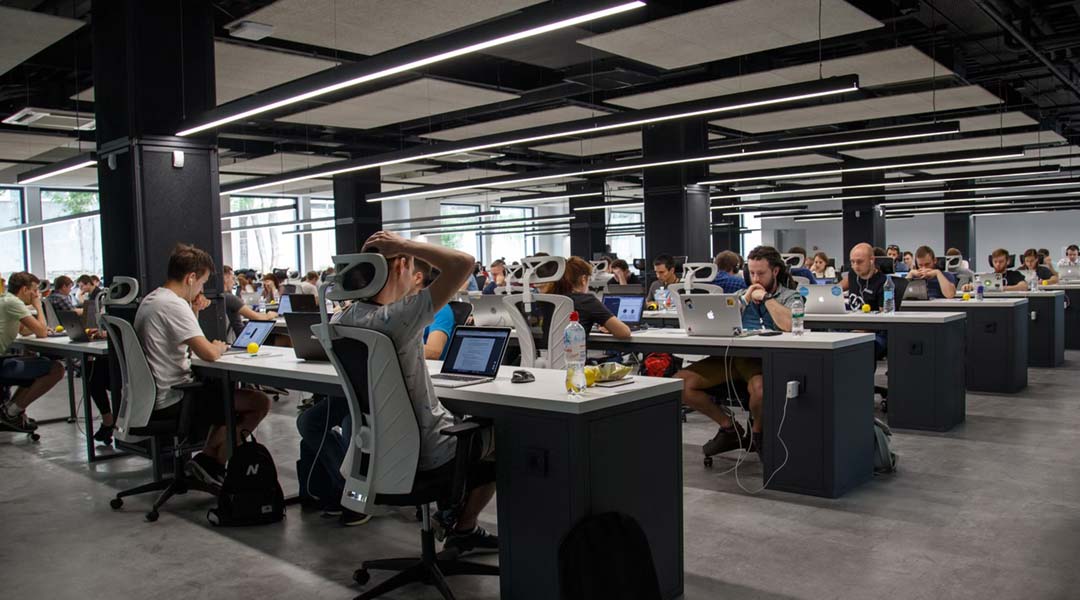 Australia is filled up with a wide range of opportunities and chances, including the allowance to work 40 hours a fortnight while ongoing sessions or full-time jobs that are open for all international students since multinational companies are known to set up projects in such developed cities that generally require manpower of huge degree. The land of opportunities even allows international students to pursue post-study visas that eventually lead to Permanent Residency pathway programs and a bright future ahead for brilliant young minds who wish to settle down in Australia after completion of their degree.
Whilst the aforementioned reasons are just a few discovered ones from the long list of merits we are yet to discover. Studying abroad in an unknown land, away from friends and family at first can be quite intimidating for international students but rest assured, the outcome is definitely successful in terms of a good career growth development opportunity or a blessed and peaceful future ahead with fruitful achievements in Australia.