It is a very well-known fact out in the public domain that Canada has been a popular choice amongst international students worldwide looking forward to completing their higher education since the last decade. But do we actually know which factors actually contribute to turning Canada into such a successful and thriving community absolutely suited for studying abroad? Let's catch a glimpse behind the success of Canada asserting dominance and gaining a cutthroat edge amidst the various study abroad opportunities nowadays available to students.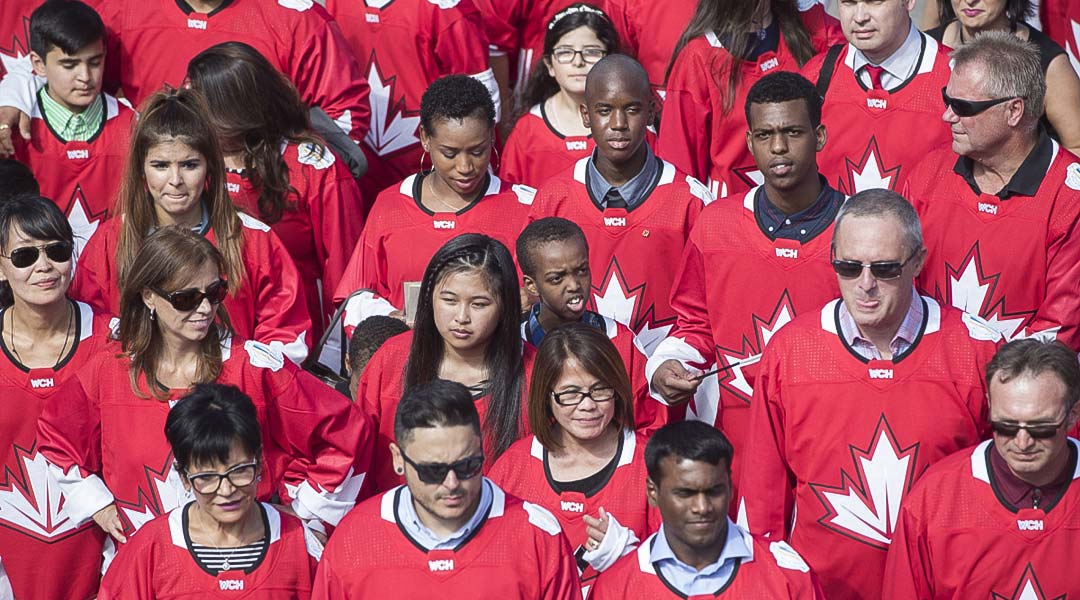 The comprehensive and meticulous coursework designed for students at most universities in French and English simultaneously immediately raises the bar high in terms of the diversity of education provided here in Canada. Moreover, it provides international students with opportunities to work on interpersonal skills as they might often discover themselves amongst a miscellaneous community due to the Canadian Government's successful adaptation to multiculturalism throughout the past few decades. For instance, if we compare one of the leading institutions of Canada, the University of Toronto with universities in the USA, it can be clearly observed that Canada holds 21% of students from around 165 countries while the USA consists of around 11-17% under the same degree of category.
2. Excellent Academic Institutions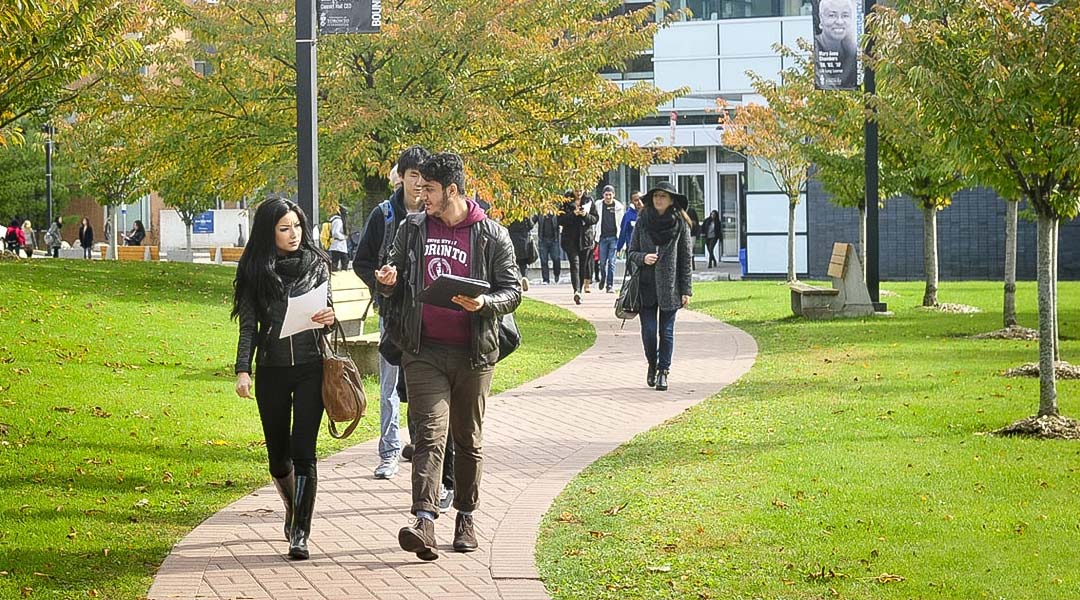 Canada has been labeled as the "education superpower" because of the country's unmatched reputation and quality of education achieved throughout the decades.
To add on more, according to the QS Higher Education Strength Rankings, Canada has been voted among the top 5 countries that aid students equipping them with a stronger higher educational system. Furthermore, 4 cities of Canada, namely Quebec, Toronto, Ottawa and Vancouver have also been ranked among the QS Best Student Cities in the World lately including University of Toronto, McGill University, University of British Columbia that are amongst the world's top 50 universities currently and are located in Canada. The rigorous Co-Programs offered by almost all institutes of Canada are also an appealing component that students must consider.
3. Fluid Immigration Routes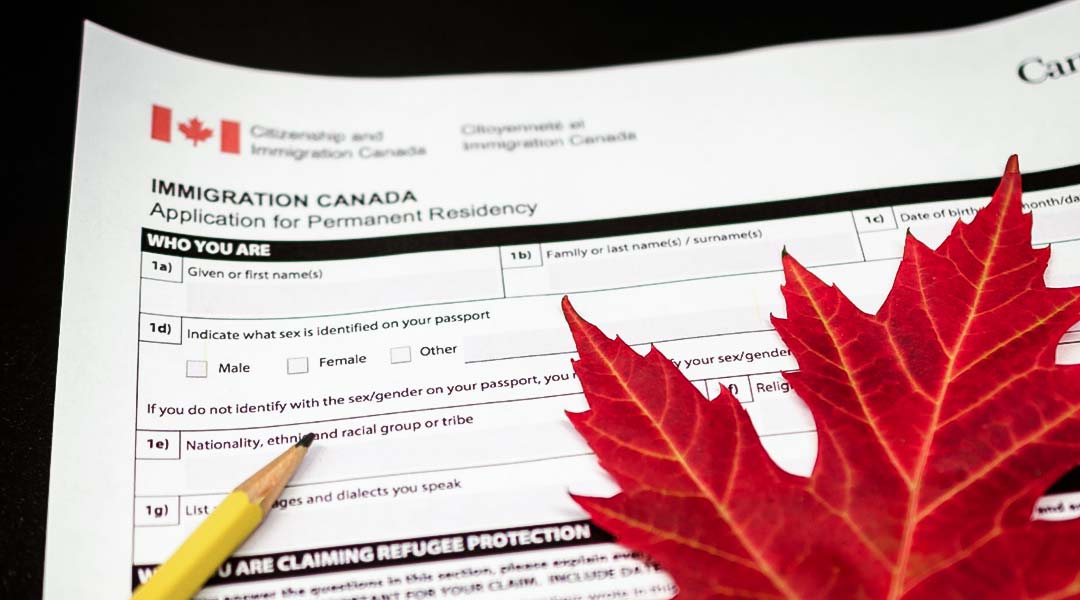 The government has eased upon the restrictions placed vastly that are required for a Permanent Residency (PR) while simultaneously offers a large assortment of immigration pathways that are eligible to obtain whilst maintaining the status of a student. As a matter of fact, if compared to other developed countries it could take up to in fact 5-6 years of postgraduate work experience in order to avail such exhilarating chances.
To add on more, the decision of the Canadian government in welcoming over 400,000 new permanent residents per year between the year of 2021 and 2023 inarguably transforms this land of opportunity as irresistible instantly for the students that choose the country as their study abroad destination.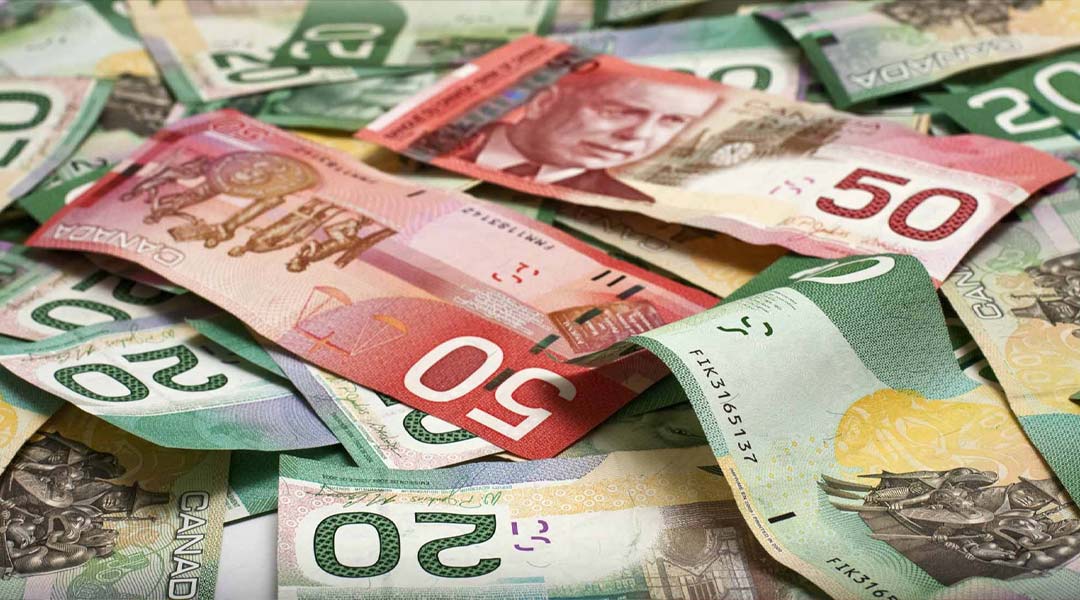 Completing higher education in Canada is much more affordable compared to other developed countries in the case of international students. On an average, a graduate degree in Canada may cost annually $20,000 CAD while in the USA the same degree could be obtained by students but with a cost $ 40,000 CAD per year.
However, tuition fees aren't the sole matter of concern for international students, let's also have a look at the living costs involved.
One of the most crucial aspects of studying internationally is healthcare and in Canada, as soon as the students are enrolled they are inevitably registered under the government's Foreign Health Insurance plans that frees international students from paying any kind of healthcare costs for at least the first 12 months which is definitely a much better option than having to purchase medical health insurance as a rather mandatory prerequisite by universities in other successfully developed countries.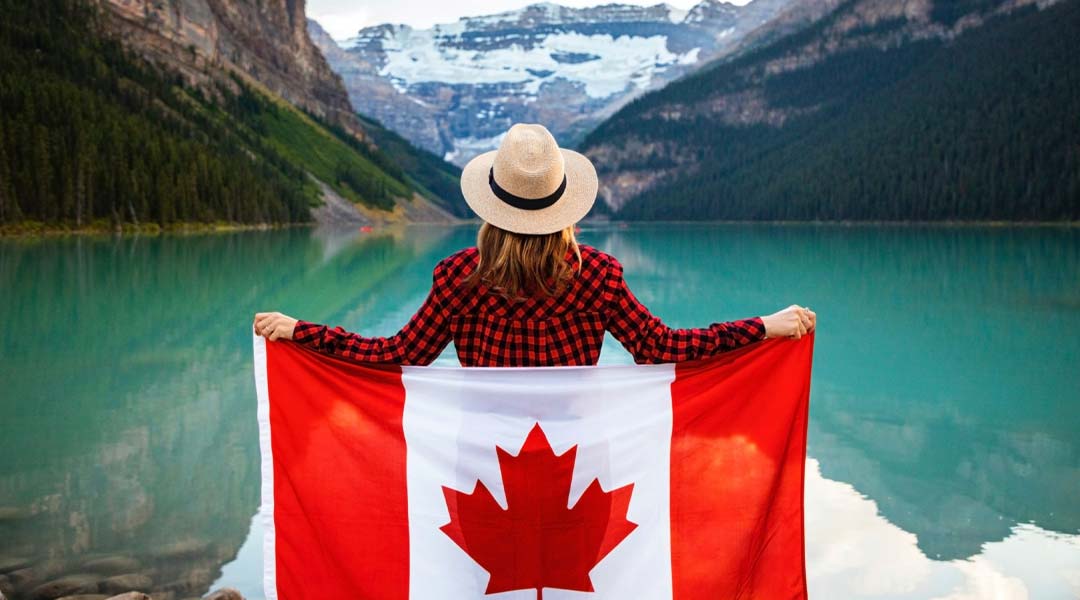 The liberal and unbiased community that Canada offers to international students are beyond any doubt one of the main driving factors which makes students prefer Canada over other popular study abroad destinations. Alongside the brilliant guidance of Justin Trudeau and his strong social acts about activism, feminism it's definitely not a surprise that Canada is one of the most sought after study abroad destinations amongst young international students.
At the end of the day, regardless of the choice made by the students in terms of picking out their respective study abroad destinations according to one's personals needs, it would be definitely fair to claim that Canada offers a fierce competition to the major countries such as United Kingdom (UK), Australia, United States (USA) with a vast range of opportunities and a promising future ahead for international student community.