Nowadays, often students are caught up in two minds regarding taking up a firm decision to pursue their higher education. Needless to mention, the UnitedKingdom (UK) has risen up to be identified s one of the initial options students consider while making the choice whether it's a case of Graduate or Undergraduate degrees; it's no surprise that the region is absolutely incomparable in terms of the following factors mentioned below.
1. Remarkable Establishments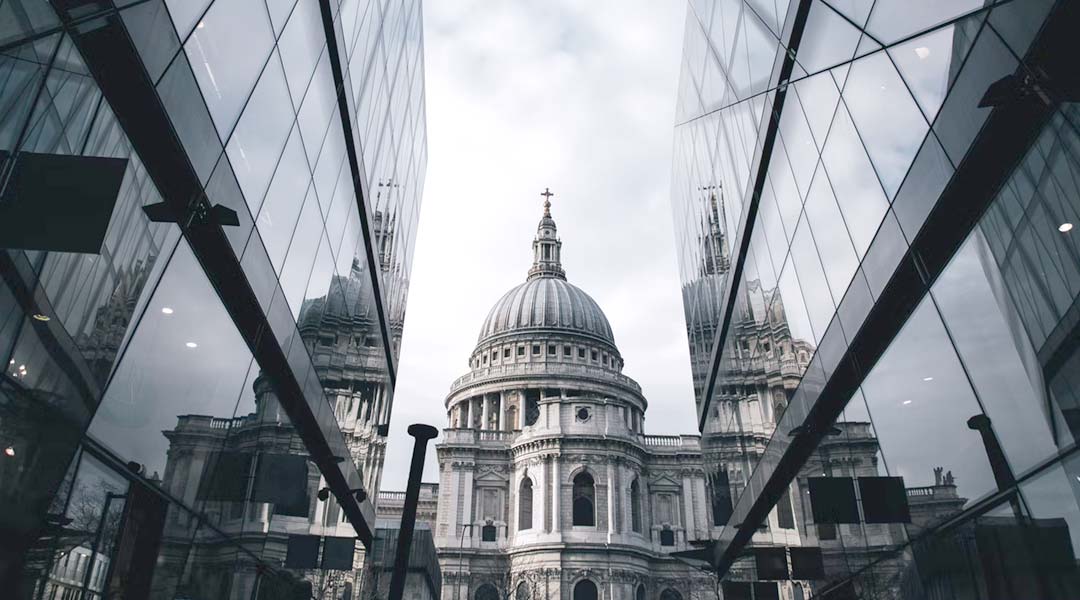 Imperial College London, the University of Cambridge, and the University of Oxford are just one of the few names that have made it to the top 100 universities in the world according to the QS Rankings contributing to the pool of the most accomplished and skilled graduates worldwide. With the combination of the wide range of degrees offered and the abbreviated duration of the courses in comparison to supplementary study abroad destinations, the United Kingdom (UK) definitely makes it to the top of the list.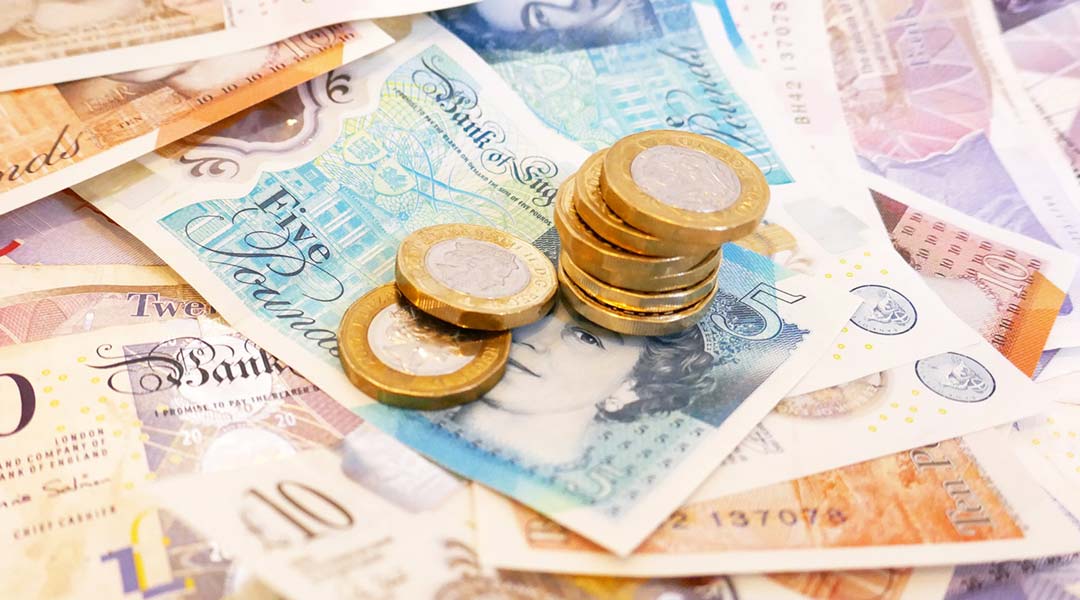 The renowned study abroad destination has simultaneously taken up the responsibility of easing upon the financial burdens from its students. To illustrate, grants, bursaries and waivers are often made available for most students by all universities in the UK while fully funded postgraduate studentships are nowadays are a very common phenomenon.
3. Residence of Various Tourist Spectacles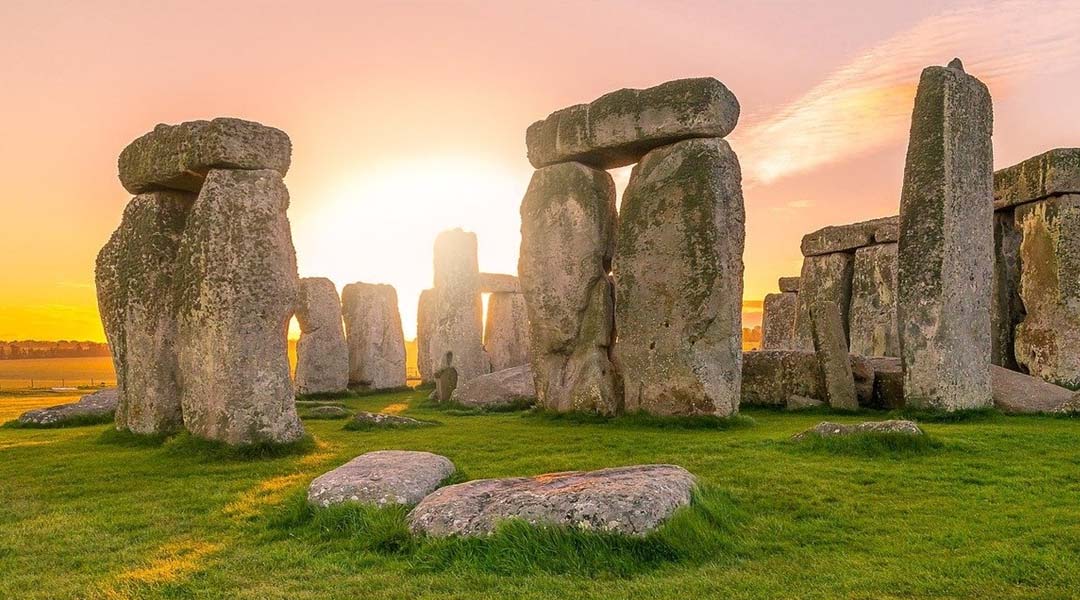 In terms of Art and Culture, Amusement parks to scenic marvels, the United Kingdom has never failed to accommodate students installing the culture and heritage that has been breeding in the land for generations. The exquisite university campuses dating back to a few centuries add cherry on top to the whole package.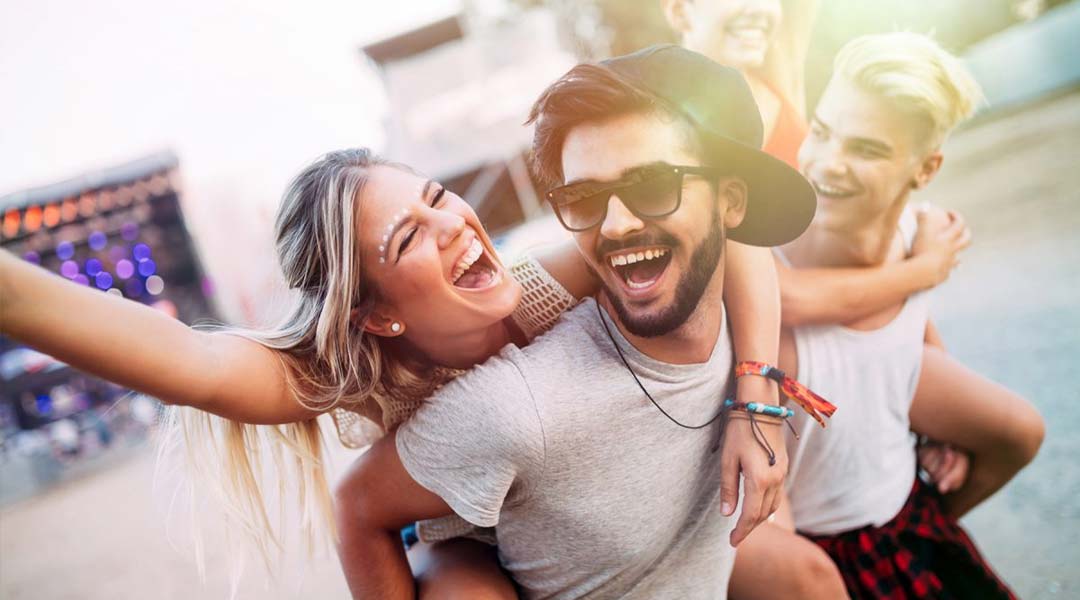 Bearing in mind, the complimentary healthcare offered to international students along with the traditions of nightlife (pubs, restaurants, clubs) it is beyond doubt that the students could hardly have an unpleasant time. Additionally, global and facilitated exposure to the surrounding European regions and students from the respective affinity is definitely a major benefit and learning opportunity for international students at the United Kingdom (UK).
5. Ample Networking Opportunities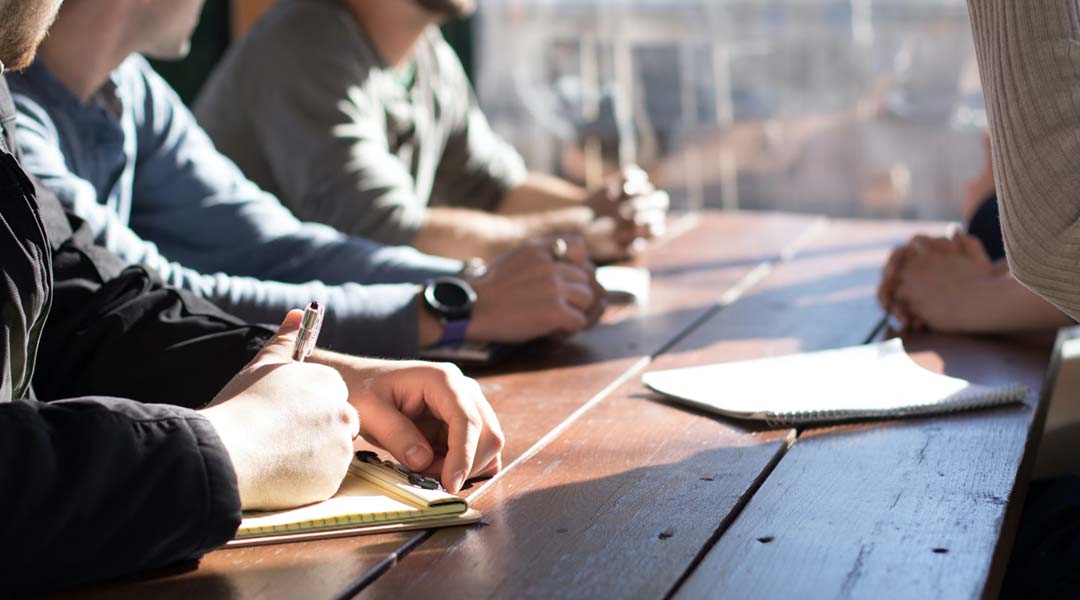 Almost every university in the United Kingdom assists students by arranging successful and engaging social events thus further expediting the students as employers and recruiters from various international companies look forward to meet the young brilliant minds equipped with just the perfect amount of skills and practicality shaping our future ahead.
Here comes the best part! Did you know that the United Kingdom absolutely ensures that students are genuinely satisfied with the educational curriculum offered by the universities? As a matter of fact, according to the recent outcome of the National Student Service (NSS), an average of 330,000 students participated among which roughly 85% were well pleased. The intention of the synopsis being improvisation of the courses offered by universities according to the extent of students' needs is truly remarkable and unconventional while in comparison with other developed countries. Thus, deducing to the fact that United Kingdom (UK) is unreservedly one of the finest study abroad destinations globally.