Malaysia has truly achieved a commendable envision by conceptualizing a flawless network of outstanding academic layouts for students with the perfect concoction of racial divergence under one umbrella at one of the most convenient and strategic locations in the Southeast region of Asia. If truth to be told, Malaysia has successfully and ceaselessly proven itself to be the next best alternative for students looking forward to achieving their higher education degrees at unbelievably affordable rates in a third-world country, securing themselves a promising and successful career opportunity in the near future.
1. Notable Educational Standards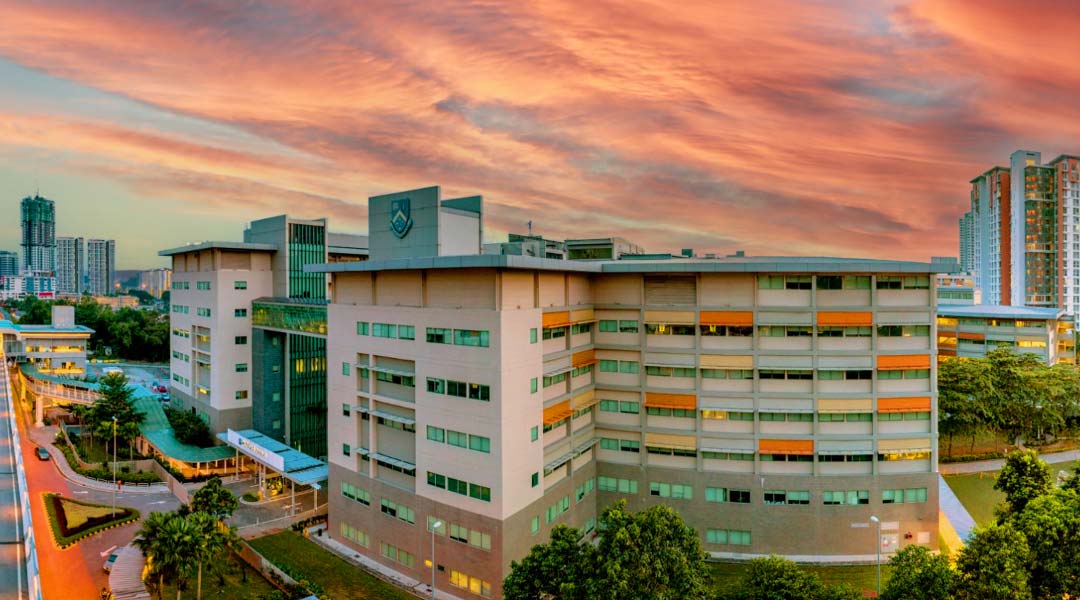 In the past few decades, international universities such as Monash University have set up regional campuses in Malaysia making it convenient for international students to thrive the benefits while simultaneously gaining hands-on practical experience and opportunity to secure a prestigious degree inhibiting in a developing country. Consequently, if the comparison is to be done between acquiring an undergraduate degree from Malaysia it approximately costs around $9000 annually. On the contrary, an undergraduate degree from Australia or Canada ranges around $25,000 per annum, which is almost 60% more supplemental to the former.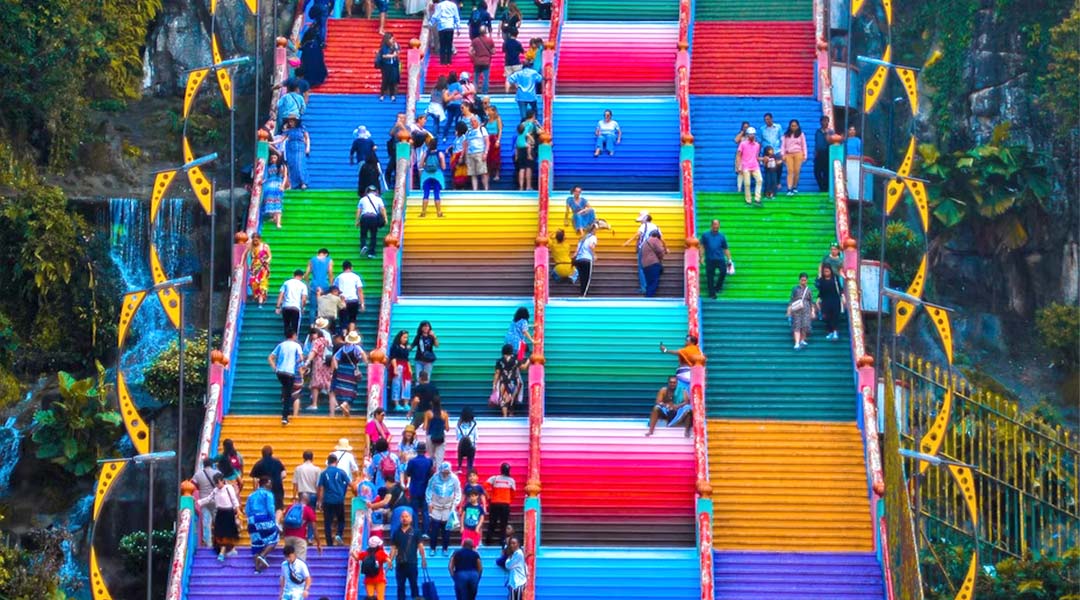 The Malaysian society is comprehensively influenced by the Indian, Chinese and Eurasian cultures simultaneously. Thus, there's almost never a dull moment for the international students while educating themselves at the center of the dynamic fraternity. Not to mention, the immense number of holiday students receive since Malaysia observes almost every occasion of the endorsed cultures.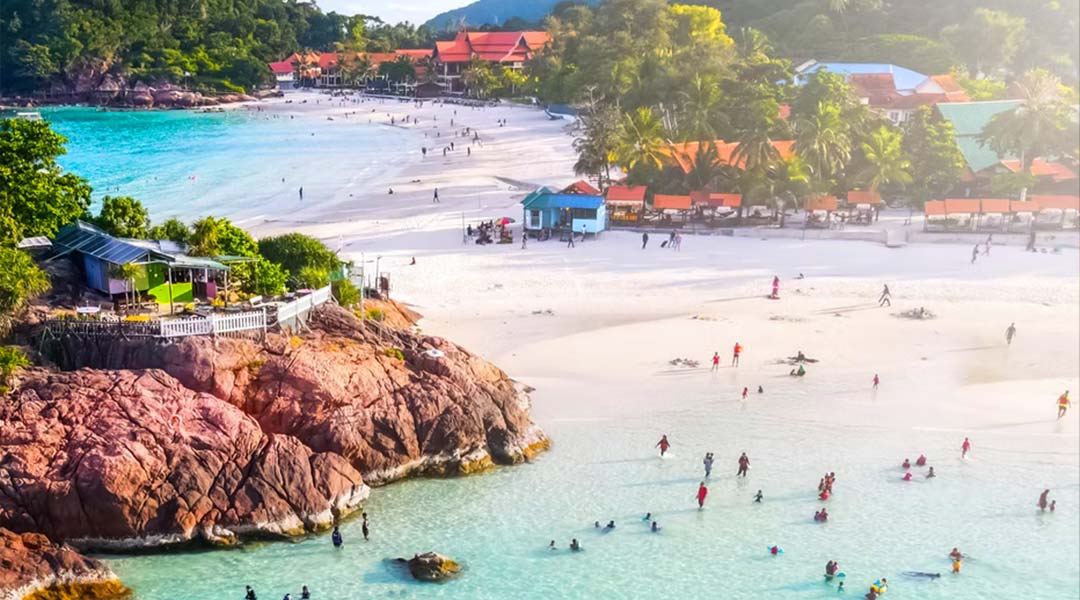 Malaysia brings forth the opportunity to students pursuing their higher education at the region towards a broad spectrum of expeditions with the companionship of the economical flights as low as $50 in addition to the neighboring collection of vibrant beaches, rain forests and geoparks located within the region as well as encircling the islands for example, Langkawi, Bali, Bangkok, Malaysian Borneo and further undiscovered gems. With just a few hours of travel and careful budgeting, these destinations offers exhilarating pursuits such as scuba diving, snorkeling, bungee jumping and so forth.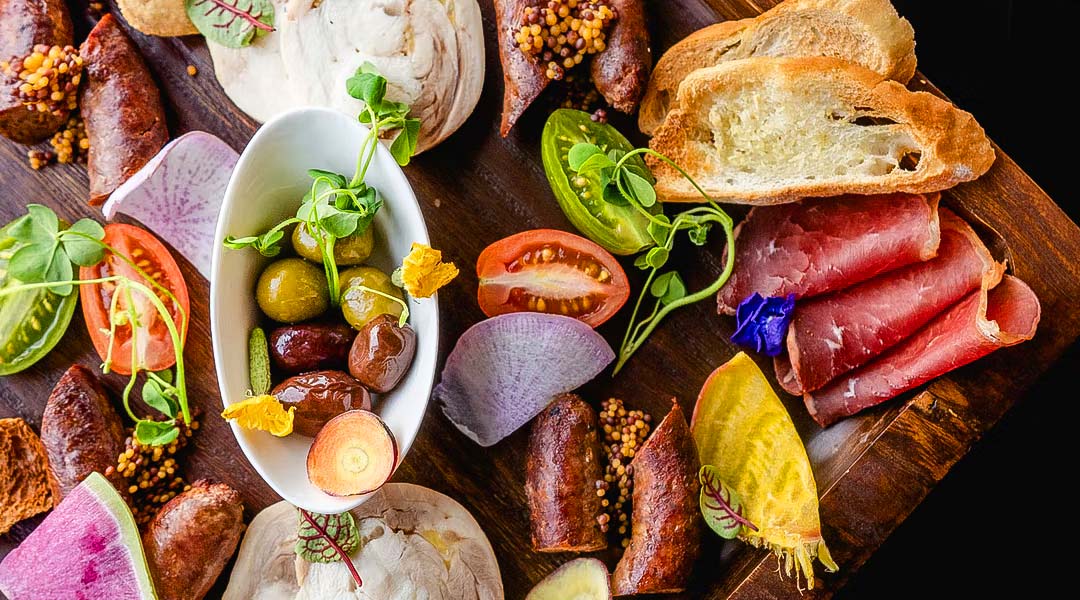 Malaysia is home to Penang Island, which is commonly known as the "food paradise of Asia" that offers meals accounting for as low as $2 and non-stop from dusk till dawn. The region's exciting and limitless gourmet culture extends from the ancient Sumatran to the ultramodern Korean and American trends nowadays. However, if students make the choice of preparing their own meals at home, an average cost of $150-$200 is required monthly. Nonetheless, the availability of vibrant streets stalls, food courts and restaurants has never failed to amaze the student expatriates in Malaysia.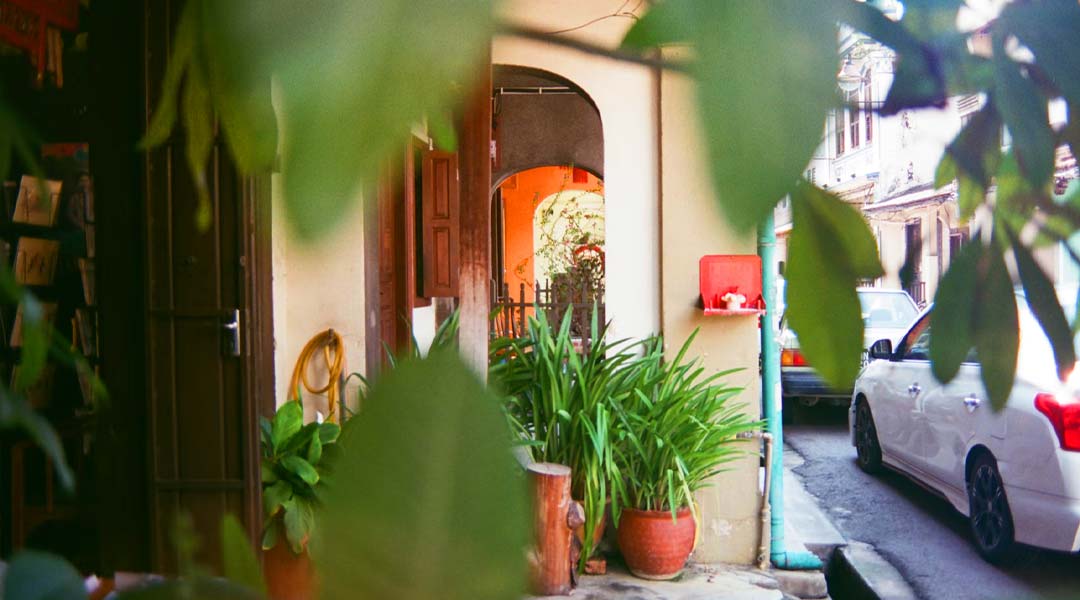 When it comes to students studying abroad and living in Malaysia, they are surrounded a wide array of opportunities regarding housing arrangements ranging from on-campus to offshore at extremely affordable rates that are often varying from $70-$150. Usually, students can choose from a lineup of dormitories, shared apartments, or minuscule studios further lowering their monthly budget successfully and meticulously for the purpose of living expenses.
Henceforth, with coordination of all the above cited privileges available for all the international students belonging from an extensive variety of cultural backgrounds in Malaysia and the metropolitan's substantial range of opportunities, Malaysia is definitely lined up to be one of the most favored study abroad destinations in the South-Asian region for expatriate students and predicted to have a further influx of internationals in the upcoming decades of the near future.