Embarking on an educational journey in the United States is a dream cherished by countless international students worldwide. The USA's world-renowned universities offer a plethora of benefits and opportunities, from top-notch academic programs to a culturally diverse environment. However, the process of choosing the right university can be daunting. In this comprehensive guide, we will not only explore the best courses and universities but also discuss crucial factors to consider, course fees, accommodation options, and highlight valuable resources to aid you in your pursuit of higher education in the USA.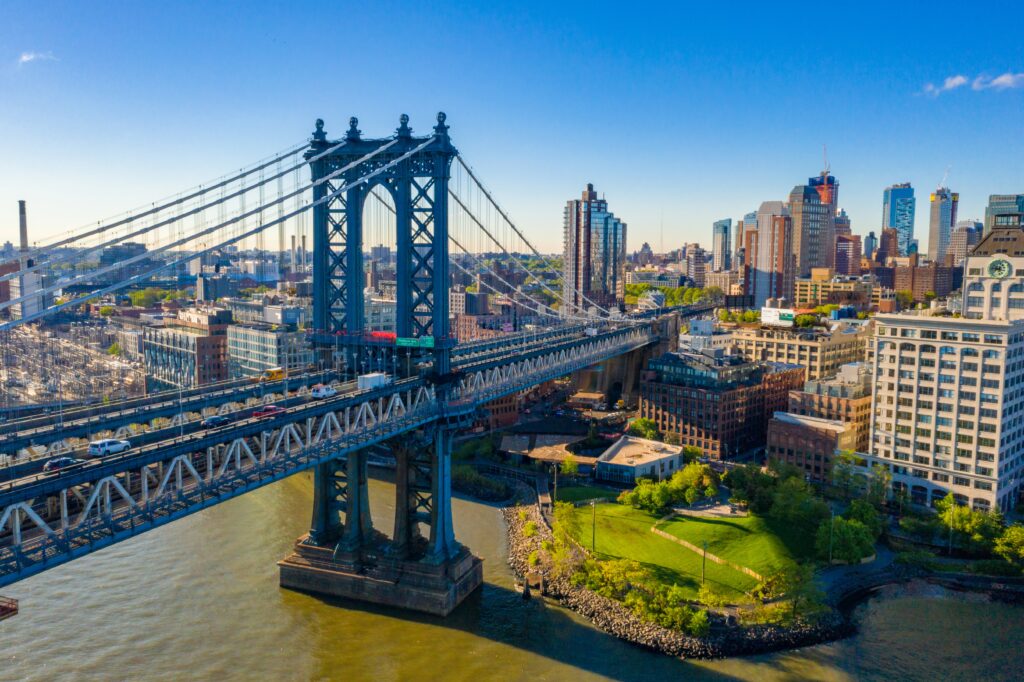 List of Best Courses & Universities
The United States is a global educational hub with a diverse range of courses and programs to cater to every academic interest. Here are some of the best courses and universities in the USA:

Engineering: Massachusetts Institute of Technology (MIT), Stanford University
MIT: Known for its cutting-edge research and strong engineering programs, MIT stands as a symbol of excellence in the field.

Stanford University: Renowned for innovation and entrepreneurship, Stanford offers an exceptional engineering curriculum.
Computer Science: Carnegie Mellon University, University of California, Berkeley
Carnegie Mellon University: A pioneer in computer science, CMU boasts a rich tradition of producing industry leaders.

UC Berkeley: With its proximity to Silicon Valley, UC Berkeley provides numerous opportunities for computer science enthusiasts.
Business: Harvard University, University of Pennsylvania (Wharton School)
Harvard University: A member of the Ivy League, Harvard's business programs offer a world-class education and extensive networking opportunities.

Wharton School, University of Pennsylvania: One of the most prestigious business schools globally, Wharton provides a comprehensive business education.
Arts: Rhode Island School of Design (RISD), Juilliard School
RISD: Celebrated for its focus on art and design, RISD offers a creative and inspiring environment for aspiring artists.

Juilliard School: Known for its exceptional performing arts programs, Juilliard nurtures talent in music, dance, and drama.
Humanities: Yale University, Princeton University
Yale University: With a strong emphasis on liberal arts education, Yale is a leading institution in the humanities.

Princeton University: Offering a rich academic experience, Princeton's humanities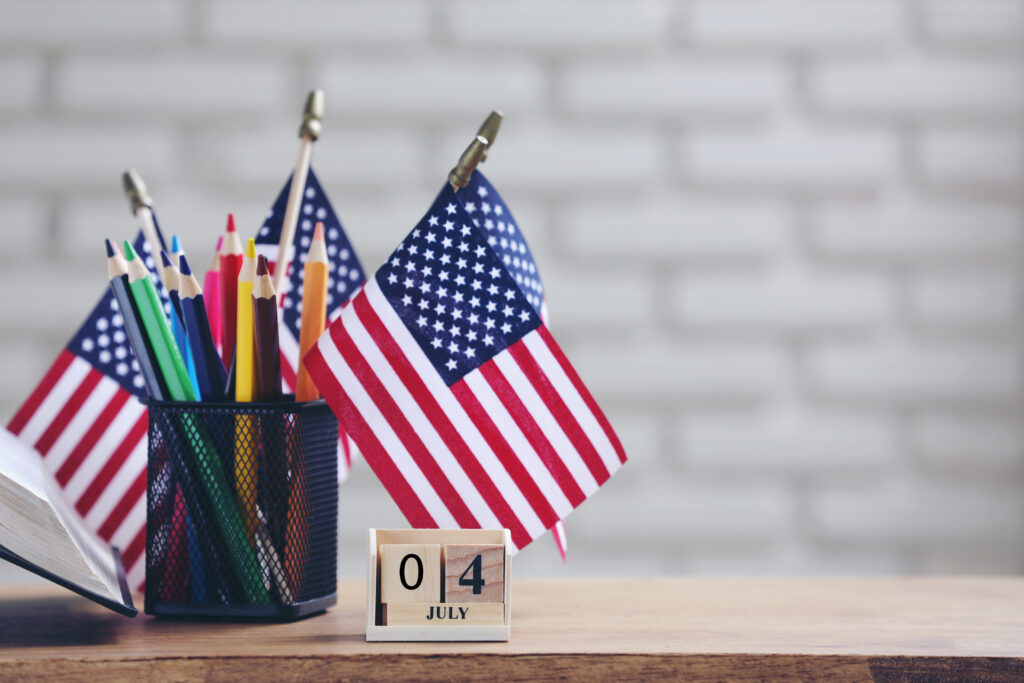 Course Fee & Accommodation
As an international student, understanding course fees and accommodation costs is crucial for financial planning. Tuition fees in the USA can vary widely between universities and programs. It's essential to explore available financial aid, scholarships, and work-study options to ease the financial burden.

Accommodation choices range from on-campus dormitories to off-campus apartments. Many universities provide on-campus housing options, fostering a vibrant campus community and simplifying the transition for international students.
To estimate the total cost of studying in the USA, you can use this helpful Cost of Attendance Calculator provided by EducationUSA, a U.S. Department of State network that offers free advising services to international students.

Factors to Consider for International Students
Unique Considerations:
International students face unique challenges when studying abroad. Cultural adaptation, visa regulations, and health insurance requirements are critical factors to consider. To navigate these challenges successfully, look for universities with robust support services catering to international students.
EducationUSA's International Student Guide provides comprehensive information about studying in the USA, including visa application procedures and tips for adapting to American culture.
Visa Requirements & Language Proficiency
The Ivy League represents some of the most prestigious and competitive universities in the USA. These institutions are synonymous with academic excellence and have a long history of producing influential leaders in various fields.
While the admission process for Ivy League universities is highly competitive, international students should not be discouraged from applying. The key is to showcase your unique qualities, achievements, and aspirations through a compelling application.

Public Universities with Strong International Programs
Public universities in the USA offer an excellent balance of quality education and affordability for international students. Each state has its own public university system, providing diverse academic options. Many public universities also offer specialized programs and research opportunities in various fields.
For an overview of public universities in the USA, their academic offerings, and admission requirements, you can explore the U.S. News & World Report's list of Best Public Universities.

If you have a specific academic or professional interest, specialized institutions may be the perfect fit for you. These universities are renowned for their expertise in areas such as technology, business, arts, or research.
For example, the California Institute of Technology (Caltech) is a premier institution known for its emphasis on science and engineering research. Similarly, the Fashion Institute of Technology (FIT) in New York City is a top choice for students pursuing a career in the fashion industry.
When considering specialized institutions, evaluate their facilities, faculty expertise, and industry connections to ensure they align with your academic and career goals.

Other Factors to Consider
While academic reputation and course offerings are crucial, other factors play a significant role in your overall university experience. Consider the following when choosing a university:
Location: Think about the location of the university and the lifestyle it offers. Are you drawn to the bustling urban environment of New York City, or do you prefer the serene surroundings of a smaller college town?
Campus Culture: Research the campus culture and student life at each university. Look for clubs, organizations, and events that align with your interests and passions.
Extracurricular Opportunities: Beyond academics, consider universities that offer opportunities for internships, research, and community engagement. These experiences can enhance your resume and provide valuable practical skills.
Choosing the right university in the USA is a crucial decision that can shape your future. By considering factors like course offerings, financial planning, visa requirements, and campus culture, you can make an informed choice that aligns with your aspirations and values.
Remember to take advantage of valuable resources provided by EducationUSA, U.S. News & World Report, and other reputable organizations to guide you through the application process and enrich your overall study abroad experience.

Unlock the USA and embrace the vast opportunities it offers to international students. Pursue your academic dreams, make lifelong connections, and embark on a transformative educational journey in the land of opportunity.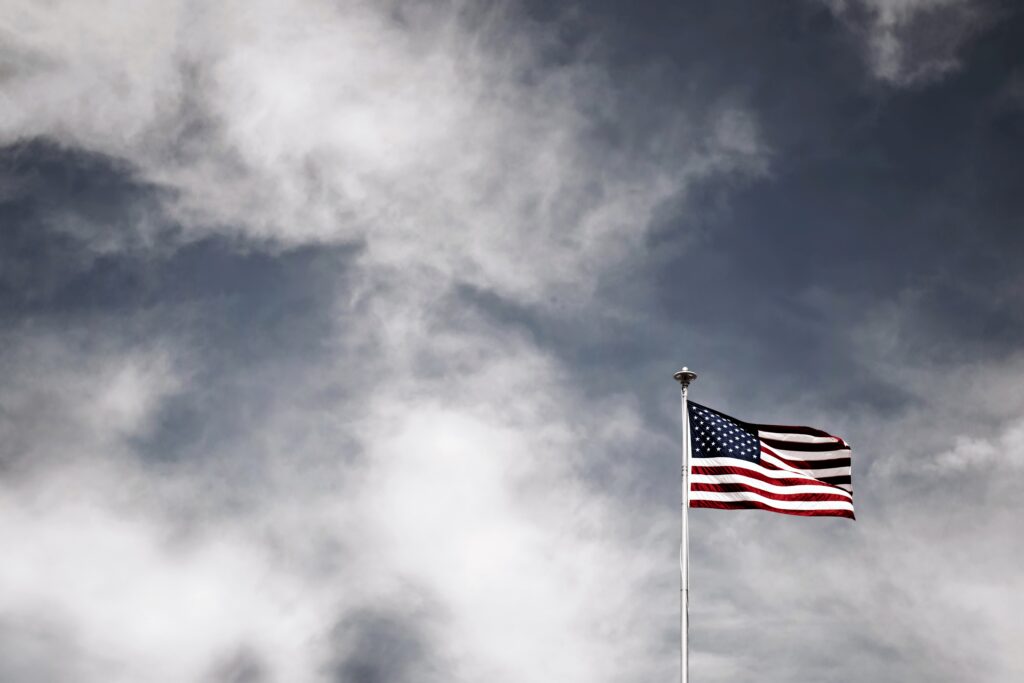 How to Apply for University
Research Universities: Start by researching universities that offer your desired course and have a good reputation. Consider factors like location, program structure, and available scholarships.

Review Admission Requirements: Check each university's website for specific admission requirements, including academic transcripts, English language proficiency tests (e.g., TOEFL, IELTS), and recommendation letters.

Prepare Application Documents: Gather all required documents, including transcripts, certificates, resume, statement of purpose, and any other specified materials.
Submit Online Applications: Most universities have an online application portal. Complete the application form and upload your documents as per their instructions.
Pay Application Fees: Pay the application fees for each university you apply to, as per their guidelines.
Track Application Status: Monitor your application status regularly on the university's portal or through email updates.
How to Get a Student Visa
Receive University Acceptance: Obtain the acceptance letter from the university you plan to attend. This is a crucial document for the visa application.

Pay SEVIS Fee: Pay the SEVIS I-901 fee online and keep the receipt as proof of payment.
Complete DS-160 Form: Fill out the DS-160 form online and obtain the confirmation page after submission.
Schedule Visa Interview: Schedule an interview at the U.S. Embassy or Consulate in your home country.
Attend Visa Interview: Attend the visa interview with all required documents, including passport, DS-160 confirmation, SEVIS fee receipt, financial documents, and university acceptance letter.
Wait for Visa Approval: After the interview, wait for your visa to be processed. If approved, the visa will be stamped in your passport.
Contact us for expert assistance in pursuing your study abroad dreams. We offer comprehensive application guidance, visa support, and information on available scholarships. Schedule a consultation with our team to get started on your transformative educational journey. Reach out to us via email or phone now!
Deadlines vary by university and program. Check each university's website for specific application deadlines.
Yes, you can apply to multiple universities to increase your chances of acceptance.
Many universities offer scholarships for international students based on merit and need. Research and apply for relevant scholarships.
Applying for a university and obtaining a student visa can be a complex process, but with proper research and assistance, it becomes manageable. Remember to research universities, gather necessary documents, and submit applications on time. For visa application, follow the specific guidelines and attend the interview with confidence. If you need guidance throughout the process, reach out to our education agency for expert assistance. Good luck with your study abroad journey!