Studying abroad as an international student can be an exciting and enriching experience, but it often comes with financial challenges. Balancing the costs of tuition, living expenses, and personal needs can be daunting. However, there are numerous opportunities for international students in the USA to earn money and support themselves while studying. In this comprehensive guide, we will explore the top 10 ideas to help you make money during your academic journey.
One of the most convenient ways to earn money as an international student is through on-campus employment. Many universities offer various part-time positions to students, which can help cover living expenses and build valuable skills. Working on campus also ensures you can easily manage your academic commitments. Some on-campus job options include:
Research and Teaching Assistant Positions: Assist professors with research projects or support teaching efforts. Check with your department or university's career services to find available positions.
Library or Administrative Assistant Roles: Help manage the university's library, assist with administrative tasks, or work at the university's front desk. Check with your university's library or administrative offices for job postings.
Tutoring Services for Fellow Students: Utilize your expertise in a particular subject to offer tutoring services to other students. Many universities have tutoring centers, or you can advertise your services through campus bulletin boards and student forums.
Campus Event Staffing: Work during university events and functions, such as orientation programs, sports events, or campus fairs. Check with the student affairs office or event management teams for job opportunities.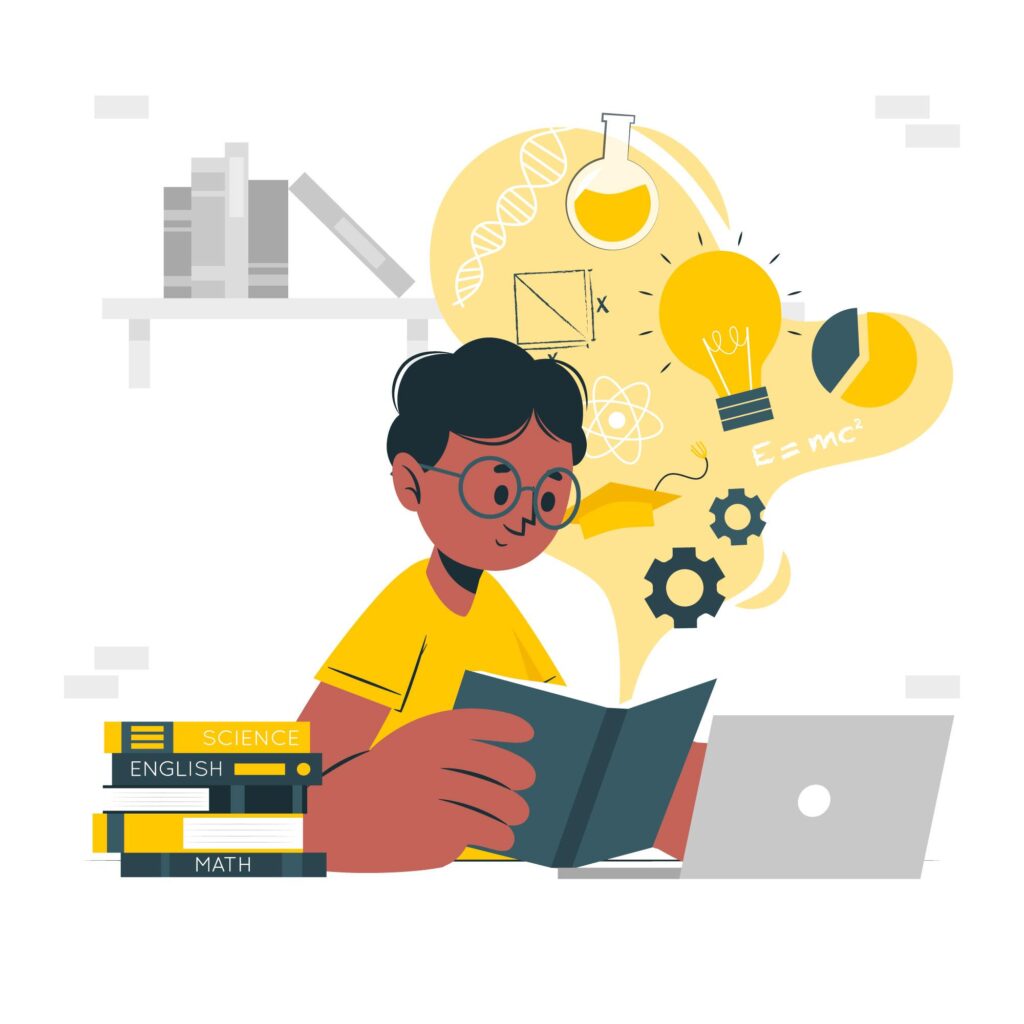 Freelancing and Remote Work
 In today's digital age, freelancing and remote work provide incredible opportunities for international students to earn money online. These flexible jobs allow you to manage your schedule and work from the comfort of your dorm room. Some popular online freelancing options include:
Online Tutoring or Language Instruction: Offer tutoring services in your native language or excel in a particular subject. Websites like Tutor.com, Chegg Tutors, and VIPKid offer opportunities to connect with students seeking help.

Graphic Design or Web Development Services: Utilize your creative skills to design graphics or develop websites for clients. Platforms like Fiverr and Upwork are excellent places to showcase your portfolio and find freelance projects.

Content Writing or Translation Work: If you have strong writing skills or are proficient in multiple languages, consider content creation or translation services. Websites like Freelancer and Textbroker offer writing opportunities, while Gengo and One Hour Translation are platforms for translation work.
Engaging in part-time work outside of the university campus can be an excellent way to supplement your income. While these jobs might require some commuting, they offer a chance to explore the local culture and build connections. Here are some part-time job options:
Retail or Hospitality Industry Positions: Work in local stores, restaurants, or cafes to gain work experience and earn money. Check with local businesses for job openings.

Food Delivery or Ride-Sharing Services: Partner with food delivery services like DoorDash or ride-sharing apps like Uber and Lyft to earn income on your own schedule.

Babysitting or Pet Sitting Services: Offer childcare or pet care services to local families in need of assistance. Use platforms like Care.com or Rover to connect with potential clients.

Fitness Instructor or Personal Trainer: If you have a passion for fitness, consider becoming a part-time fitness instructor or personal trainer at a local gym or fitness center.
Passive income streams can be a fantastic way to generate money with minimal effort once set up. While some passive income ideas might require initial investment or time, they can pay off in the long run. Consider these passive income ideas:
Sell Stock Photography: If you have a knack for photography, sell your images on stock photo websites like Shutterstock, Adobe Stock, or iStock.

Professional Gamer: If you're skilled in gaming, consider streaming your gameplay on platforms like Twitch and monetizing it through ads, donations, and sponsorships.

Start a YouTube Channel: Create engaging and informative content on a topic you're passionate about, and monetize your channel through ad revenue and sponsorships. Consistency and quality content are key to building a successful YouTube channel.

Sell Old Textbooks: Earn extra money by selling your old textbooks to other students or through online marketplaces like Amazon, BookScouter, or Chegg.

Freelancing: Utilize your skills and expertise to offer services as a freelancer. Whether it's writing, graphic design, programming, or social media management, platforms like Upwork, Freelancer, and Fiverr can connect you with potential clients.

Transcribing: If you have excellent listening and typing skills, consider transcribing audio files into written documents on platforms like TranscribeMe and Rev.

Teach Online: If you're proficient in a subject or language, you can teach it online through platforms like iTalki and Verbling, which connect language learners with tutors.

House Sitting: House-sitting can be a great way to earn extra money while enjoying a change of scenery. Websites like TrustedHousesitters and HouseSitter.com can help you find house-sitting opportunities.

Ride-Sharing Apps: If you have access to a car and a valid driver's license, driving for ride-sharing apps like Uber and Lyft can provide a flexible source of income.

Sleep Studies: Participating in sleep studies conducted by research institutions or medical centers can be a unique way to earn money while contributing to scientific research. Check with local universities or medical facilities for such opportunities.
If you have an entrepreneurial spirit, starting a small business can be a rewarding and profitable venture. While it may require more effort and initial investment, it offers the potential for significant financial rewards. Consider these ideas:
Starting a Small Business: Identify a demand in your community and start a small business, such as a tutoring center, food delivery service, or a niche retail store. Conduct thorough market research and develop a business plan before starting.

Selling Products Online: Utilize platforms like Etsy or eBay to sell handmade crafts, vintage items, or unique products. Use high-quality images and compelling product descriptions to attract customers.

Offering Specialized Services: Use your unique skills, such as photography, event planning, or social media management, to offer specialized services to clients in your area or online.

Developing and Monetizing a Blog or YouTube Channel: If you have a passion for writing or creating video content, consider starting a blog or YouTube channel. Focus on a niche topic and provide valuable, engaging content to attract a loyal audience. Monetize your blog through affiliate marketing, sponsored content, and ad revenue, or join the YouTube Partner Program to earn money from ads.
Gig Economy Opportunities
The gig economy provides a plethora of short-term and project-based opportunities, which can be especially suitable for students with varying schedules. Explore the following gig economy roles:
Freelance Photography or Videography Gigs: Offer your photography or videography services for events, weddings, or corporate functions. Build a strong portfolio to showcase your work and attract potential clients.

Event or Party Planning Services: If you have strong organizational skills and an eye for detail, consider planning and coordinating events for clients. Platforms like

GigSalad

and

Thumbtack

can help you find event planning gigs.

Social Media Influencer or Brand Ambassador Roles: If you have a sizable following on social media platforms like Instagram, TikTok, or YouTube, consider collaborating with brands as an influencer or brand ambassador. As an influencer, you can promote products or services to your audience and earn money through sponsored posts and partnerships. Connect with brands that align with your niche and audience, and make sure to disclose sponsored content according to FTC guidelines.

Virtual Assistant or Administrative Support: Many businesses and entrepreneurs seek virtual assistants to handle administrative tasks, such as email management, data entry, scheduling, and social media management. Platforms like

Remote.co

and Virtual Assistant Jobs connect virtual assistants with employers seeking their services.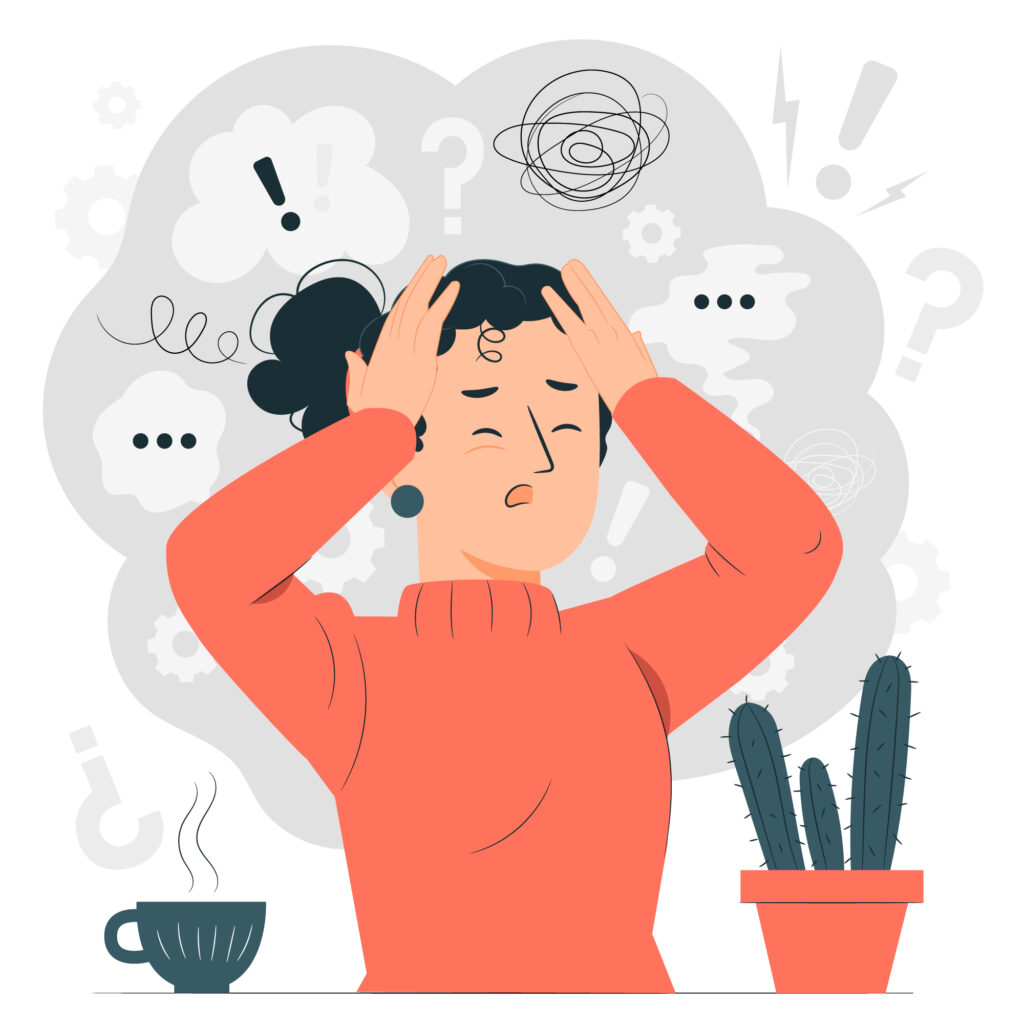 Online Marketplaces and Platforms:
Take advantage of online marketplaces and platforms to generate income in various ways:
Paid Internships and Co-op Programs:
Seeking paid internships and co-op programs can provide valuable work experience and financial support. These opportunities allow you to gain practical skills in your field of study while earning income. Consider these options:
Seeking Paid Internships Through University Career Services: Utilize your university's career services to find paid internships that align with your academic interests and career goals. They often have connections with local businesses and companies looking to hire interns.

Exploring Co-op Programs with Companies: Co-op programs typically involve alternating periods of work and study, providing you with hands-on experience while earning money. Check with your university's co-op office for available opportunities.

Applying for Internships with International Organizations: Some organizations offer internships with stipends for international students. Research international companies and NGOs that offer internship programs and submit applications directly to them.

Utilizing Internship Placement Services or Agencies: Some agencies specialize in placing students in internships based on their interests and qualifications. These services can help you find suitable paid internships and co-op programs.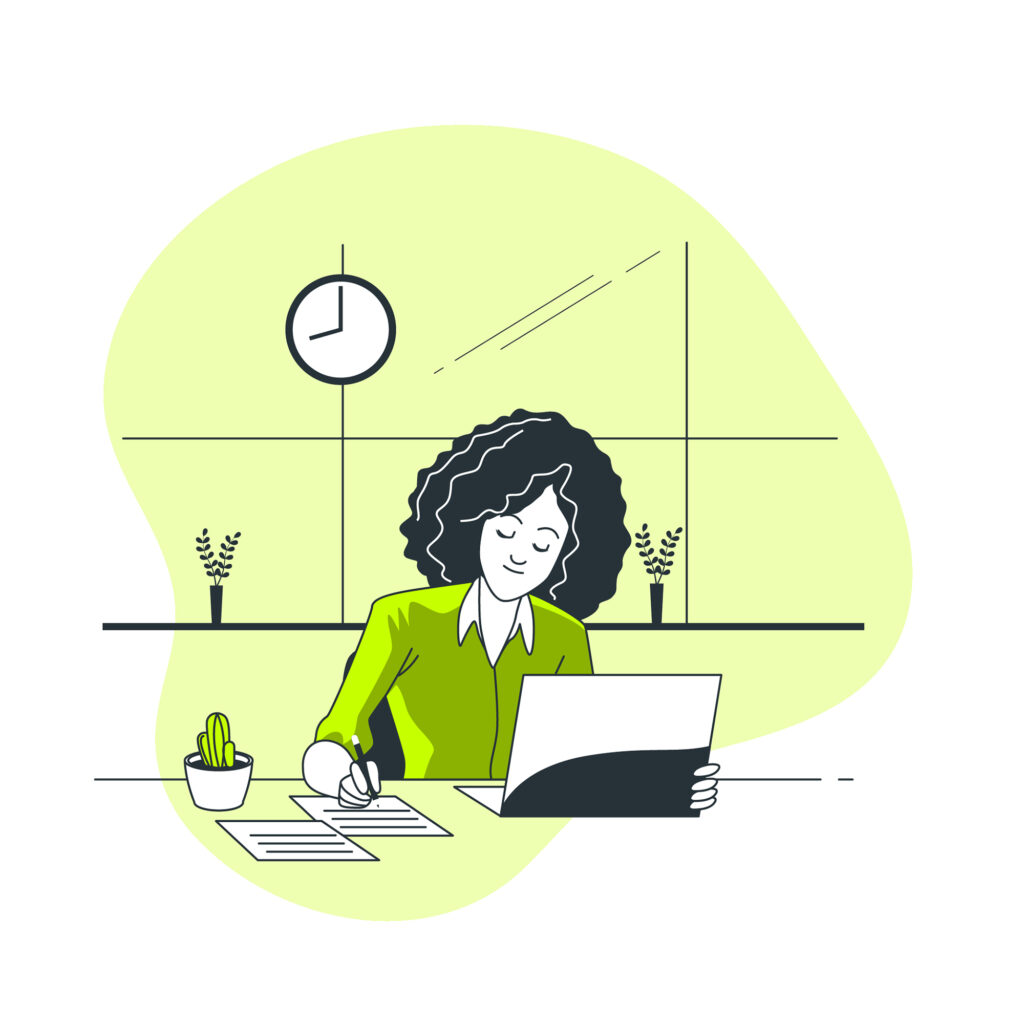 Financial Aid and Scholarships
Researching and applying for scholarships and grants can significantly reduce the financial burden of studying abroad. Scholarships are available for various academic achievements, extracurricular activities, and personal characteristics. Here are some tips for finding financial aid:
Researching Scholarships and Grants for International Students: Start by checking with your university's financial aid office and international student services for scholarship opportunities specifically designed for international students. Many universities offer scholarships based on merit, need, or country of origin.

Seeking External Funding Sources or Sponsorships: Some companies, foundations, and government organizations offer scholarships or financial aid for international students. Conduct online research and inquire with relevant organizations about sponsorship opportunities.

Applying for Specialized Scholarships in Your Field of Study: Some academic departments offer scholarships to students pursuing specific fields of study. Check with your department or faculty to find scholarships relevant to your major.
How is Executive Study Abroad going to help you with this?
At Executive Study Abroad, we support Bangladeshi students studying in the USA. Our services include helping students secure internships and part-time jobs, exploring co-op programs and scholarships, offering entrepreneurial advice, and fostering networking opportunities. 
We empower students to thrive academically while earning money during their study abroad experience in the USA.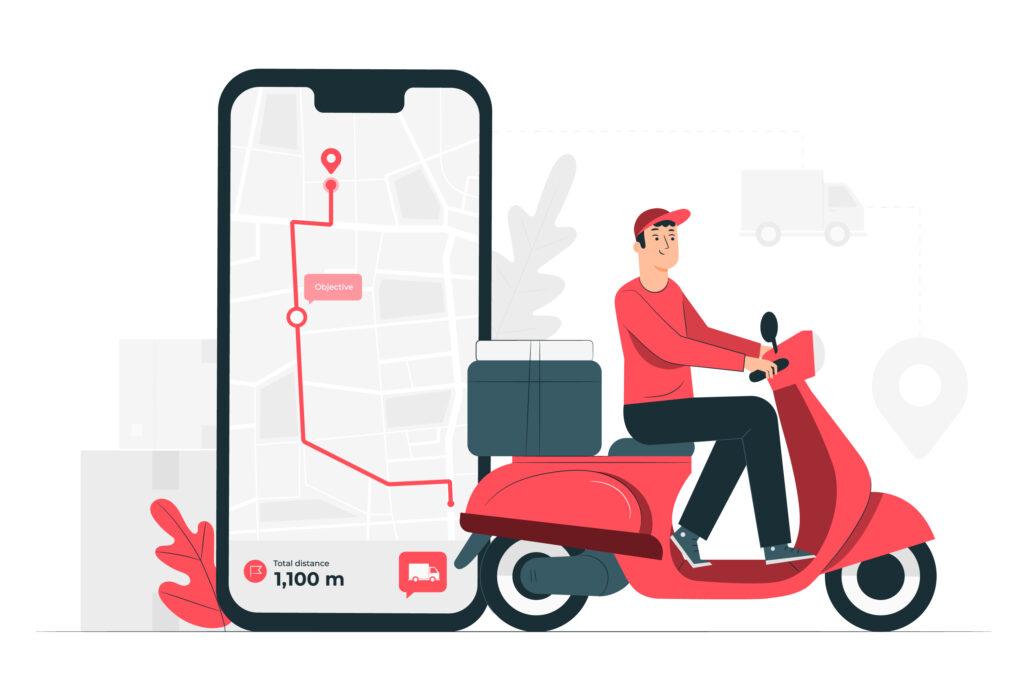 By exploring the top 10 ideas presented here, you can embark on a successful journey toward financial independence while pursuing your education in the USA. Additionally, always stay updated on job opportunities, scholarships, and other financial resources available to international students.
Remember that perseverance and dedication are key to maximizing your earning potential. While some ideas may require initial investment or time to build, they can offer a steady income stream in the long run. Utilize online platforms and resources to your advantage and seek guidance from your university's career services and international student advisors.
As you venture into the world of earning money while studying in the USA, keep in mind that every experience contributes to personal and professional growth. Embrace the challenges, make the most of your unique skills, and seize the opportunities that come your way. With determination and hard work, you can achieve financial stability and make the most of your international student journey in the United States. Good luck!