There are so many options available when selecting a university, that it can often become overwhelming. Making such a big decision by yourself can be rather intimidating if you're not know what to look for.
Studying abroad is a life changing experience, so do your research before applying to the first place that comes to mind. It's important to examine the advantages and disadvantages of the country where you want to advance your profession. We understand that choosing where to study next might be overwhelming, which is why we have provided you with this guide.
7 Steps to Choose the Right University Abroad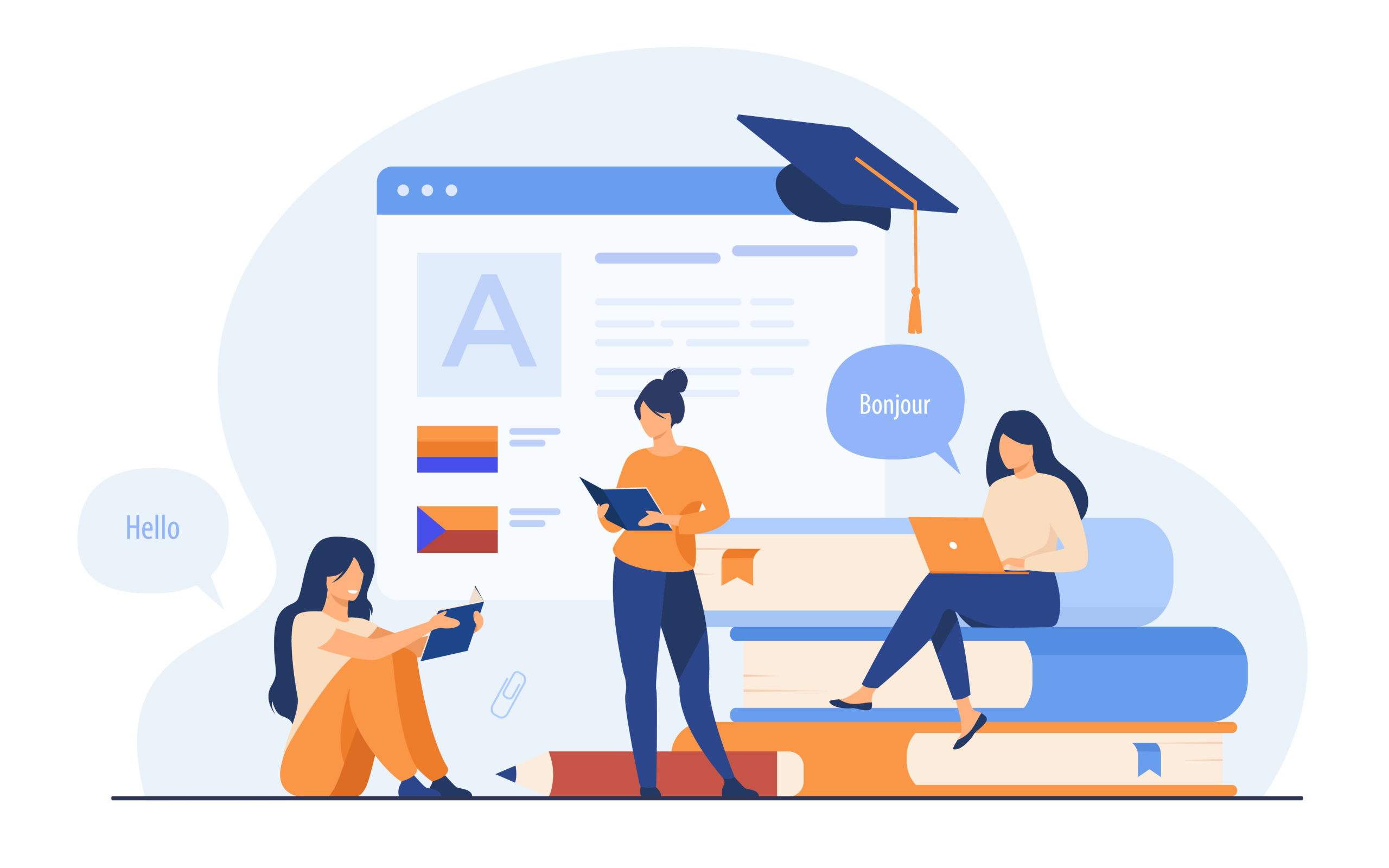 Here's what you can do to make sure you join the right university abroad:
1. Education or Experience
Do you want to pursue a degree abroad in order to enjoy the great culture it offers or are you traveling so you can receive an education you might not otherwise be able to afford? Most likely, you want to sample both, and either option is OK. When selecting an international university, you must be aware of your ambitions. Make sure to think about a significant thing you may utilize at home if you are traveling for a change of scenery.
2. Pick a Course You Like
Universities nowadays provide so many types of courses and majors that it is often easy to get very confused. Here's why it is important for you to know what you truly want to study. It is better if you have a good idea about all the courses that are offered in your field of study, which will allow you to choose among the best.
3. Does it Meet Your Needs?
Living away from home can't be easy. It is important that you are comfortable in your new life and where you are going to study for the next few years. Do figure out if the city you're going to focus on providing quality education and if it provides ample opportunities for working students.
It is important for you to map out what you'd like to achieve in the next few years. Do ask yourself where you'd like to see yourself in the next 5 years. For example, the US provides great opportunities for software engineers. If you are someone who'd like to be in that career path, then the US is for you.
You might possibly be able to save money by earning your degree overseas, depending on where you go! Going overseas for your degree could be a financial relief given the escalating expenses of universities around the world. However, you must still take into account the expenditures and have a strategy in place for financing your education.
6. Criteria for Admission
Find out how your native nation and the places you might study are related. Depending on where you're from, the application procedure may vary. For instance, if you are from the European Union (EU), you do not need to have a student visa to study in other EU nations.
Depending on where you decide to study, you might have to take a language competence test.
Keep in mind that things won't always involve cheerful dances and adorable accents. You'll become tired of it eventually, and you'll occasionally miss home. However, if you long for adventure while pursuing your degree, go for it! It only represents a small portion of your life, but in the larger scheme of things, those few years will inevitably influence the remainder of your life.
How to Choose Subjects in University Abroad
You may learn a lot more by taking a much closer look at individual schools. Check out the university's department for the subject you wish to study if you want to do so.
Course materials often vary amongst universities which is the most crucial factor to take into account when selecting a university. For example, consider that you wish to pursue a career in business. You might find that one school offers more courses in sustainable business leadership while another offers more engaging courses in international business management when you look at the business department. Your choice might have just become a lot simpler!
Through a school's department, you can get additional specifics about upcoming classes, faculty involvement, and possibilities like internships and research assistantships.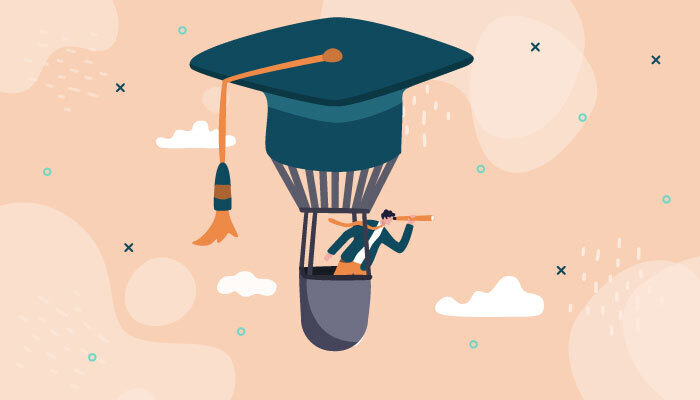 How to Choose Major in University Abroad
Many people can choose what they want to study right away, but for some people, the decision is more difficult. If you're unsure about what to study, you could want to take into account a liberal arts degree, which is renowned for having a more open curriculum. Otherwise, it would be wise to limit the list to three or so topics. To learn more about the majors available for you in different countries around the world, make sure to read about the top universities. 
Things to Pay Attention to for Higher Studies Abroad
Here are a few things you can keep in mind while deciding where you want to study.
Chances are that you've already thought about a specific place where you would like to move and study. Even if you don't know where to start from, you might want to do some research, checking countries, universities, and cities that have the most or all the desired traits, whether it's the type of study programmes, the facilities, the transport, living cost, or weather.
Nevertheless, if one of your main criteria is geography, you should try and narrow it down using other pertinent factors, such as career opportunities, financial options or application requirements. If you haven't thought about researching the location, it may be best to effectively reduce the search to a handful of possibilities. You can always start with:
1. University of Technology Sydney

2. Monash University Australia

3. Adelaide University
Does it Suit you & Your Goals?
Your study location will serve as your new home, so pick a location where you'll feel secure and at ease.
Consider your ideal area, such as a bustling city, a dynamic exotic paradise, or a serene picturesque retreat, to assist you choose a location. Consider more elements like: language  and regional customs and job opportunities in the climate. Would you want to live in this area and achieve the goals you've set for yourself for the next few years? Here's an example of what your life might be in Australia. 
Look to see whether you have a network of friends or family in the country you'll be studying in that you can turn to for support. Moreover, learn how the nation views the communities and organizations you are a part of, as your rights may be impacted, such as networks for LGBTQ+ and women's rights.
Career Scope & Opportunities
Your selected program should enable you to advance professionally and position you for employment. Pick a location where there are lots of career options for your field. For instance, Australia will provide you with countless options if you want to pursue a master's degree in Accounting. With home to the best CA firms in the world, Australia is one of the best locations for countless career opportunities.
To determine if the university is the greatest fit for you, look into the programs, amenities, and services it provides. Learn about the options available for sports, societies and clubs. Check out the resources the university offers to assist you in achieving your career objectives. Many colleges have helpful programs for career counseling that provide advice and workshops to aid in your search for fantastic internships, placements, employment, and other forms of work experience.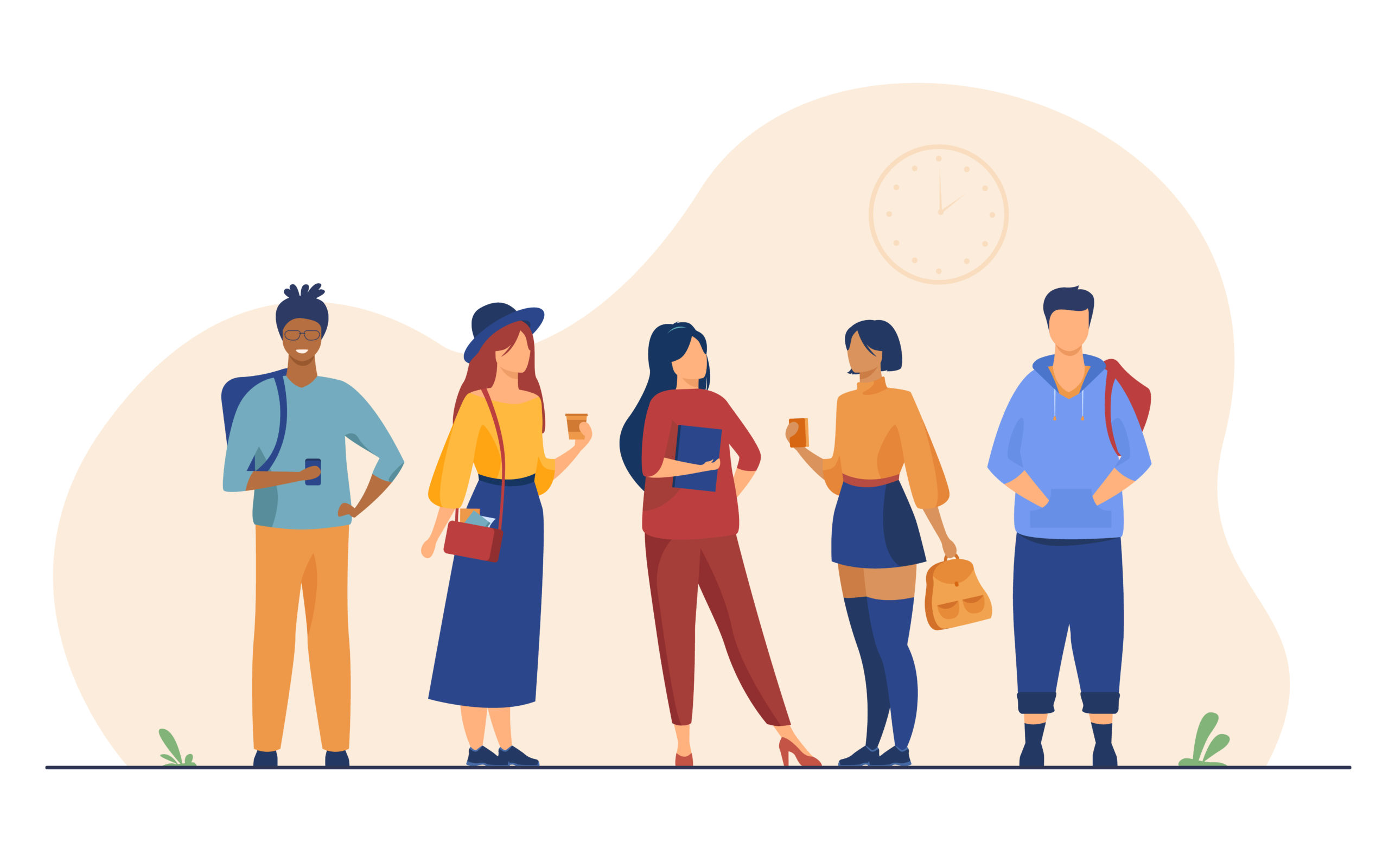 Check your financial situation before considering studying abroad because it can be pricey. There are additional expenses to take into account, such as travel, staying, and daily expenses. Here's an example of how much it might cost you to study in Australia.
Universities charge different tuition rates. You can reduce your options by simply looking at the institutions you can afford to attend in order to assist you choose where to attend school.
You might be qualified for funding options like grants, loans, and scholarships. Read the requirements carefully because financial help differs between nations and universities.
Scholarship Opportunities
Universities worldwide are known to attract international applicants by providing ample opportunities for scholarships. For example, Australia Awards Scholarships are provided to intelligent students who have applied to the country's institutions. Canada also provides a great number of scholarships for students. 
When choosing what and where to study, knowing how much a course will cost and how much you can afford to spend on your education are crucial considerations. Do check to see if there are any government or institute-level study abroad scholarships available for your course.
Find out how your native nation and the places you might study are related. Depending on where you're from, the application procedure may vary. For instance, if you are from the European Union (EU), you are not need to have a student visa to study in other EU nations.
Depending on where you decide to study, you might have to take a language competence test. For instance, international students must be IELTS or TOEFL-certified to enroll in most English-speaking universities.
Each country has a different application process. You will probably submit an application to The Universities and Colleges Admissions Service (UCAS) in the UK, which requires you to write a personal statement. You can apply straight to your desired university in other nations.
The application process for universities in different countries will vary from another. Here's an example of how it might be for Canada. For most universities abroad, you can opt to apply to them by yourself through their website, or you can choose to visit an agent that is affiliated with the university to aid you through the application process.
Most foreign universities and colleges have two admissions periods: Fall and Spring. The spring intake typically begins in January while the fall intake often begins in September and concludes in December (and ends in May). A summer minor intake that starts in April is also offered by several universities and colleges.
Depending on the program and school, admissions may change. Intakes may also be referred to as terms or semesters at some universities. To confirm the available intake, you must constantly check the official website of your desired university.
The availability of your selected program, your academic standing, admission exam results, acceptance rates, employment prospects, and your level of preparation for the course should all be taken into account when deciding which intake to choose.
It is advised that you begin your application process at least 10 to 12 months before the start of your program. Make sure to submit your score for the Fall semester by April, and for the Spring, begin no later than August.
If you know any current or former students, ask them about their experiences at the university to see if it's the appropriate fit for you.
If you don't know anyone, you can look for reviews and recommendations online. Additionally, you can contact Executive Study Abroad to guide you through the decision-making process.