In conformity with the United Nations Educational, Scientific and Cultural Organisation(UNESCO)'s report, under the appellation of "Global Flow of Tertiary-Level Students", the approximate proportion of Bangladeshi students pursuing higher education abroad was inconceivable amounting to nearly a number 60,000 annually. Contemplating the preceding statistic, let's knuckle down to face the music.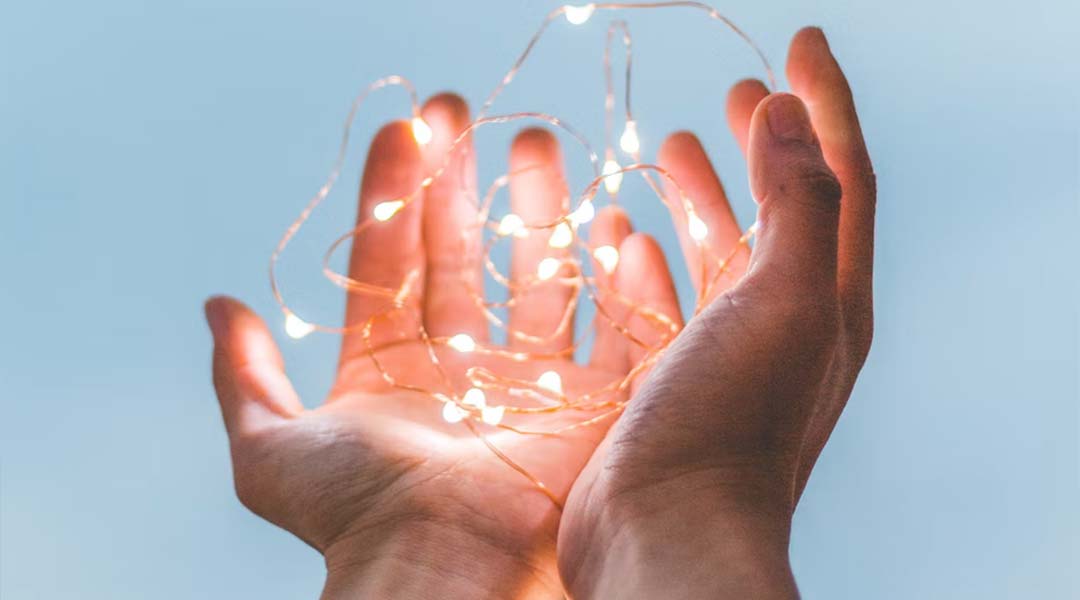 In comparison to the developing nations, studying abroad at an internationally reputable institution brings forth a myriad of opportunities available to students in terms of career advancement, revolutionary and progressive learning methods and not to mention, and abundant networking opportunities often organized by universities in an attempt to congregate employers with ingenious young minds, promising a successful future ahead.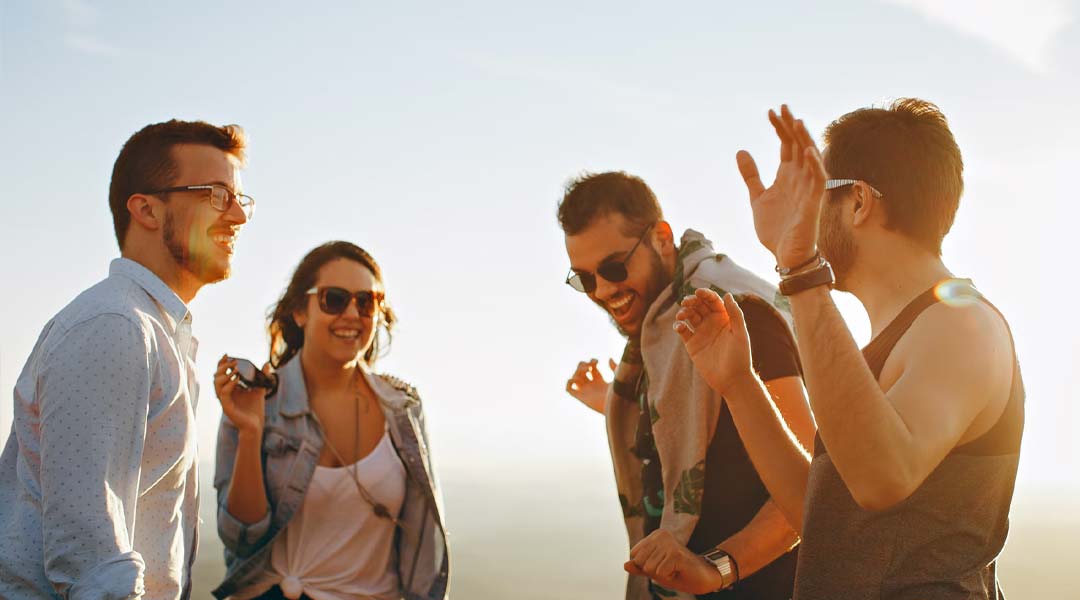 Lodging in a faraway land from home amidst an international community with a disparate culture and legacy allows students to be able to unravel unexplored interests, for example, hiking. Furthermore, with opportunities and perspectives of another culture, students are benefited massively with a vast amount of knowledge whilst simultaneously achieving the ability to make informative decisions for themselves.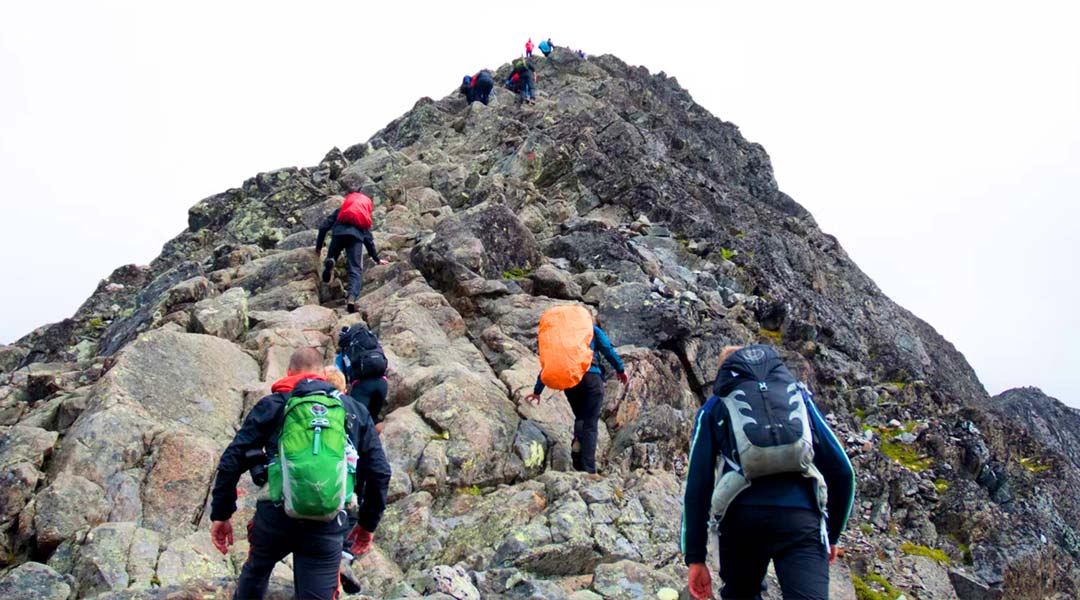 Studying abroad devises opportunities to be able to master a foreign language, completely apart from academic training rather based on practical encounters. Additionally, with comprehension and expertise, students can contribute exceptionally with divergent perspectives to facilitate growth and bring about revolutionary developments drawing us one step closer to the future promptly.
At Executive Study Abroad, our primary vision is to facilitate a student's journey, while curating their admission procedure individually, pursuant to the student's prerequisites. To ensure a smooth journey initiated by the application process until post-departure to the anticipated study abroad destination, our versatile team collaborates with amenities such as career counseling, finance management, documentation along with accommodation propositions, and expert aid regarding visa achievement.
The journey of an individual student studying abroad comes about with a holistic approach and innumerable uncertainties. Howbeit, thousands of students are commuting through the adaptations dauntlessly every counting year as they maneuver through their lives exceptionally with anticipations of achieving a successful and secure future abroad.