Let's talk about adulting today! Finding the appropriate place to live can be intimidating, especially for studying abroad aspirants when moving to a new location. Students must be able to locate the ideal kind of lodging for themselves, at the perfect cost successfully without any kind of hassle. Furthermore, students need to be able to determine cotenants who are easy-going and compatible, who knows them as they might even end up being lifetime friends, provided you are willing to share a home with others. We are here to provide you with some guidance on choosing the ideal residence and to make sure you are aware of your rights as an international student tenant of the property. Without further ado, let's get this straightened out.
We have tried to categorize some queries international students might initiate and consider while on the lookout for accommodation genres, likewise, our propositions regarding the following might just unlock the hidden potential in our international student community to be able to unravel while stepping into the world of maturing.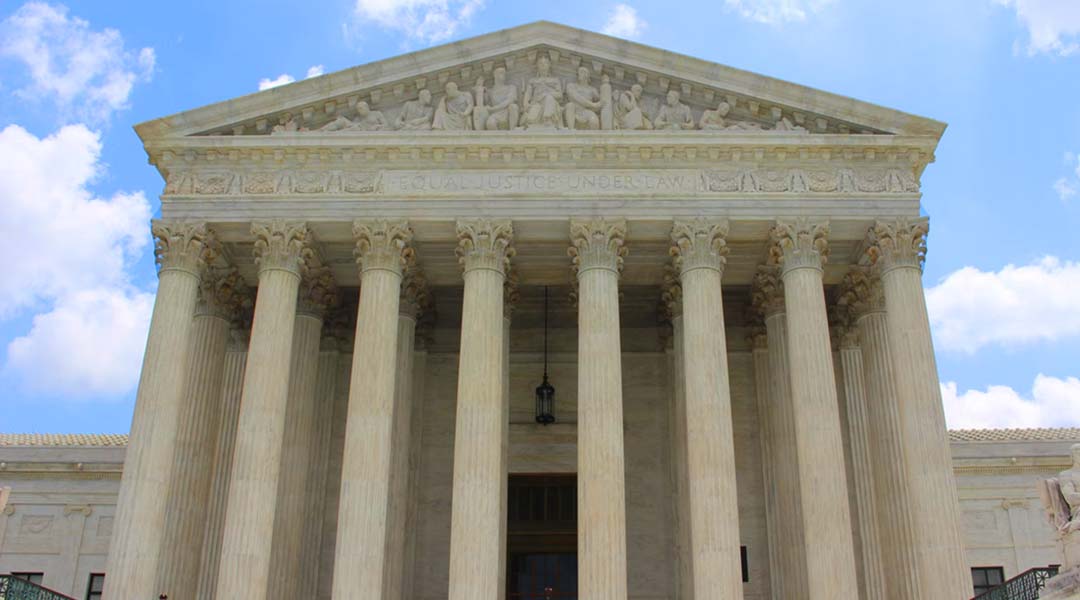 Folks hear reports concerning students getting into tenancy contracts that aren't enforceable by law and provide no protection if something goes wrong. Students are advised to be extremely cautious of property owners who compel them to sign bogus contract rather than putting it into practice haphazardly. Furthermore, it is also advisable to read through all of the contexts and get someone you confide in to evaluate it for you. For instance, if you're uncertain about any of the terms or have an impression that something isn't quite appropriate, follow your intuition. Hence, when searching for rented accommodation that is not organized by authorized real estate agents, it is critical to exercise caution. As a result, it's critical to understand your privileges from the commencement of your housing quest.
Reliable Internet Connection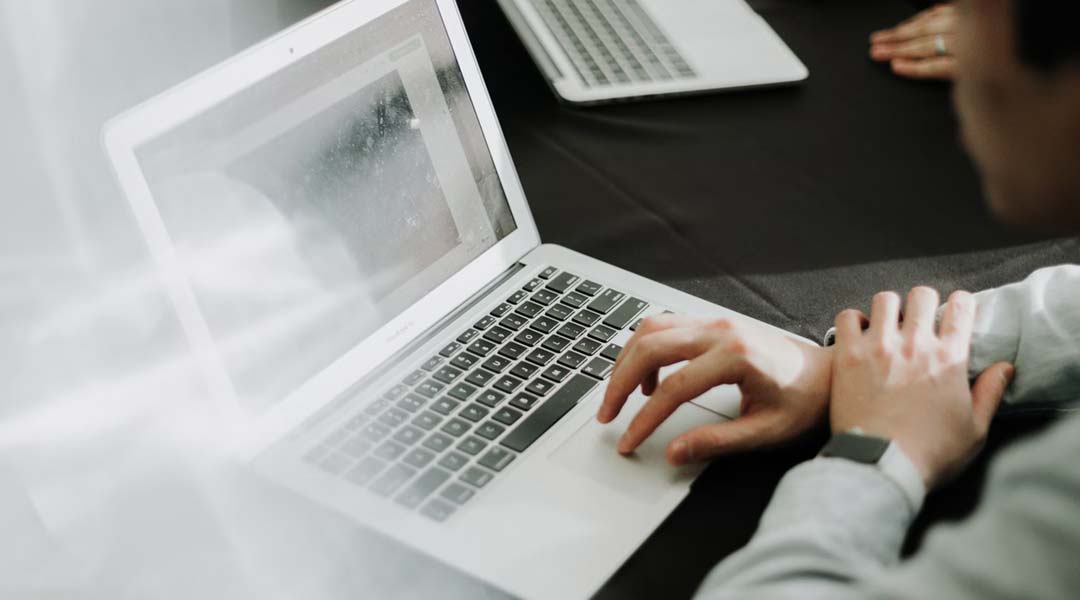 It is absolutely crucial to ensure that the rental has steady and rapid internet connectivity and undoubtedly impossible to overlook the fact that in the contemporary times it doesn't only enable smooth access to educational resources for tertiary education, rather it also facilitates the urgency to be able to stay in touch with our beloved ones back home ever since the migration as an international student studying abroad.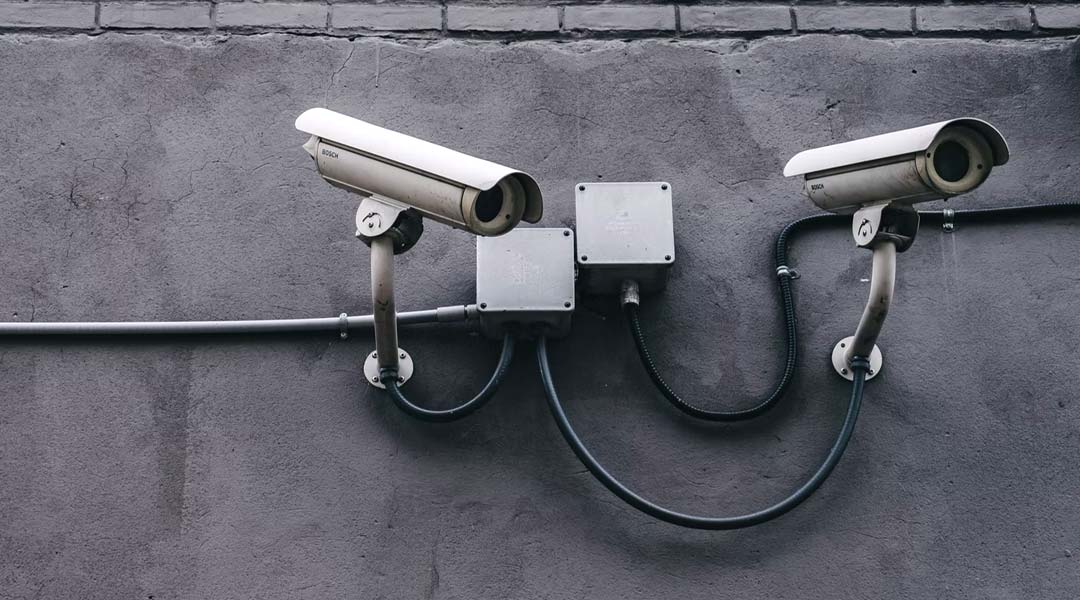 Students are entitled to maximum security by the grace of the housing departments of landlords including communal facilities (if available). Additionally, amenities such as security alarms, laundry services, on-site maintenance, surveillance cameras, and emergency exits are the basic factors to be considered while on the lookout for accommodation in the land of the unknown.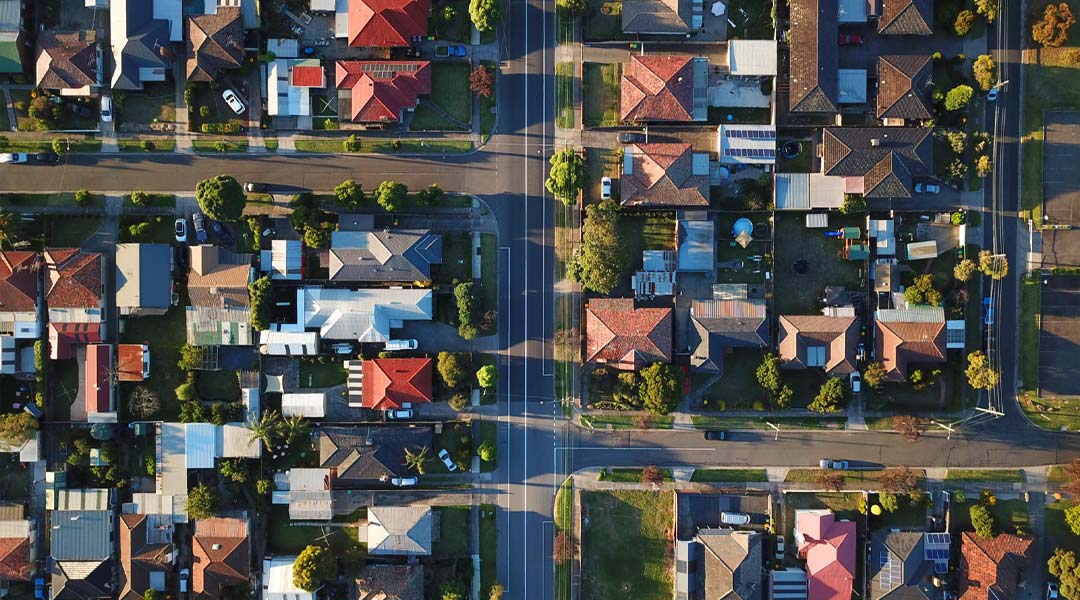 International students generally prefer to locate at a site nearby their educational institutions due to budgeting issues. On the contrary, frequently some students also prefer locating off-site to enjoy the incredible scenic views in the suburbs; however, that may accelerate the transportation costs. In that case, it is essential to keep a track record of the surrounding neighborhood and the potentiality of crime rates. Let's be real, at the end of the day we all go through the immense struggle to enhance our careers and future and which obviously won't be at the cost of our lives themselves.
Finally, yet importantly, students are committed to their respective student housing for a considerable amount of time once it has been affirmed with a legally binding contract, and let's not forget or even regard being in two minds about making such an important decision since it's practically almost irreversible and pretty hectic to do so. We anticipate and wish you the absolute best hoping our recommendations have somewhat contributed to an extent in guiding our beloved international studying abroad students in navigating through this crucial period of life successfully.