Stepping into 2021, the world has slowly started adapting to the jarring changes brought by the Global Pandemic since March 2020. Considering many things that both we and our students had hoped for but didn't eventually pan out, we are glad to have survived and be in good health regardless. The pandemic has taught us that we are all warriors, in our own individual ways. For the health and prosperity of our families, students, friends, and acquaintances, we are truly grateful!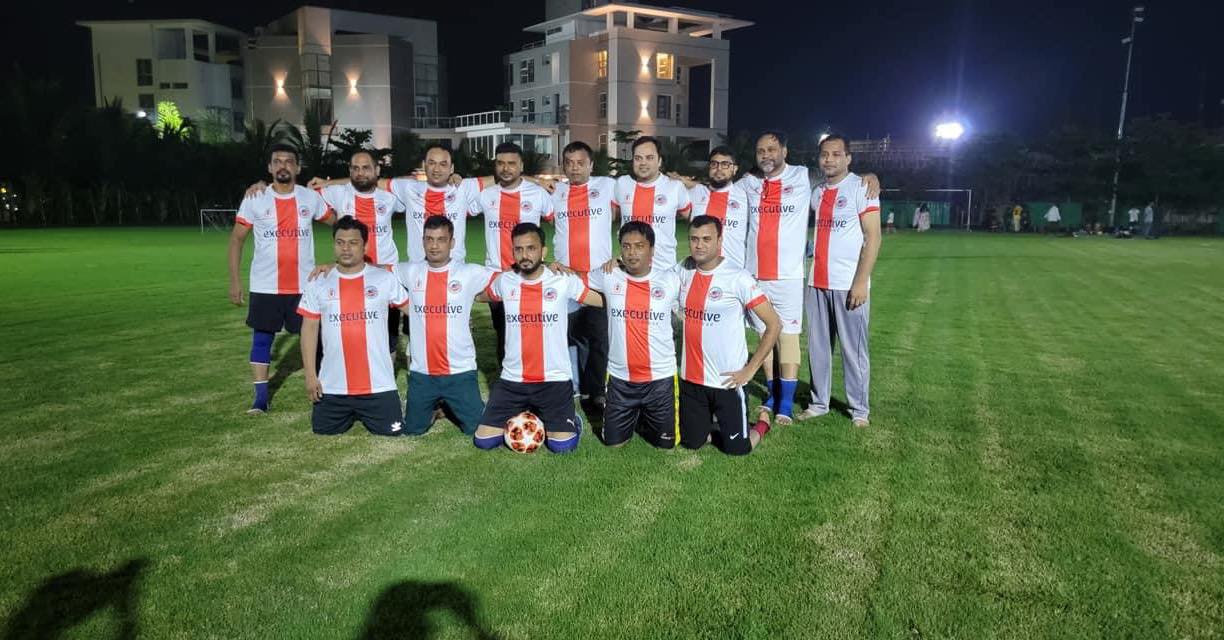 Throughout this time, Executive has remained resilient and has placed significance to the mental wellbeing of our peers. On August 29th, 2021, Executive Trade International sponsored a friendly football match for the General and Executive Members of the Foreign Admission & Career Development Consultants Association of Bangladesh (FACD-CAB) at Fortis Sports Ground. One team wore red and white while the other team wore blue, much like the jersey colour coordination of the Croatia vs. France World Cup Final of 2018!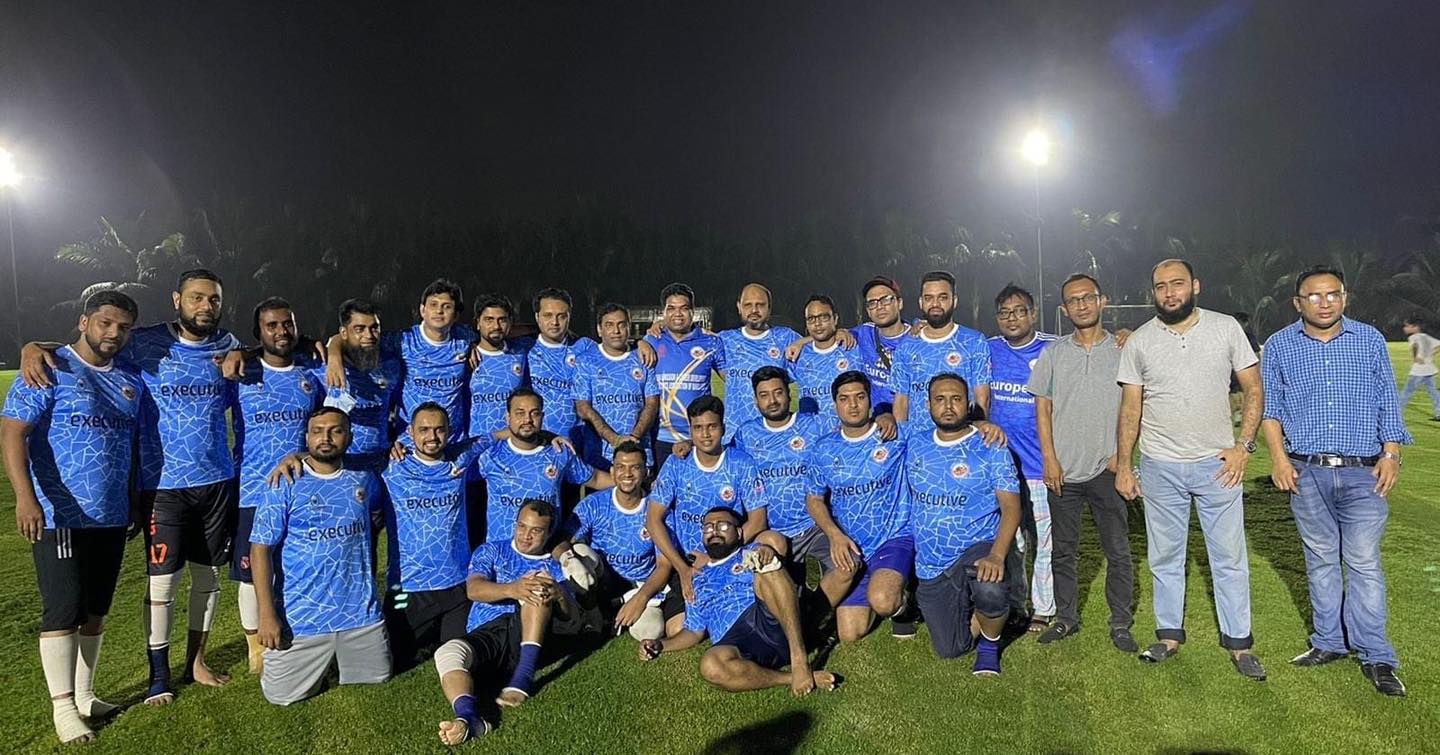 Executive recognizes the need of recreational activities for the prevalence of good mental and physical health; and hence has remained actively engaged in arranging sporting events. Participating in enjoyable activities not only help distract us, but also help to cope with life's challenges. But how so? Why is it that going out on a walk helps refresh our mind and relaxes us? Why does our mood feel uplifted after a sweaty exercise session?
The answer is simple; physical exercise positively affects the level of Serotonin, a key hormone in our body that stabilizes our mood, feelings of well-being, and happiness. Along with this, exercise also releases Endorphins, neurotransmitters that act as the body's natural painkillers. The Cortisol, or stress hormone, level also significantly goes down when physical activities are carried out.
We cherish our fruitful association with the FACD-CAB and hope our cordial relationship will continue to make a significant impact in the lives of others.