We've had the pleasure to host Charles Darwin University's leadership team on September 28th, 2022. This was a highly valuable and productive session that gave us more insight and an opportunity to discuss a number of growth possibilities that would shape the future of students choosing Australia as their higher study location.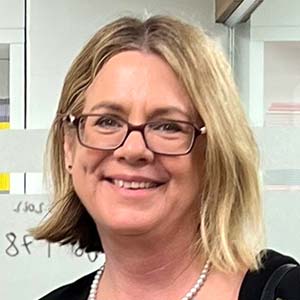 Vice-President
Global & External Relations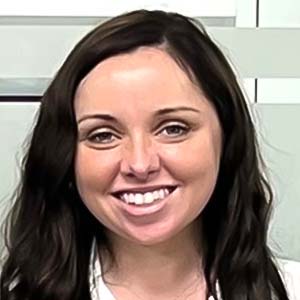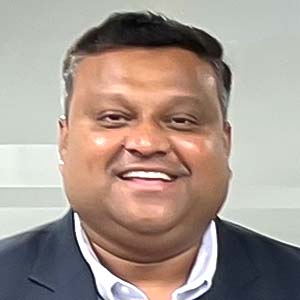 Regional
Marketing Manager
CDU ETI relationship for more than a decade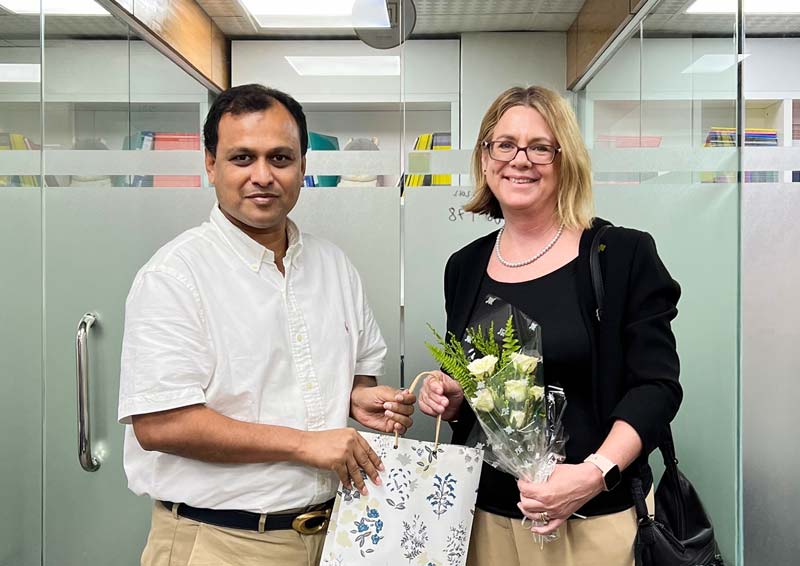 Charles Darwin University and Executive Study Abroad have been in partnership for more than a decade now and we've been in a constant roll seeking to improve it further as we go.
Greetings and views of current industry trends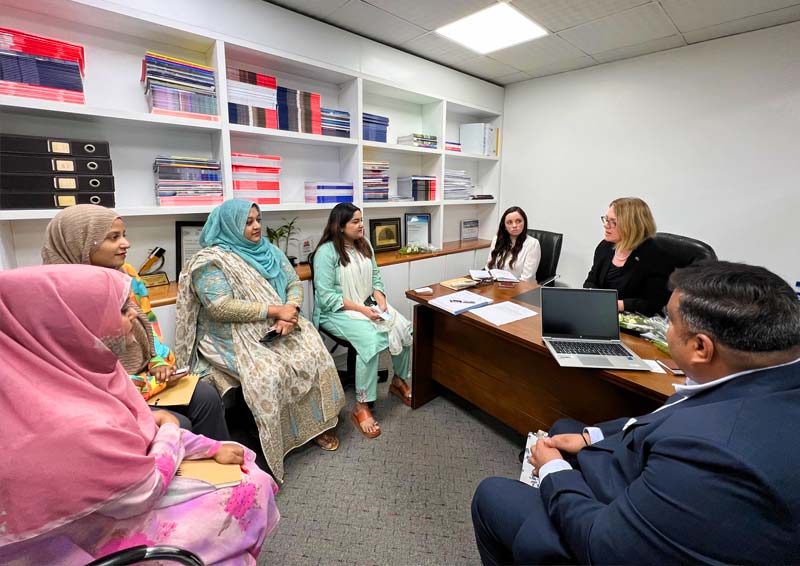 The top management exchanged greetings and shared views of current industry trends, exploring new opportunities that would benefit students looking to study in Australia.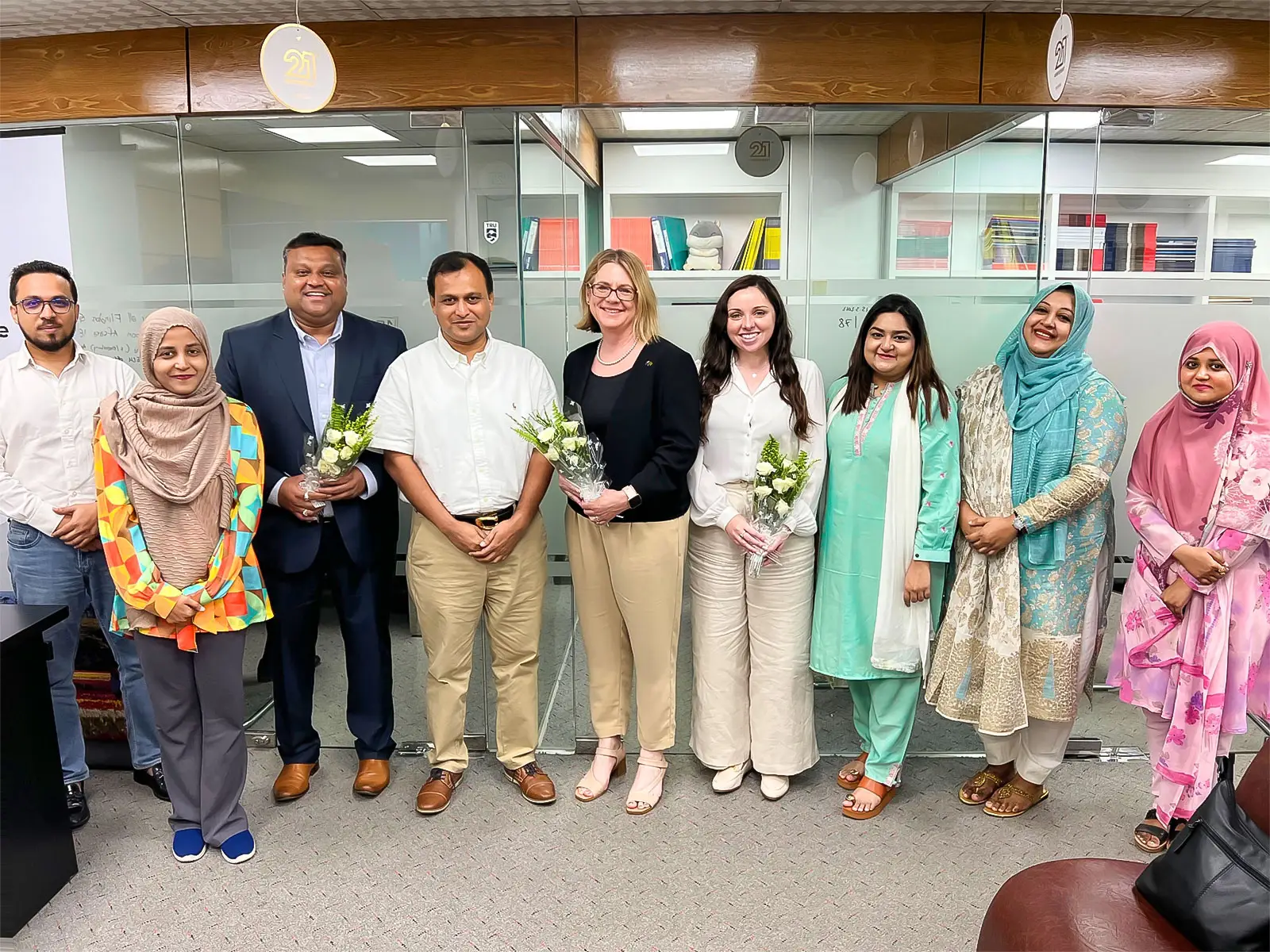 Thank you Charles Darwin University, Australia for making this a wonderful experience.