With Canada ranking at #1 for the country with the best quality of life, students from all over the world dream about attending Canadian universities every year. You can learn and develop in a variety of settings, from energetic cities to diversified campuses with warm communities. The Canadian visa application procedure might seem very confusing at first, but we hope this article will make things seem a lot simpler.
To study in a Canadian university, you will require a study permit, which which enables foreign nationals to enroll in courses at Canadian designated learning institutions (DLIs). A visa is not what your study permission is. You cannot enter Canada with it.
However, the visa is very important. This article will explain the process and make it easier for you. Apply for the visa at least 4-6 months before the commencement of your university degree program. You can anticipate a 21-day delay for the outcome after submitting your application.
In terms of time difference between Canada and Bangladesh, our country is 11 hours ahead of Canada. Your application would require a few steps that would need to be completed before you join the university.
● Choosing the appropriate university
● Important documents (personal information, bank statements etc.) which would provide you with the eligibility
● Applying online or offline
● Completing the payment procedure
● Checking the application status
Choosing the appropriate university
It can be difficult to leave your familiar surroundings and move to a foreign place which is why a significant amount of research and advice should be used while selecting a university. Finding the right institution won't be difficult for you if you already know what your preferred major is.

One good thing about choosing Canada as your preferred location for your education is that you will be allowed to work part-time which is a bonus when it comes to paying for your living and other personal expenses. Tuition in Canada for international students vary from one university to another and it also depends on the location of the campus.
Secondly, scholarship is a huge advantage as well. If you are an international student looking for financial aid to study in Canada, there are many scholarship opportunities available. It is best to get in touch with the Canadian university's financial aid office if you want to apply for a university scholarship. For more guidance regarding what university you should choose, click here.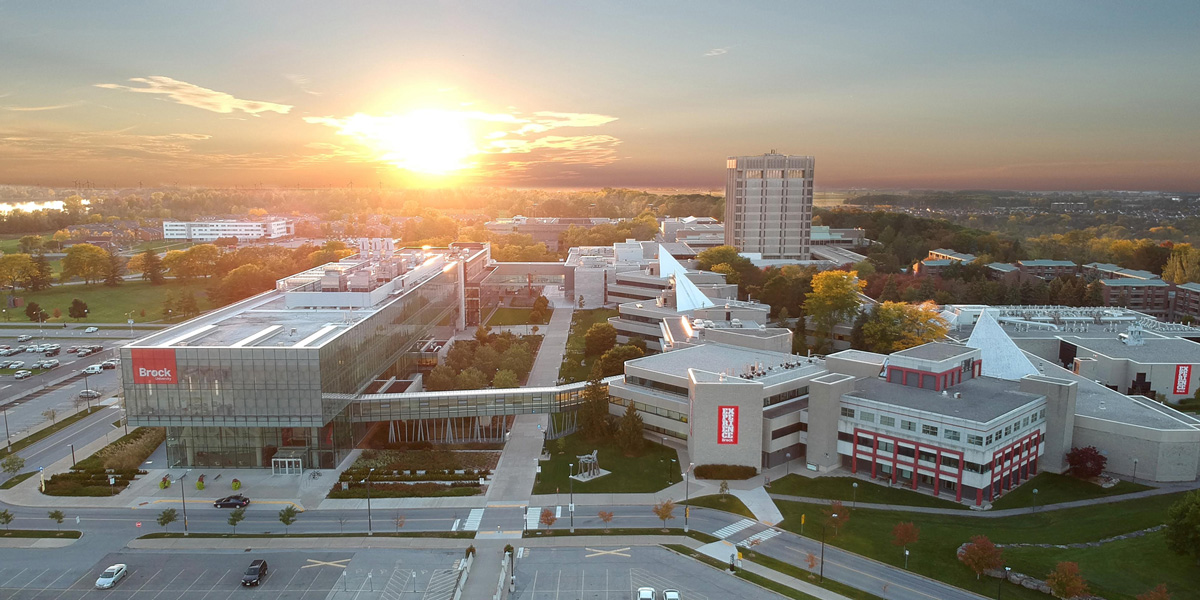 Required documents for a Canadian student visa from Bangladesh
● Your IELTS score certificate: The minimum score is 6.0 with each band not less than 5.5
● An offer letter from the Canadian university that you got accepted into
● A passport which has a validity for at least six months
● 4 passport size photographs that have been taken in the past six months. (Size: 35mm x
45mm)
● Bank Solvency Papers: This will prove that you are financially stable to study in Canada.
The amount of money deposited must show that you have the resources necessary to pay
for your education, living expenses for you and any family members traveling with you
to Canada, and other costs. You must have return travel arrangements for you and any
accompanying family members to Canada.
● Proof of presence of a Canadian bank account. This is required if funds are transferred.
● Police Clearance Certificate: This would prove that you are a law-abiding citizen.
● Complete physical examination papers: This would prove that you are in optimum health
condition and are fully vaccinated for Covid-19.
● Your school certificates that are validated by the Board of Education and the Canadian
Embassy
● Letter describing your intention and goals to study abroad
These papers would be verified by the International Organization for Migration and you might also be asked for an interview at the Canadian Embassy.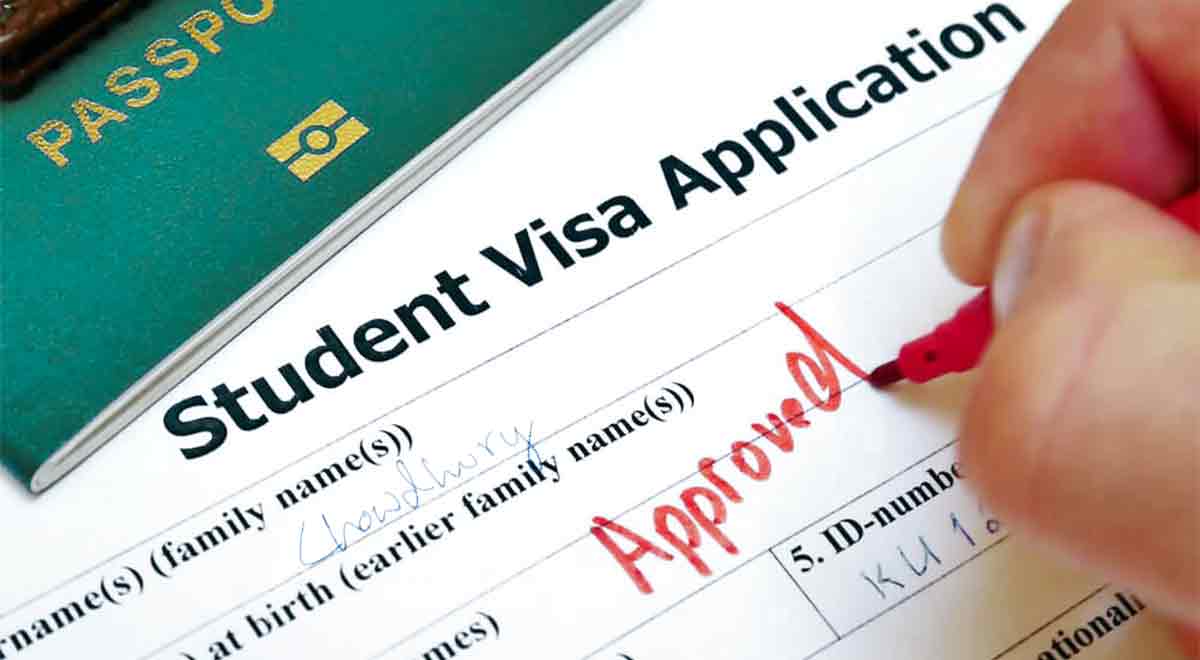 How do I apply? (Online and Offline)
You must use the official CIC website to submit an online application for a student visa. You can submit an application up to three months before the day you want to travel to Canada. Keep in mind that the date your application fee is paid is the day you submitted your application.
Applying online can be very advantageous because mail and courier delivery times are avoided. If it is incomplete, you will be able to tell because incomplete requests cannot be processed online. When needed, you can quickly send the remaining documents. Email updates on the status of your application will be sent to you.
For Canada, the study permit fee is approximately CAD150 currently. This can change at times so be sure to check here. You may be able to pay this amount in three different ways, depending on your circumstances: online, in person at a Bangladeshi visa application center, or via bank transfer.
You can easily check the status of your application from online at the convenience of your own home right here.
How Executive Study Abroad help you?
We at Executive Study Abroad can guide you and make your application process easier. Canadian Universities usually take students thrice a year: Winter (January), Summer (May), Fall (September). You can come to our offices at any time and receive a free consultation from our experts for free. Get your visa done with our team and fly to the university of your dreams. To find out more, click here.
1. Do I need a study permit to study in Canada?
Any academic, professional, or vocational course at a designated learning institution (DLI) in Canada with a duration of six months requires an international student to acquire a study permit.
2. Where should I study in Canada?
Canada is home to more than 25 universities, several of which are among the best in the world. When it comes to student towns, some of the favorites among international students include Montreal, Toronto, and Vancouver.
3. When do Canadian Universties take students?
Winter (January), Summer (May), Fall (September).
4. I have a study gap. What should I do?
Typically, study gaps make it difficult for students to get a study permit in Canada. The individual exemptions can be made if the gap is valid.