Canada has been considered as a preferred place for higher education for a very long time because of its standard of living and environment. The fact that Canadian educational institutions provide a variety of scholarships is the icing on the cake, making it more attractive as a destination for education. Several types of scholarships in Canada are available to lessen the financial burden of Bangladeshi students.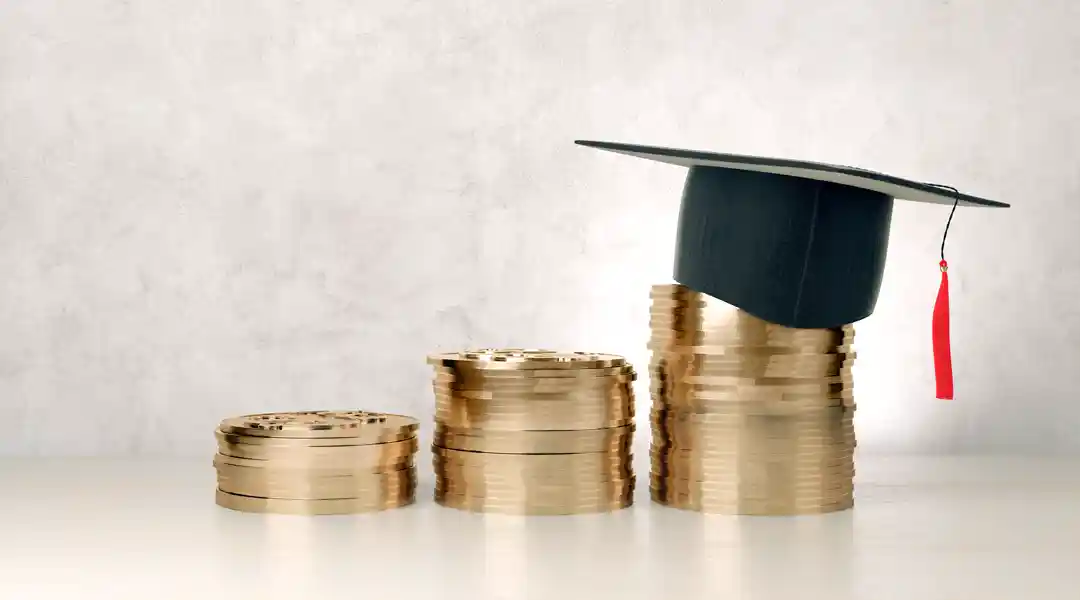 Requirements for Applying
A strong academic record is typically the main requirement for scholarships, but knowing the requirements and determining if you meet them is the true challenge. Although the eligibility conditions differ depending on the host university, there are a few standards that apply to practically all scholarships. Extracurricular activities and volunteer work might also be advantageous when applying for some scholarships. You should keep in mind that not all scholarships have the same requirements.
Most universities have these criteria for scholarship applicants:
● There shouldn't be any other scholarships being offered to applicants.
● Must to have a strong IELTS, TOEFL, or PTE rating.
● Must have received a high grade on the prior test.
● Must be older than 18 years old.
How to Apply for Canadian Scholarship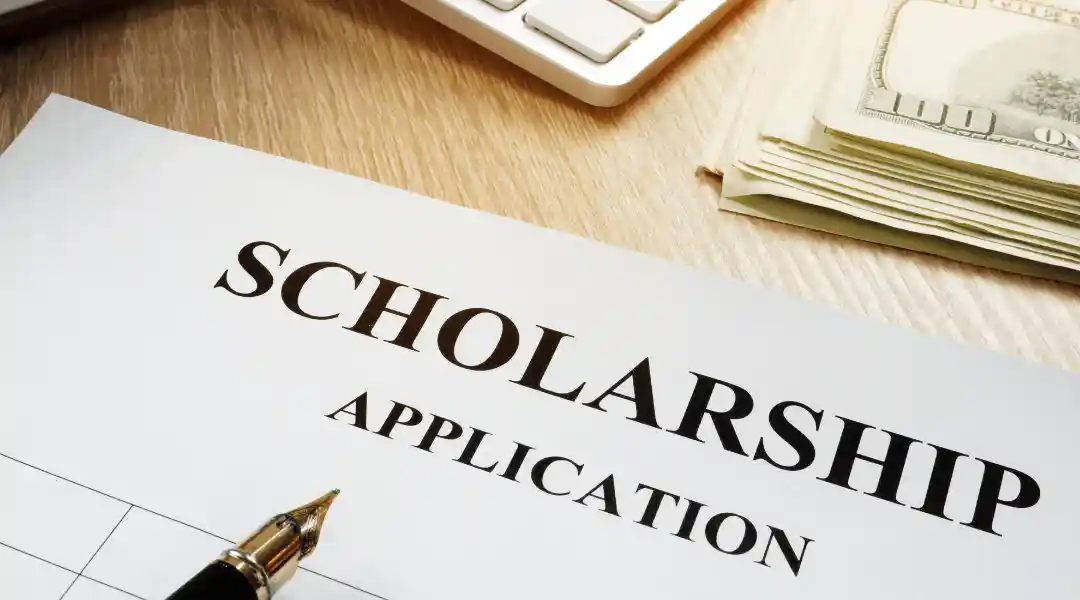 Scholarship applications can be submitted in a variety of ways in Canada. Online applications are the most typical method. Applying in person or by mail is both options. Use the same account for all scholarship applications if you're applying online. Additionally, it's crucial to preserve copies of your application and study materials in case you ever need them. If you are confused, our experts at Executive Study Abroad can have a look at your qualifications and help you in your application process.
Knowing what kinds of scholarships are available in Canada is preferable if you're looking for funding there. For international students, there are three different scholarship options:
1) Institutional Scholarships
2) Government Scholarships
3) Non-government Scholarship
Institutional Scholarships:
Provided by universities and colleges. The eligibility will vary according to the university that you are applying to. Some Canadian universities offer full scholarships to international students, though nearly half of them only offer partial funding.
Undergraduate Scholarships:
For their students, a sizable number of Canadian universities give scholarships. Some Canadian colleges provide full scholarships to international students; however, almost half of them only offer partial financing. Several universities offer scholarships, including
● Bangladeshi Community Scholarship for Academic Excellence (University of
Toronto): Students who are Canadian citizens or permanent residents and want to pursue
any course of study at the University of Toronto are eligible for this award.
● York Universtiy Automatic Entrance Scholarship:
This scholarship is held by York University, and it depends on a student's academic
integrity. The amount ranges between CAD 60,000 and CAD 100,000.
● Vitamin Scholarship (Dalhousie University):
It is accessible to students pursuing a variety of academic fields. All Dalhousie University
students are qualified. The range is between CAD 23,844 and CAD 26,354.
● McGill University: It is a fully financed fellowship for master's and doctoral study. If the
amount is CAD 15,364 and you have a stellar academic record, you qualify.
● University of British Columbia International Student Scholarship: It is an honorable
scholarship for undergraduate and graduate students. You will be eligible for it if you have
a strong extracurricular presence and academic achievement. It comes to CAD 1,02,457.
Masters scholarships:
For international students seeking a Master's degree in Canada, there are numerous scholarships available. This also applies to Bangladeshi students receiving postgraduate fellowships in Canada.
● University of Waterloo International Funding: It is offered to graduate and doctoral
students. Students need at least 80%, and the cost is between CAD 3137 and CAD 5132.
● University of Winnepeg: All applicants for undergraduate and graduate programs are
eligible. Students with a strong academic record and demonstrated leadership skills are
eligible, and the award is worth CAD 6400.
● University of Manitoba Graduate Fellowships: The institution provides PG and PhD
scholarships at a cost of about $2 million annually. The total value of this 20,000 CAD
scholarship is solely determined by merit.
● Brock University: A public research university, it offers financial aid for all courses. Its
value is CAD 20,485, and students with stellar academic records are eligible.
● McGill University: It is a fully financed fellowship for master's and doctoral study. The
amount is CAD 15,364 and if you have a stellar academic record, you qualify.
Government scholarships:
Several scholarships, including Study in Canada Scholarships and IDRC Research Awards, are supported by the Canadian government. It is possible for these scholarships to be either fully or partially supported.
1) Study in Canada Scholarships are open to students of selected countries where they are given CAD 10,000-12,000 as scholarships. You must be a student from a country with which Canada has diplomatic relations.
2) The Canadian Commonwealth Scholarship Program: This scholarship is awarded to citizens of developing Commonwealth nations.
3) The Canadian Merit Scholarship Program: Scholarships are available through the Canadian Merit Scholarship Program to students who have excelled academically and shown leadership skills. Citizens of these nations who are enrolled in undergraduate or graduate programs in Canada are eligible to apply for the scholarship.
Non-government scholarships:
Scholarships provided by Non-Governmental Organizations are among them (NGOs).
1) Anne Vallee Ecological Fund: These grants are intended for international students who wish to pursue graduate or doctorate animal research programs at the Universities of Québec or British Columbia. It provides two $1,500 scholarships.
2) Trudeau Scholarships and Fellowships: For some particular Canadian universities, these
are available at the doctoral level to international students. The amount is $40,000 per year for three years, plus a research and travel allowance.
This would depend on the university and program that you apply to. A fully funded scholarship would require you to have exceptional ECAs and academic standing.
Why applications get rejected
Your application might be rejected because you have not completed the application properly and you may not have met the eligibility criteria. Furthermore, if you do not have sufficient funds and your grades are not up to the mark, you will not receive scholarships.
The number of scholarships available to Bangladeshi students at Canadian Universities is extremely small, they almost never cover the entire cost of your education, they are typically relatively modest, and they are almost always one-time admission grants costing a few thousand dollars. Secondly, a Bangladeshi candidate has the same chance of receiving a scholarship as a Canadian applicant. Most applicants from Canada and other countries do not receive scholarships. Lastly, You must rank among the top applicants in your own nation in order to be considered for merit-based major scholarships.