We're humbled to be presented with this prestigious award from Macquarie University, recognizing Executive Study Abroad as 2022's outstanding performer in Bangladesh.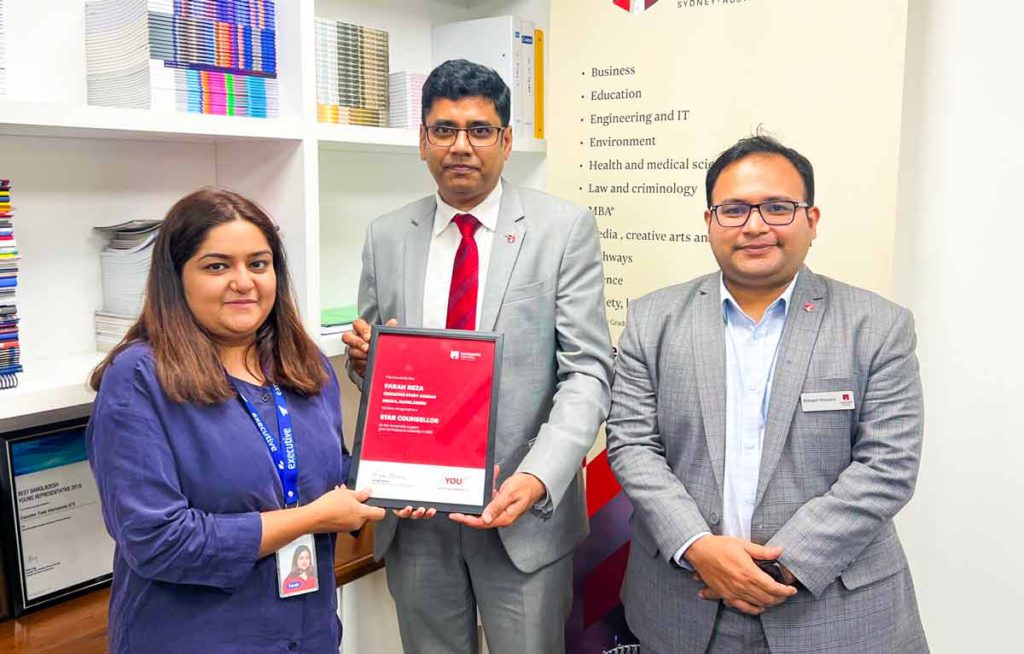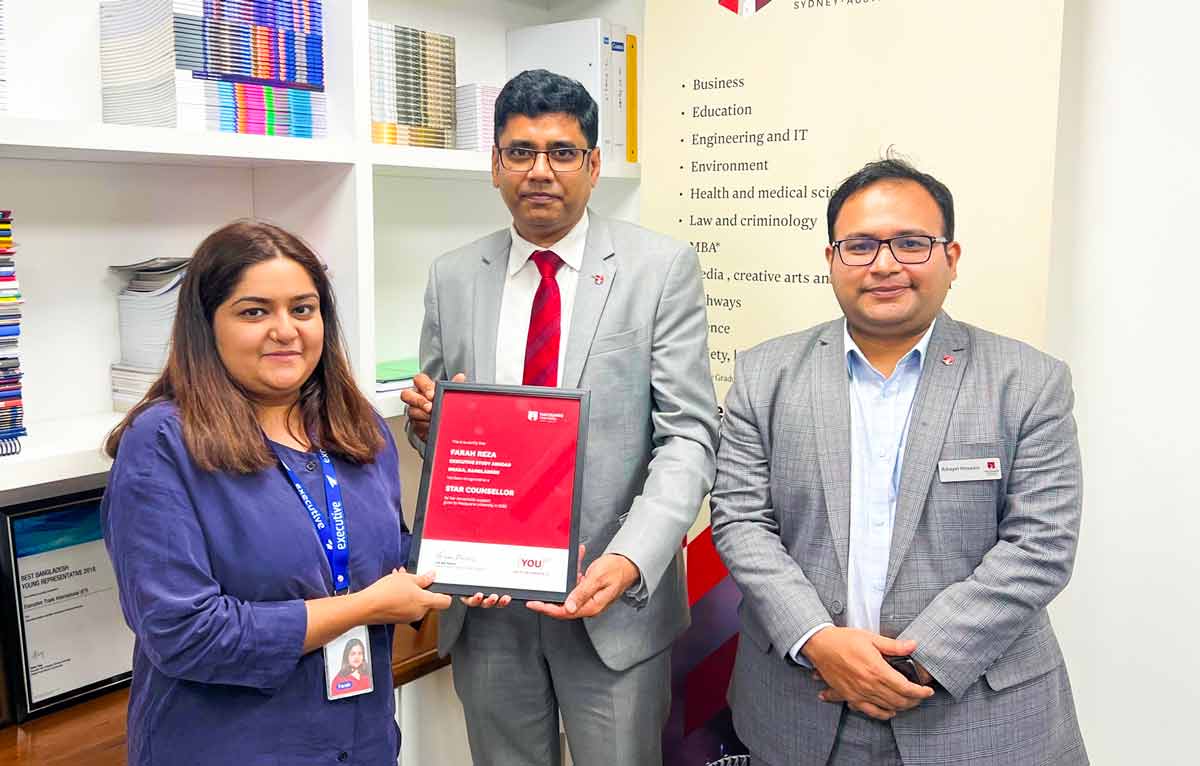 Macquarie University extended the appreciation by awarding one of our team members with the Star Counselor award. We're super proud of you, Farah.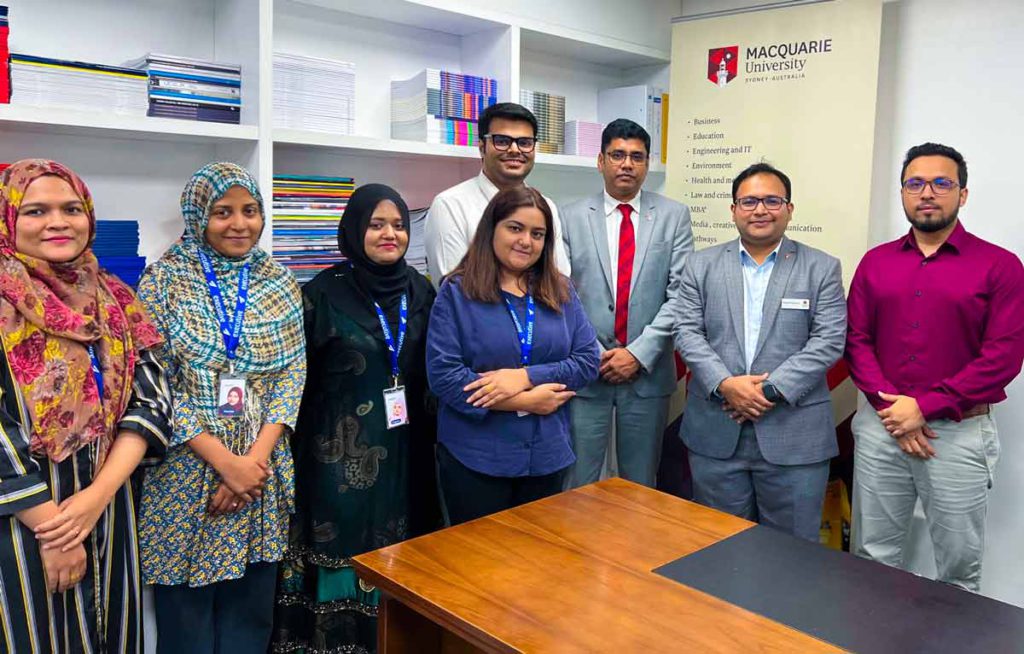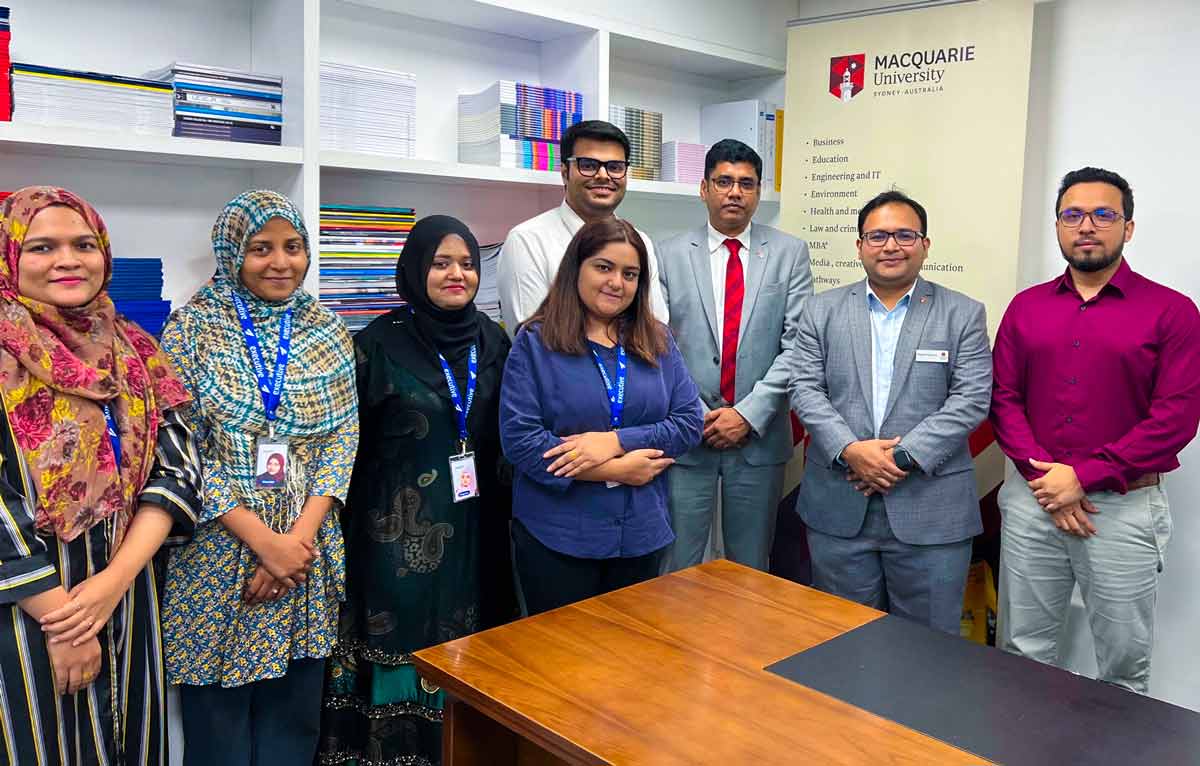 We would like to thank Macquarie University for joining us and in particular the esteemed representatives Mr. Alkayet Hossain and Mr. Abu Asad Taher for hosting this friendly conference with Executive Study Abroad. Last but not least, we're extremely blessed to be working with such talented people in our team. Executive Study Abroad thanks all of you for your continuous efforts.