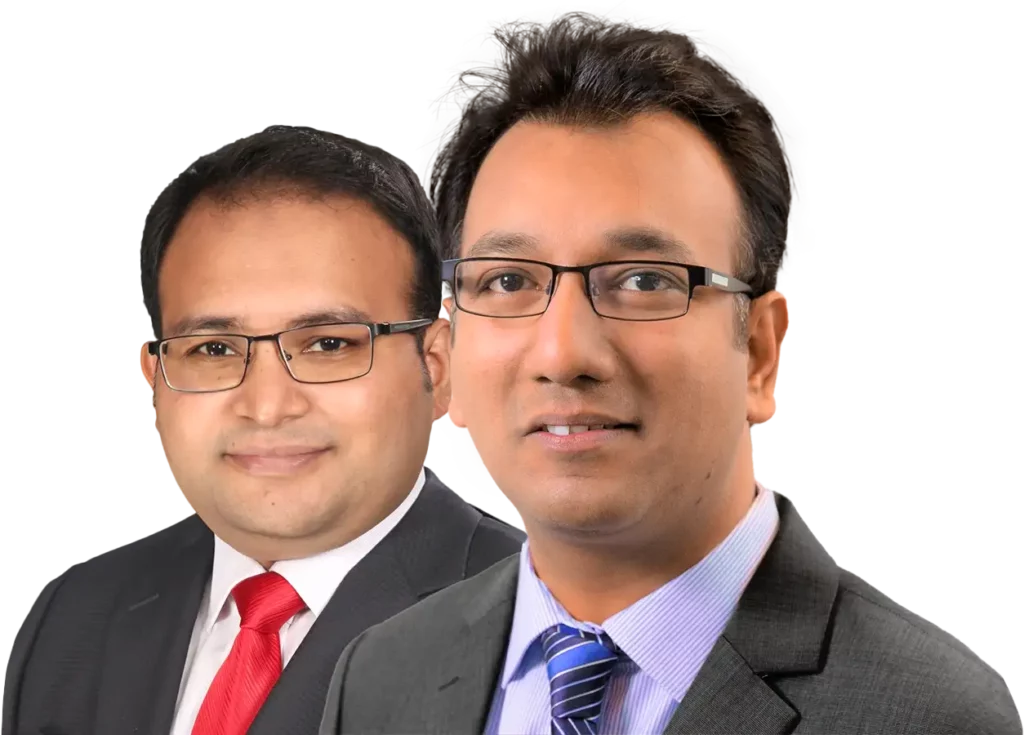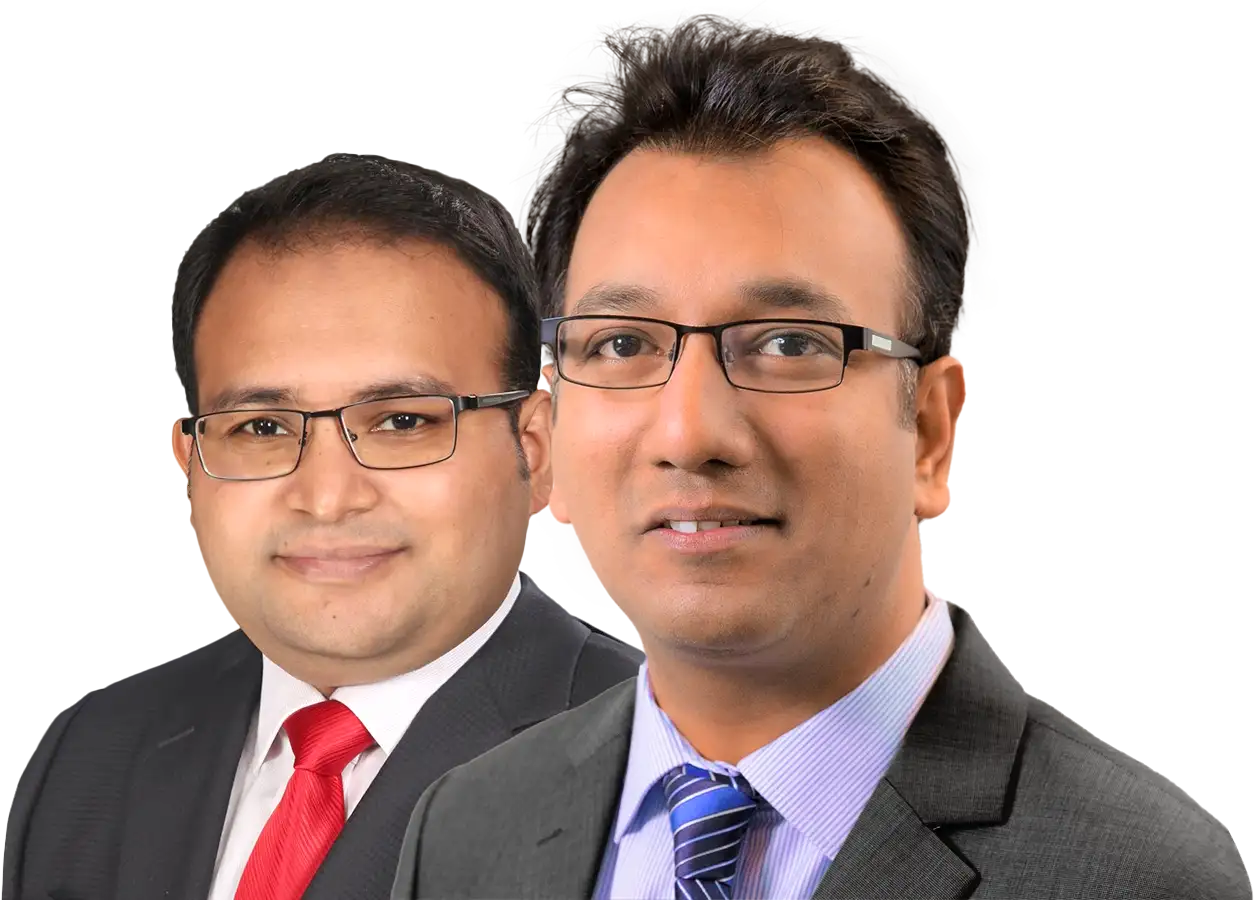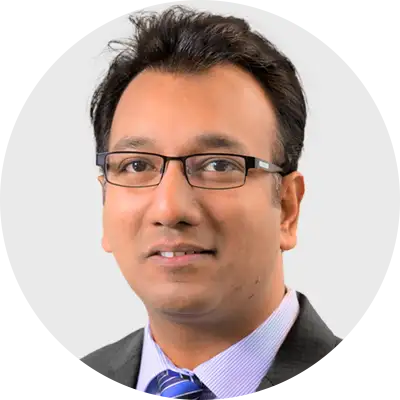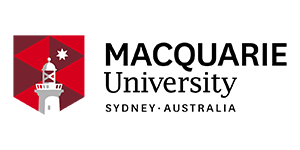 Deputy Director (International)
Macquarie University, Sydney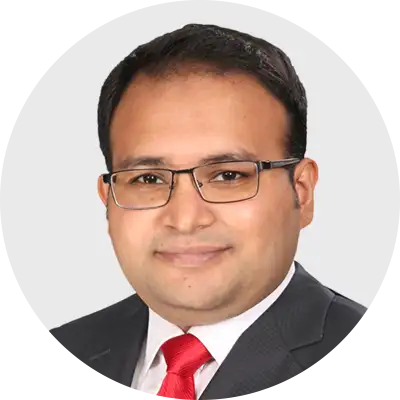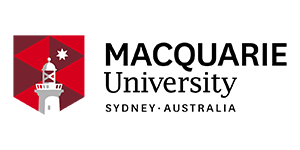 Senior Country Manager (SA & ME)
Macquarie University, Sydney
Why Macquarie University?
Location: Macquarie University is located in the heart of Sydney, one of the world's most livable and multicultural cities, providing students with opportunities to explore the city's many cultural and recreational offerings.
Innovative Programs: Macquarie University offers innovative programs that combine traditional academic disciplines with practical experience, providing students with the skills and knowledge they need to succeed in the rapidly changing global economy.
Research Excellence: The university is known for its research excellence, with many of its researchers recognized globally for their contributions to their fields.
Campus Life: The university has a vibrant campus life, with a range of clubs, societies, and events that provide students with opportunities to meet new people, explore new interests, and have fun.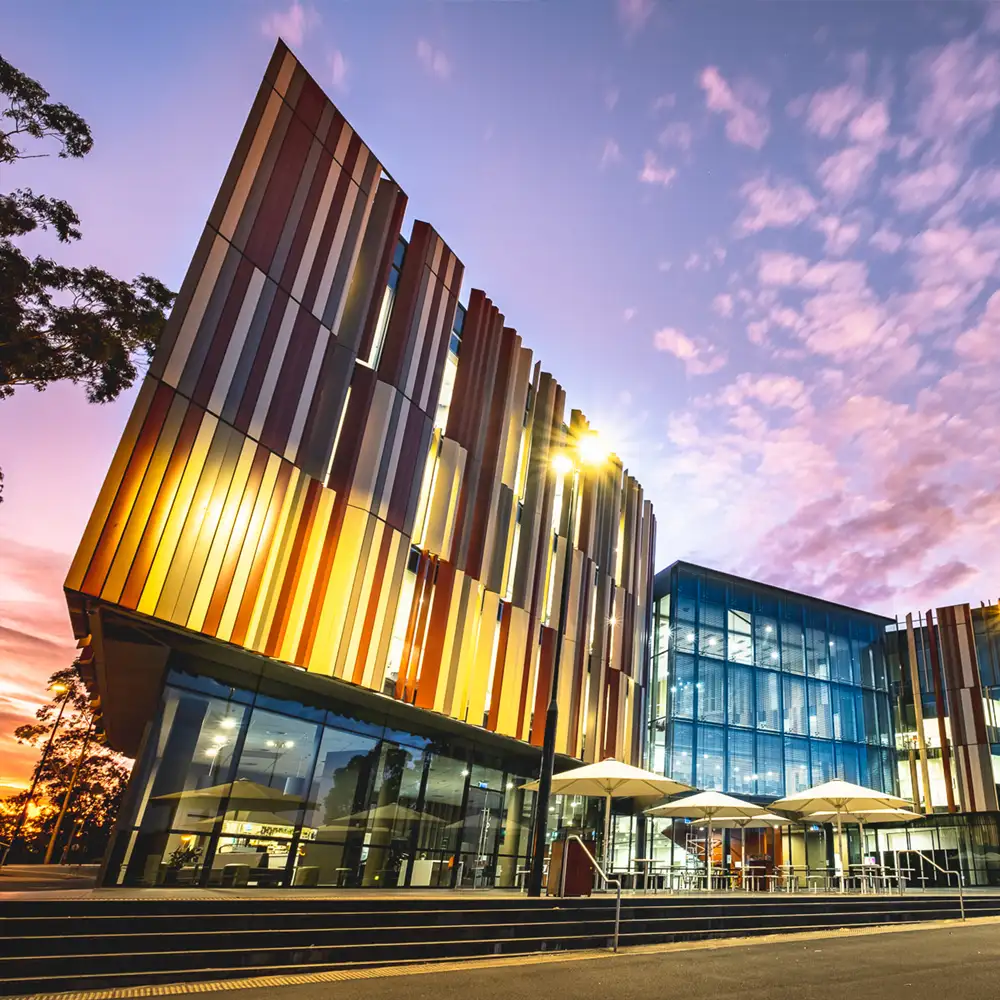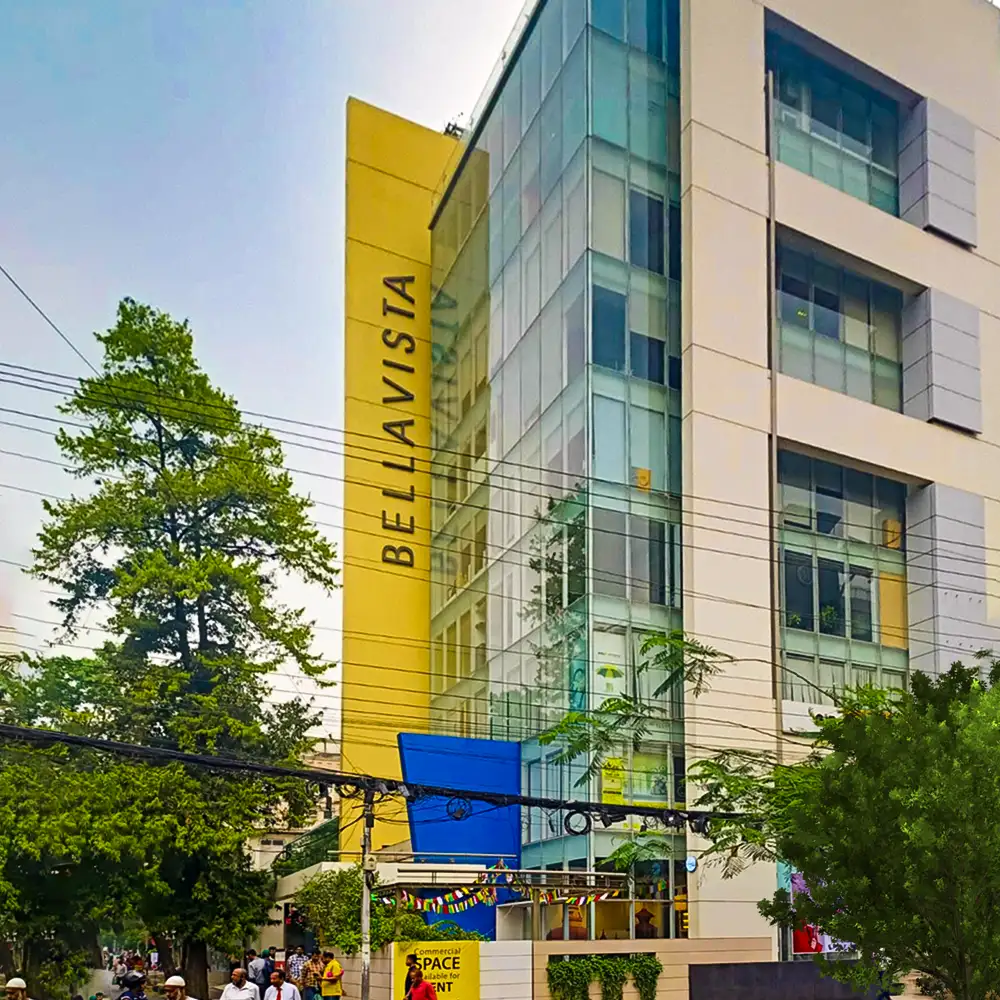 Bay's Bellavista (8th Floor)
House #96, Road #11, Block C
Banani, Dhaka 1213